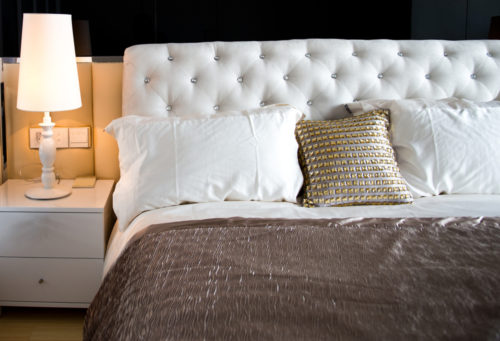 BED AND TABLE LINENS CLEANING: BEST LAUNDRY SERVICE IN NYC
There is nothing like the look and feel of bed linen that's freshly cleaned and pressed. As the best laundry service in NYC, you'll experience professionally cleaned and pressed bed linens. At Cameo Cleaners, we have the knowledge and experience to care for your linen, and to ensure their extended lifespan. We know that excellent bed linen is an investment, and we know how to properly care for your investment so you get the most out of it. This delicate cloth can be easily ruined if not attended to with expertise and precision. At Cameo Cleaners, we make it our top priority by specializing in the details of fine linens. Any embroidery and embellishment will be looked over with skillful meticulousness, ensuring every element of your bed linen is perfect. Whether you want to have them boxed or hung, our linen cleaning services will return your belongings looking and smelling as crisp as they did the day you brought them.
Table Linen Care
As a top luxury New York cleaner, we'll also take care of your table linens, too. Great table linen brings every table together and adds that unperceived flair to any dinner party. Great table linen also sells for what it's worth, and you don't want to ruin your investment by trusting its cleaning to the average cleaner. Let Cameo Cleaners use our expertise in fine garments to clean every inch of your linen, without risking damage to the fabric or embellishments. You want your table linen looking perfect for every occasion, and we specialize in making sure it looks as good as the first day it was used. Trust only the most professional high end dry cleaners in NYC. Contact us today for your linen care needs.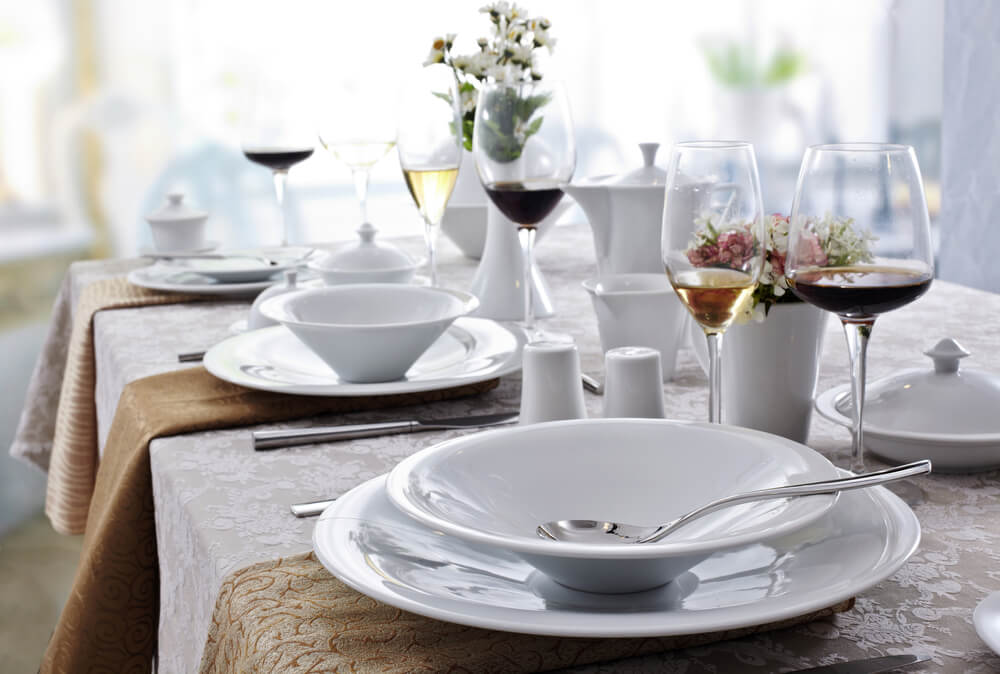 Customer Impressions
" Cameo Cleaners is a life saver! After attempting to spot clean a black and white striped 3000 count thread bed linen, the sheet ended up covered in stains when the black dye bled onto the white stripes. I took it to Cameo and within a week, they had removed 100% of the stains and now the sheet is in perfect condition! They have excellent customer service and will walk you through the steps they took to clean any item (and give you tips on how to avoid this kind of disaster in the future). I would highly recommend them! " – John Kalashian