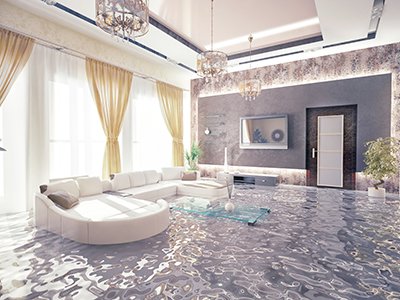 YOUR HUNT FOR "RESTORATION DRY CLEANERS NEAR ME" ENDS HERE
Searching for "restoration dry cleaners near me" and coming up short? Cameo Cleaners offers industry-leading restoration services you can trust. Whether you're looking to restore furniture, clothing, linens, or drapes, our team of restoration professionals can take on the task and get your item looking its best safely and efficiently.
A flood or fire can have devastating effects on all aspects of your life. While you may not be able to erase the memory of drastic events, Cameo Cleaners can certainly erase any smokes odors and signs of water damage, even from your furniture, draperies, custom bedding, and wardrobes. Let us make sure that your clothes aren't lost in the event of damage. We can revive almost any piece of clothing with our safe and effective environmentally friendly cleaning methods. If you need "clothing restoration services near me," you won't find any better service provider than Cameo Cleaners.
EXPERT FURNITURE RESTORATION IN NYC
Furniture takes on a lot of wear and tear as it ages. We can help you get your favorite pieces looking like new again, with restorative services designed to keep your furniture looking its best not just in the present but for the long term. Contact us today to learn about our furniture restoration process!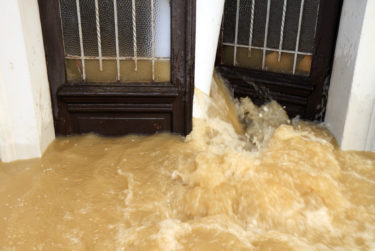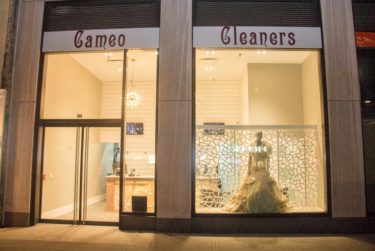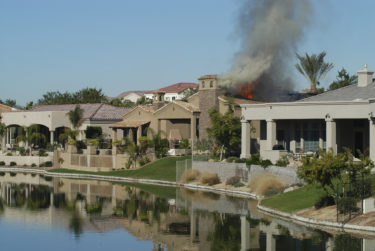 Customer Impressions
" My wife and I could not be more pleased with the truly outstanding restoration performed by your organization on our De Sede leather sofa. Your men also did an outstanding job on the delivery and installation at Manhattan House. Thank you for more than living up to your fine reputation. " – Tom Ford