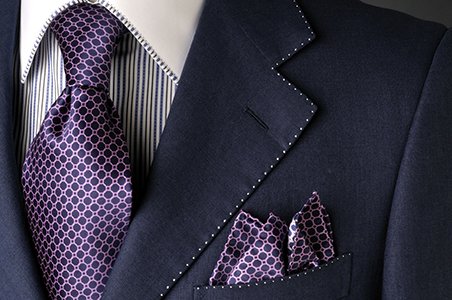 SUIT AND TIE CLEANING IN NYC
For professional suit and tie cleaning in NYC, come see our experts. Poor cleaning and pressing methods can destroy your suit. At Cameo Cleaners, your suit cleaning needs are given the utmost care and attention. Fragile or irreplaceable buttons are removed prior to cleaning and hand-sewn back on afterward. Your suit is then hand-steamed to make it look like new. Cameo Cleaners' delicate cleaning process prevents wear and tear while extending the longevity of your best suits.
Keep Your Ties Looking Good As New
Professionals should always handle the cleaning of silk ties; otherwise, one mistake could ruin your precious tie. Improper cleaning methods used by ordinary dry cleaners can change the look and feel of this valuable accessory. Let Cameo Cleaners, the leading high end dry cleaners in NYC, handle your tie cleaning needs. Whether the culprit is spilled wine from a celebratory dinner or stains from an everyday messy routine, Cameo Cleaners will ensure your ties are spotlessly restored.
Don't just trust the first place you find when you search "tie or suit dry cleaning near me." Go with the pros who have decades of experience you can really rely on. Schedule a pick-up today and we'll come pick up your suits and ties right at your home or office. New clients are always welcome.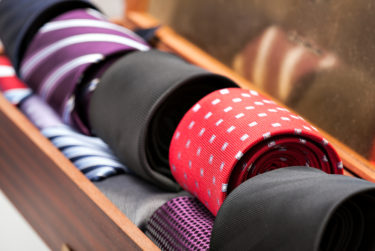 Customer Impressions
" Great experience with Cameo!  Bought a new suit, had it altered there (awesome tailor), promptly got oil on it (wedding season) and took it back for the best dry cleaning in the city! Professional, courteous, and do a great job!  Highly recommended, especially if you have nice things you want to keep nice!   " – Kevin Wolff