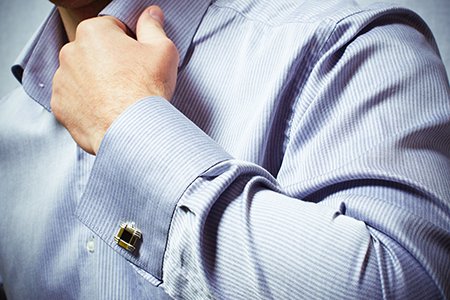 Luxury Dry Cleaners, NYC's Finest
At Cameo Cleaners, we strive to be luxury dry cleaners NYC residents can trust. Our restoration specialists take incredible care in keeping your dress shirts looking smart, sharp, and finely cleaned.
We understand the importance of keeping your dress shirts looking smart. Be it an important meeting, job interview or social event, having a clean, flawlessly pressed shirt is imperative to making a good impression, and we provide top quality hand-done shirts.
When it comes to dry cleaning shirts, our approach is no different from any other type of fabric or piece of garment. Whether it's a leather jacket or a silk shirt, we channel our passion, expertise, and ability into restoring your belonging back to its pristine condition. It all begins with a thorough inspection, followed by a hand treatment of stains, then washing, ironing, and one final inspection before it arrives to you.
Whether we're dry cleaning T-shirts, collared shirts, or dress shirts, our staff uses this efficient process to identify all issues and treats them with the appropriate measures. Our goal is to produce the most finely cleaned, pressed, and restored dress shirts NYC residents will experience.
As full-service dry cleaners, our team can also accommodate your busy schedule through our delivery system and climate-controlled storage facilities. If you can't pick up your items on the return date, then simply give us a call and we'll either deliver your belongings or store them until you're ready.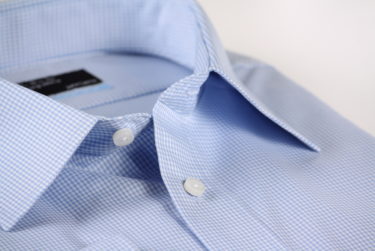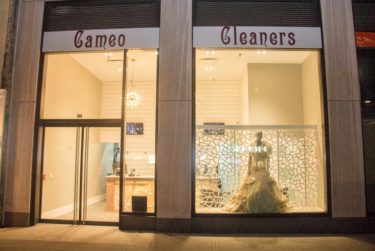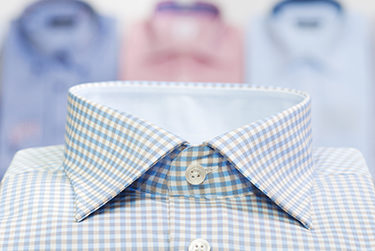 Dry Cleaners Chelsea, NYC and The Surrounding Area Can Trust
We're offering finely cleaned, sharply pressed, and professionally handled collared, dress, and tailored shirts. NYC doesn't have another cleaners that can apply the same level of expertise, care, and passion into their work.
Contact us now to learn more about our process, or visit one of our locations throughout the city! Give your clothes the treatment they deserve.
Customer Impressions,
" You will definitely get your money's worth here. It is not a budget cleaners, but the quality of the service is remarkable. It's like they do magic to clean your clothes! I had a shirt with a large stain on it, and after taking it to Cameo it came out stainless, flawless, just like new. " – Rezwan Chowdhury