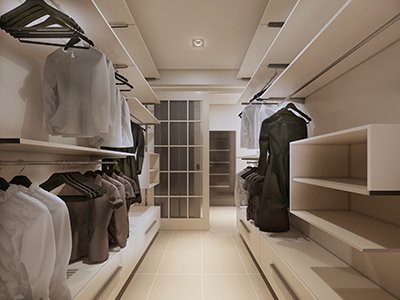 SEASONAL CLOTHING STORAGE
Keeping up with the fashion of each season is always fun, and it's even more fun when you have seasonal clothing storage to keep your closet from getting messy and overcrowded. Most of us just don't have enough space to store everything from one season, while we're wearing the next season's fashion. But don't sacrifice your style because of a lack of storage space each season. Let Cameo Cleaners keep your clothes safe for as long as you need.
At your request, we can come into your home, itemize all the garments you wish to store, and keep them in our climate-controlled facility. You can store them until the next season, or access them whenever you need them.
BEST CLOTHING STORAGE NYC
This service is great for keeping your closets clean and organized, as the seasons and styles change. Your large winter coats will no longer edge out the delicate cocktail dresses used each summer, and your summer suits can be stored to stand out season after season. Additionally, your tuxedo and black-tie-affair garments will not be disturbed by your everyday fashion, and vice versa.
We offer climate controlled storage NYC can trust for all of their seasonal storage needs. When you're ready to bring your clothes out of storage, we'll return them straight to your closet, as clean as they started out at the beginning of last year's season. Get in touch today and let Cameo Cleaners put your mind–and your closet–at ease.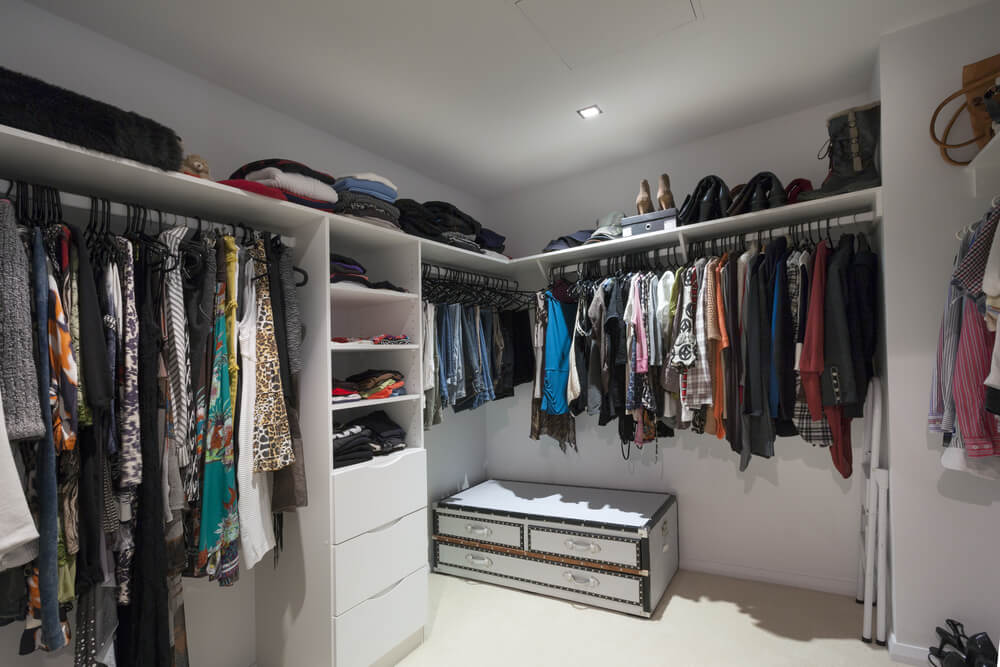 Customer Impressions
" Perfect service, they really took care of my important clothes and helped store them away during the off season. Highly recommended if you need a white glove care. " – Richard Starr