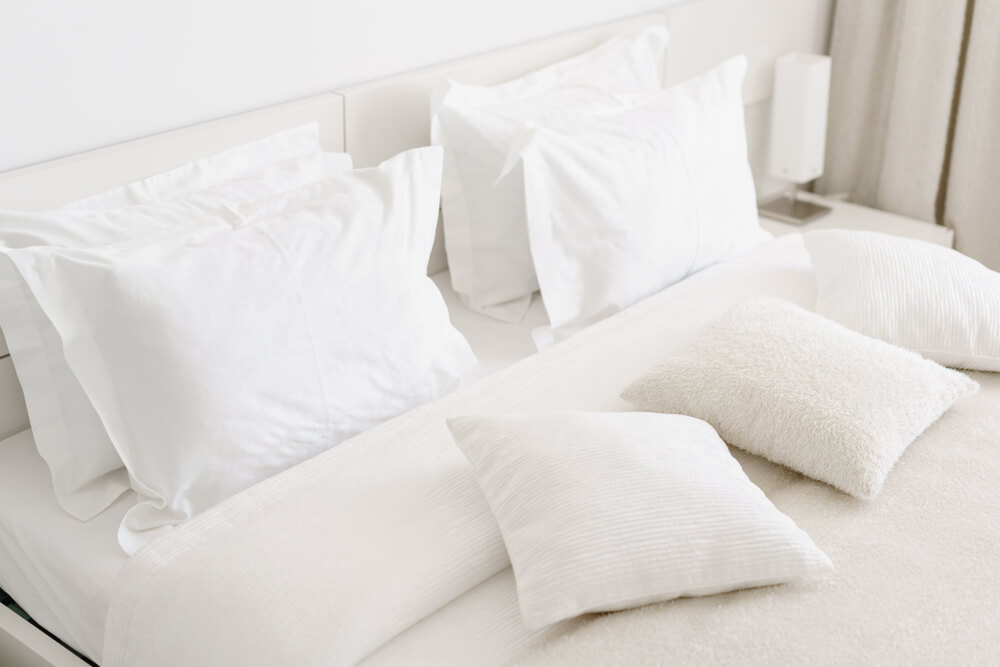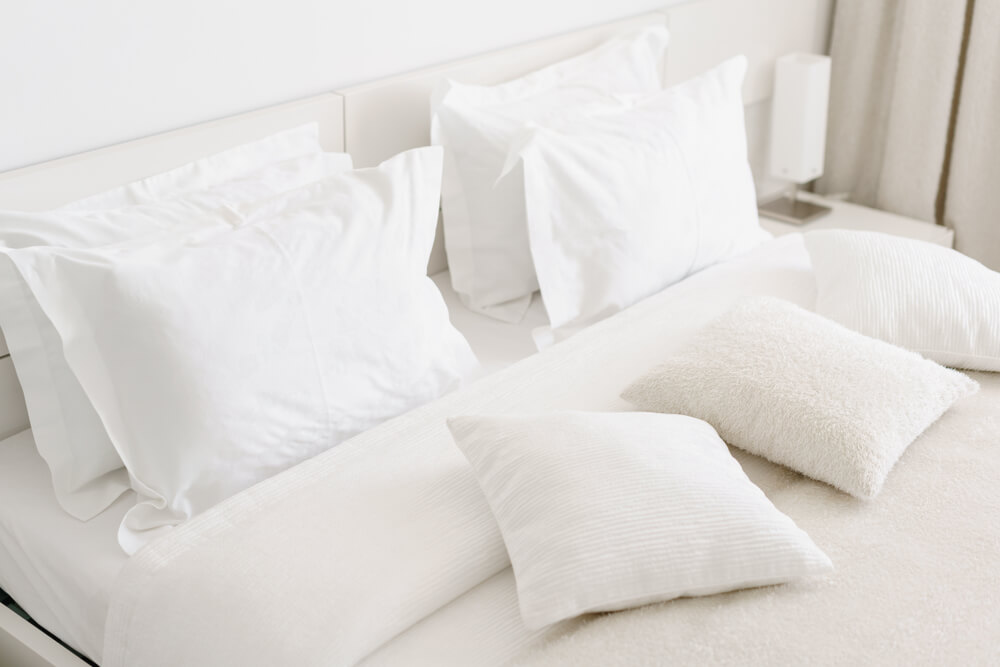 25% OFF BED & TABLE LINENS, DUVETS, COMFORTERS, BLANKETS & MORE!!!

Quality bed and table linens are investments that require professional cleaning with keen eyes for the finer details. Cameo Cleaners has long-standing expertise in providing the best care when it comes to handling household items. From adding a sophisticated flair in the bedroom with freshly-cleaned and pressed bed linens, comforters and blankets to enjoying a luxury experience at the dining table – let us take care of the heavy lifting while you enjoy the glorious summer.

To celebrate summer, we are offering 25% OFF all household item cleaning – bed & table linens, comforters, blankets, duvets and many more! Hurry up though – this offer expires on June 30. 
This offer cannot be combined with any other offers.
Call or visit Cameo Cleaners today for all your cleaning needs.