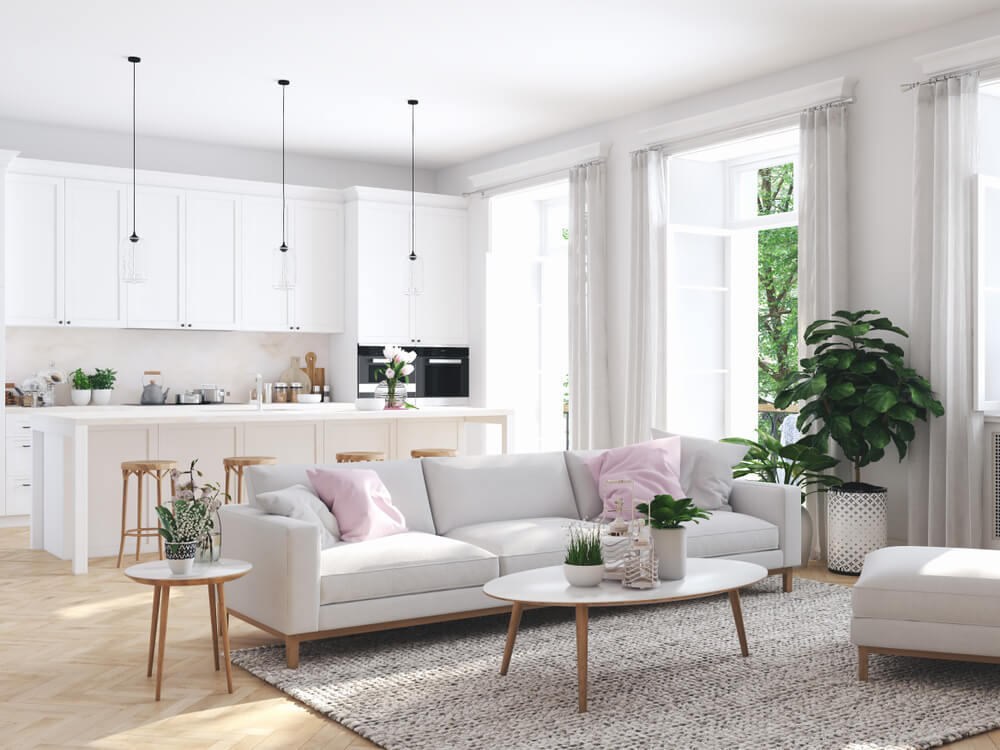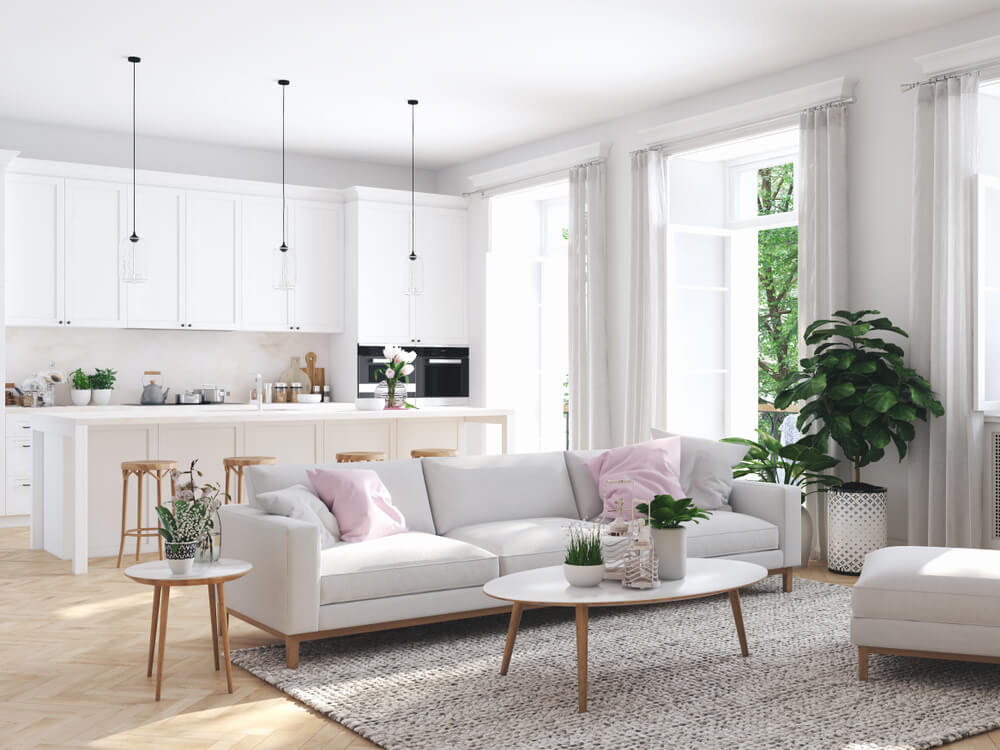 Summer is the time to spend with your friends and family. It's not the time for hard work. But in order to enjoy your summer, you need to get the work out of the way first. Cleaning your furniture will allow you to have a piece of mind so you can enjoy your summer all season long. However, keeping your furniture clean all summer won't be easy. For this, you'll need a professional dry cleaner.
Professional dry cleaners don't just dry clean clothes. They have expanded capabilities and can come into your house not just to clean your furniture, but to even take care of your drapes and carpets. They know how to handle your furniture based on the quality and materials used to make them. And if you want your furniture to stay clean all summer, you'll need their help as they may have to come in often depending how dirty they get over time; especially when you invite guests over to have fun.
A professional dry cleaner is the best way to keep your furniture clean all summer.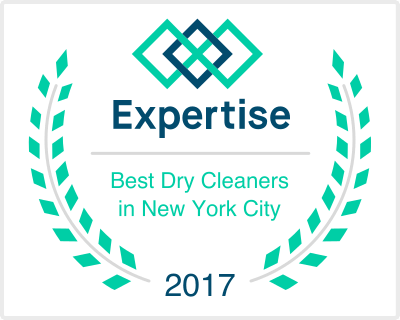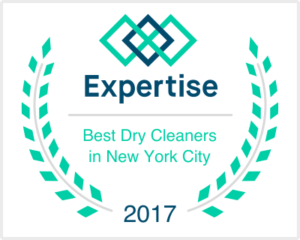 Check out our new mobile app!
Come visit our store!