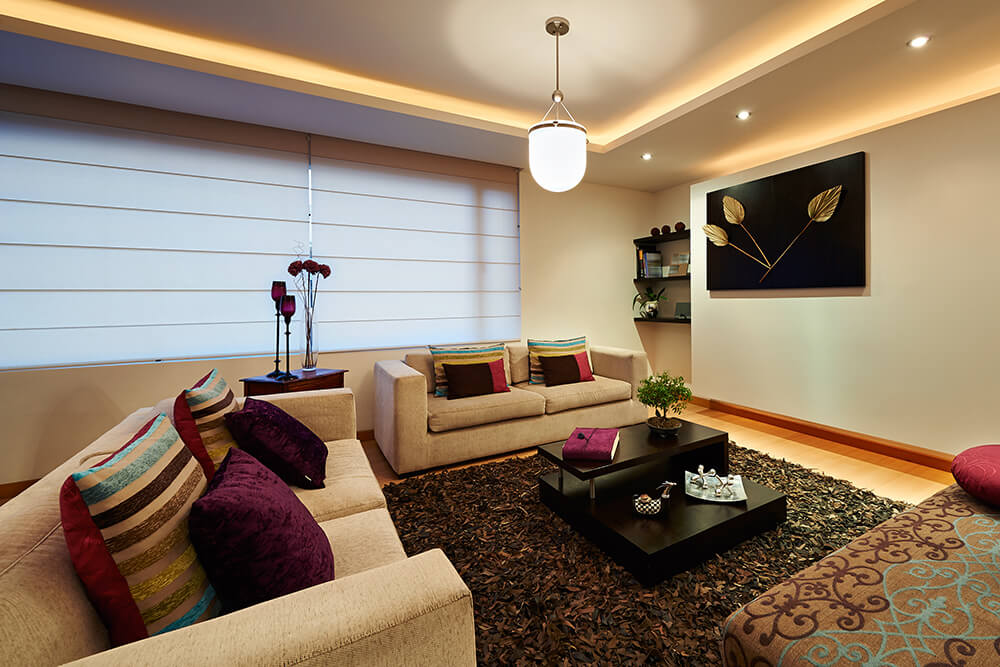 Hosted dinners and parties during the holidays? As much fun as it was, you knew that keeping your home clean afterwards would be a chore. From drink stains all over your sofas and chairs to the messes that children make all over your carpet and curtains, it's going to take a lot of time getting your place cleaned the way it was before the holidays.
Therefore, we recommend you call in a professional dry cleaner who can come in at your convenience and take care of all that cleaning for you! Professional dry cleaners can take care of your upholstery, your carpets, your furniture (outdoors and indoors), table linens, and more. Even if you think you can handle everything all by yourself, there are many benefits to having a professional dry cleaner handle it.
For starters, professional dry cleaners have professional equipment that can keep you home clean in a professional manner. Certain things, such as table linens, don't return to their original quality after washing because they weren't cleaned with the proper care needed. Also, having professional dry cleaners handle everything for you just keeps the stress away after such a wonderful holiday season. They also save your time to focus on more important things in your life.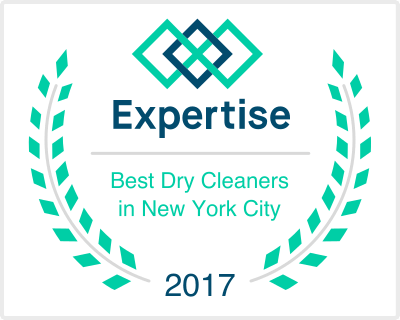 Check out our new mobile app!
Come visit our store!