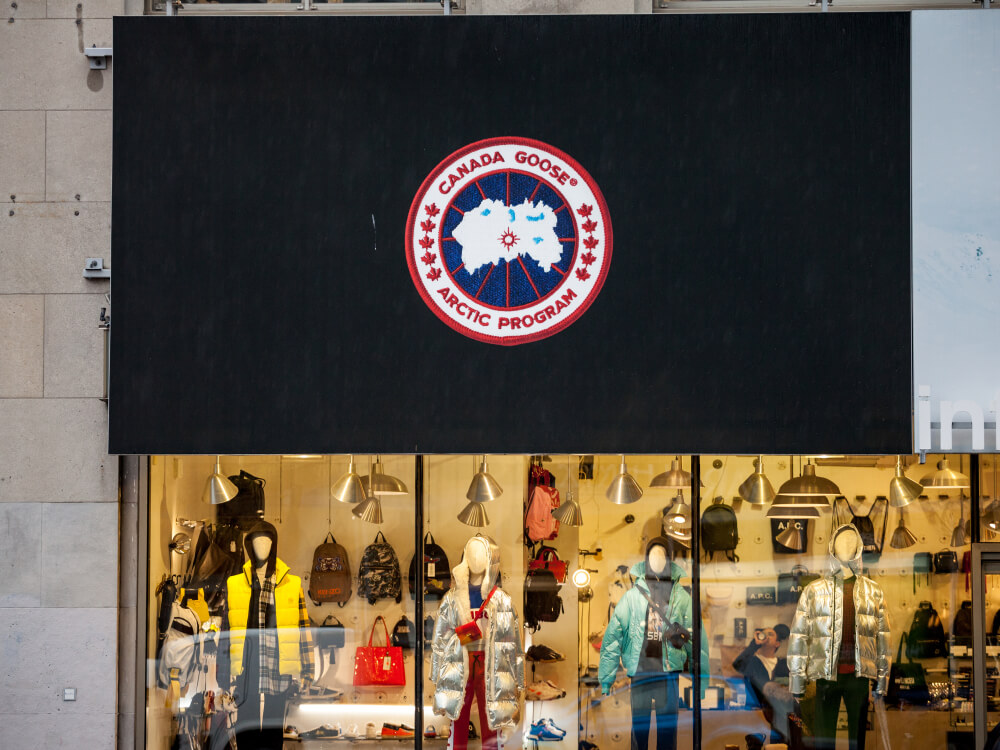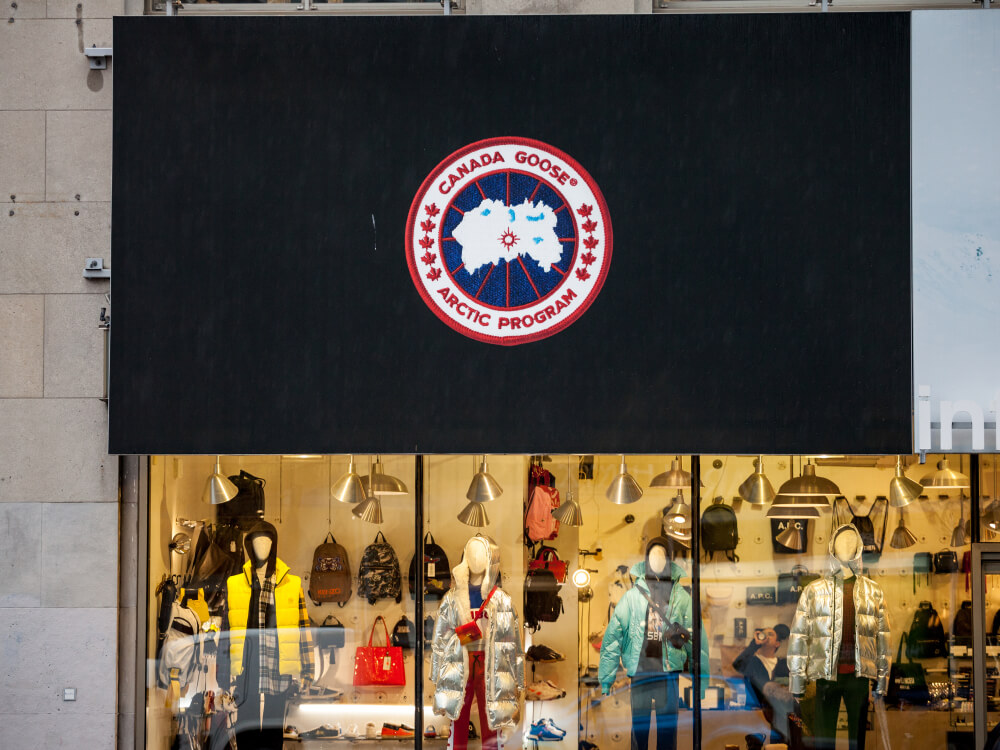 Your expensive Canada Goose winter coat may keep you nice and warm and your Mackage winter coat may look very stylish on a cold winter day. But when it's time to clean your branded winter coats, who do you trust to clean them?
Cleaning them yourself is very risky. A lot goes into branded winter coats. It's one of the reasons why they are priced the way they are. Quality materials are used when creating such fine winter coats. Therefore, cleaning them yourself is not the best option.
Taking them to your local dry cleaner is an even worse option. Don't just trust a cheap, local dry cleaner with your expensive branded winter coat. They don't understand the proper cleaning process that is required to maintain these types of coats.
Taking them to a professional dry cleaner is the best option. Only professional dry cleaners have the expertise to clean all types of branded winter coats from Mackage to Canada Goose. They understand the types of materials used in branded winter coats and will only clean them with solutions that do not damage those materials.
With over decades of experience in cleaning winter coats, there is no question that you should trust a professional dry cleaner to clean your branded winter coats.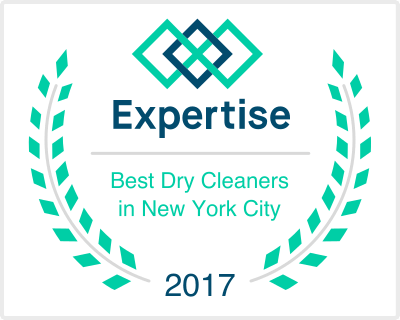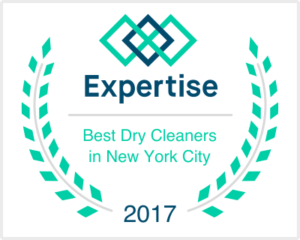 Check out our new mobile app!
Come visit our store!