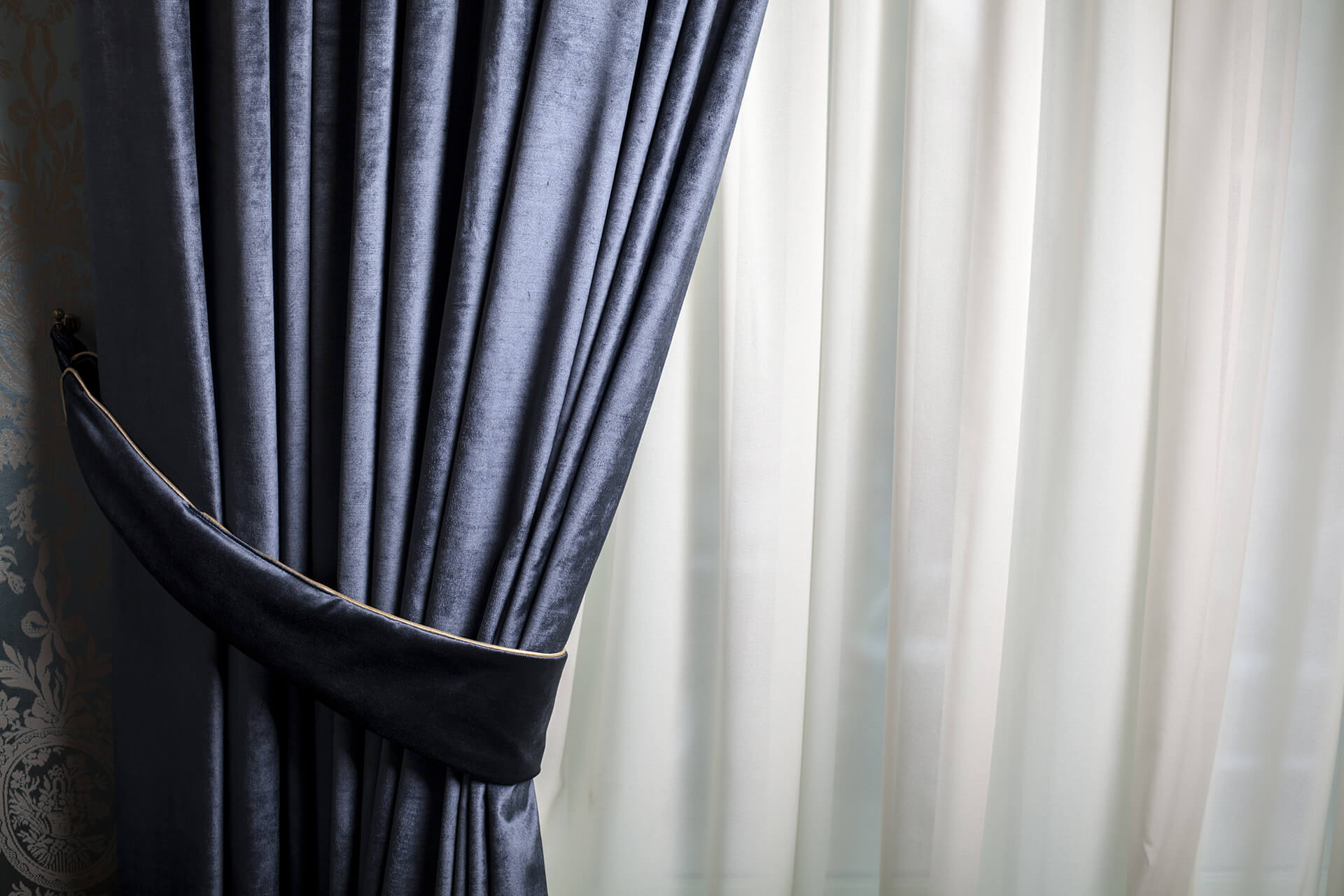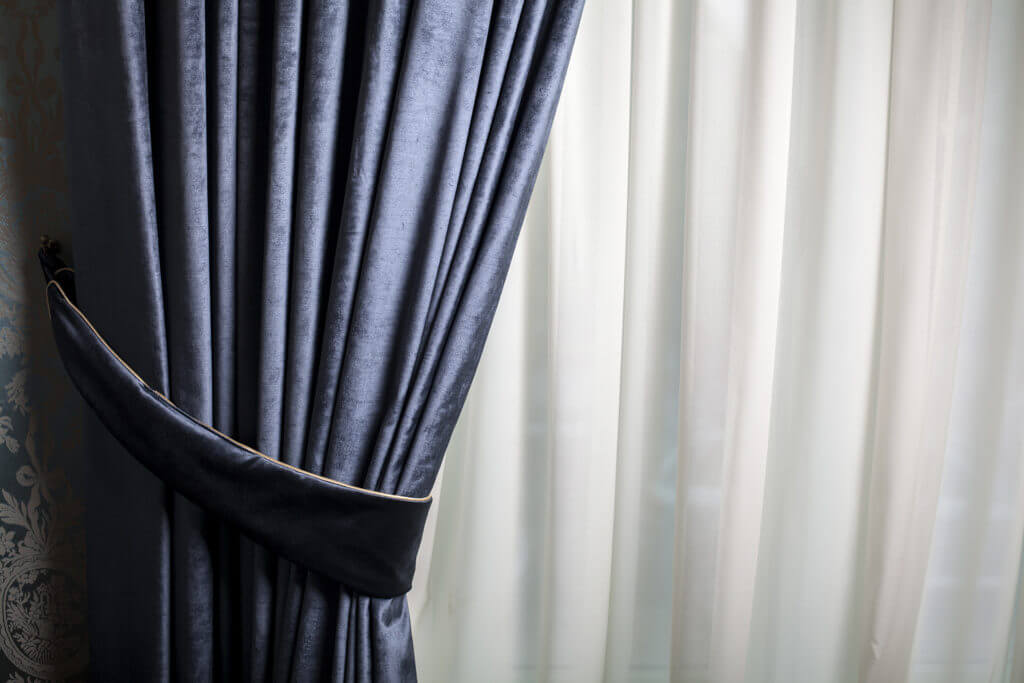 Spring time is here which means its time for spring cleaning. Draperies and other big household items and furniture can be such a drag to maintain and clean during this time of year. Not only do you have to carefully remove the drapes, but you also might get dust all over you. Besides, most high-quality draperies aren't supposed to be thrown into the washer. The best way to handle your draperies is to contact a professional dry cleaner.
A professional dry cleaner can come to you and clean your draperies without ever taking them off! An average local dry cleaner will ask you to take it to them. Not only that, but they will also just throw it into any machine carelessly and with no regard to the make and quality of your drapes. A professional dry cleaner will always ensure that your draperies are taken cared of properly.
Why stop there? A professional dry cleaner can even take care of your entire apartment or house so you don't have to worry about a thing! Call a professional dry cleaner today for all your draperies and spring cleaning needs.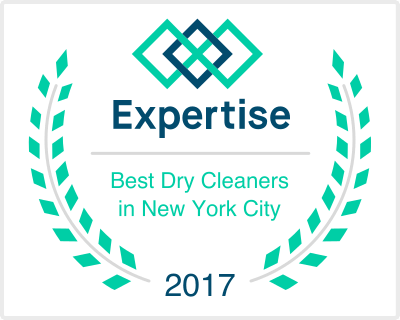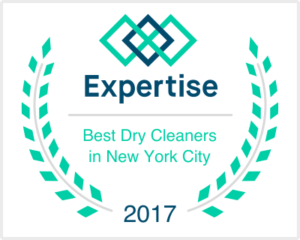 Check out our new mobile app!
Come visit our store!