Drapes are an important part of what makes a home beautiful. They are also functional and block out sunlight when we don't want it and are even useful for privacy purposes. Many people install their drapes and might remember to clean them during spring cleaning. However, many others just install their drapes and forget about them for years.
You should aim to clean your drapes at least once a year to avoid the accumulation of dust. These dust particles can pollute the air in your home. If they have too much dust, they may even fall over your other furniture and whatever else is around them.
A professional dry cleaner can clean your drapes professionally and make them look good as new. They can come to your home at your convenience and get the job done without the need to take them down.
Contact a professional dry cleaner today for all your drapery cleaning needs.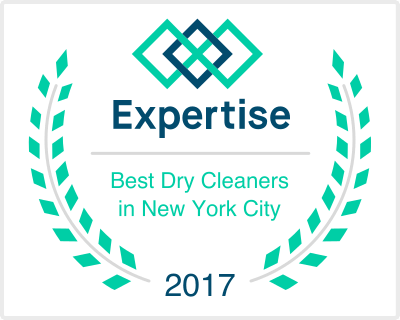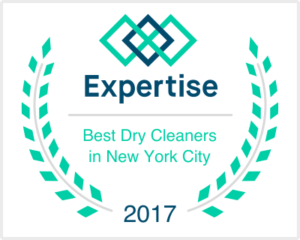 Check out our new mobile app!
Come visit our store!