Choose Best Dry CleanerNYC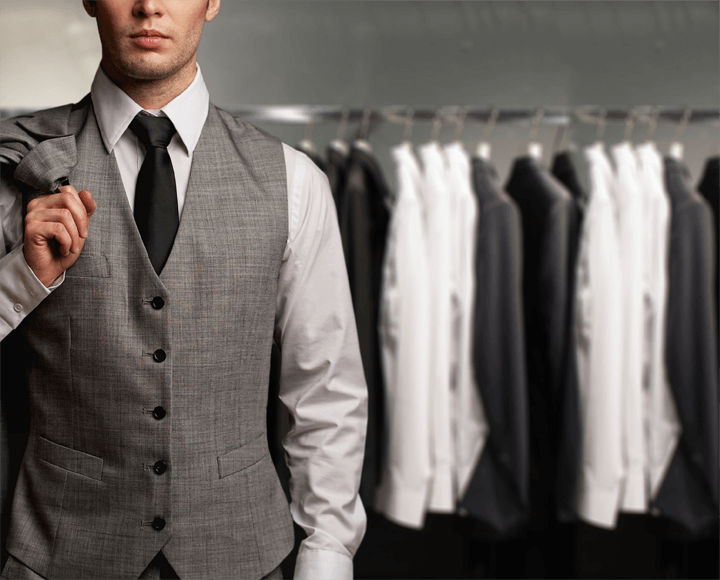 Finding a reliable dry cleaning company that won't treat you like just another number, especially in a city as populous as New York, can be a bit of a challenge. That's why we recommend taking the following into consideration to ensure top quality service (or you could just pop over to Cameo Cleaners, same thing).
Your clothes are important, they embody your personality and amp up your game whether at work or out on the town. So, make sure the cleaning company you're considering has hours that will accommodate your needs. If they're a professional service, they won't operate between the inconvenient hours of 9 to 5, they'll open and close at times that accommodate busy work schedules. And if the business is really on top of their game, they'll provide delivery to make sure your wardrobe choices stay sleek and accessible.
Keep in mind that with so many orders of dry cleaning, sometimes more than an odd sock can get lost in the laundry. Though loss or damage is a rarity when dealing with professional cleaners, make sure you read up on their policies to ensure you know what you're getting in to.
If you have skin allergies or sensitivities, ask about green or organic cleaning services. Professional cleaning services are meant to do just that—keep your clothes clean. If you don't get along with the typical cleaning agents used by dry cleaners, search for a professional company who keeps everyone's needs and health in mind.
Some customers find themselves with an array of unusual pieces that need cleaning. If this is you, make sure to research the items each cleaner can service so you don't end up making several trips to different cleaners.
Though it may seem counterintuitive, some cleaners send your clothes to other locations for cleaning, instead of doing it all themselves. Look for a professional company who keeps the work in house and oversees their own quality.
Cameo Cleaners will take care of all your needs while giving you peace of mind, making them truly the best dry cleaner NYC.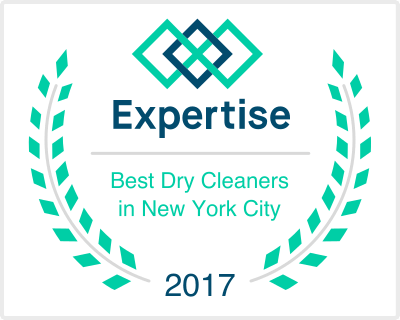 Check out our new mobile app!