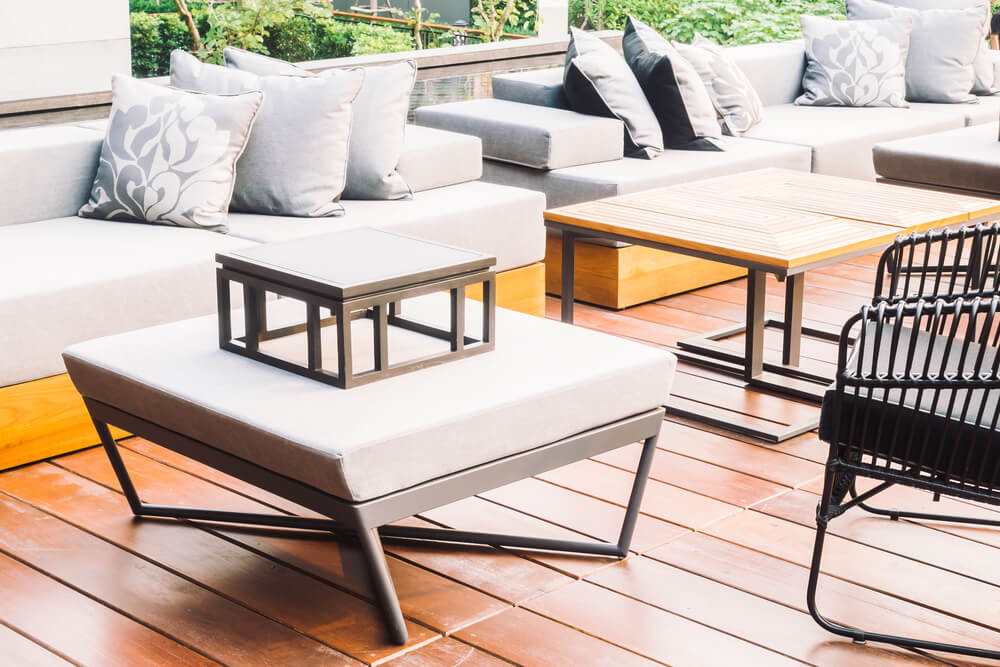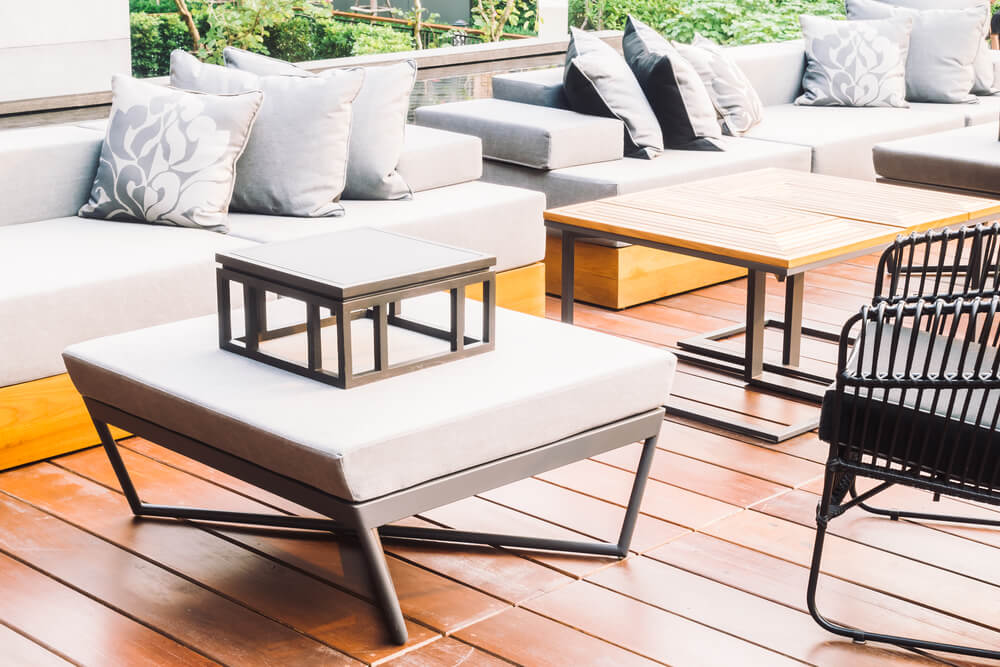 Imagine a situation where you've been invited to a friend's or a friend of a friend's BBQ at his backyard over the summer weekend. You know it's going to be a cool and fun event and you'll be meeting up with new people and catch up with old friends, etc. Food is now being served and you're looking for a good place to sit only to be shocked and disgusted by how dirty their patio furniture is. You wouldn't want to be known as that guy with dirty furniture, right?
Keeping your patio furniture clean may seem difficult at first. But there is an easy way to do it. Any stains that occur should be taken cared of immediately. Of course, that isn't the only step as regardless of your individual efforts, the stain could still leave a visible mark. Even if it looks clean, there may be dirt/stains at a micro level that can ruin your patio furniture over time.
Contacting a professional dry cleaner to come and take care of your patio furniture is the best way to ensure that you are keeping your patio furniture clean. They know how to handle all types of patio furniture and use the appropriate material based on the quality and type of patio furniture.
Don't let your own summer BBQ turn into an embarrassing situation. For the sake of your health and cleanliness of your patio furniture, contact a professional dry cleaner to come and assist you in keeping your patio furniture clean.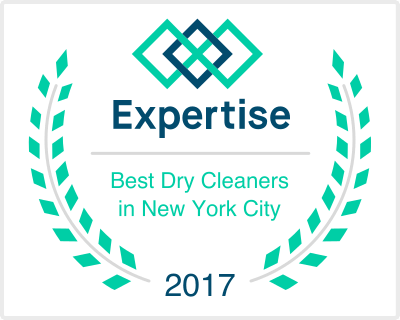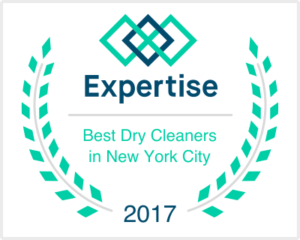 Check out our new mobile app!
Come visit our store!