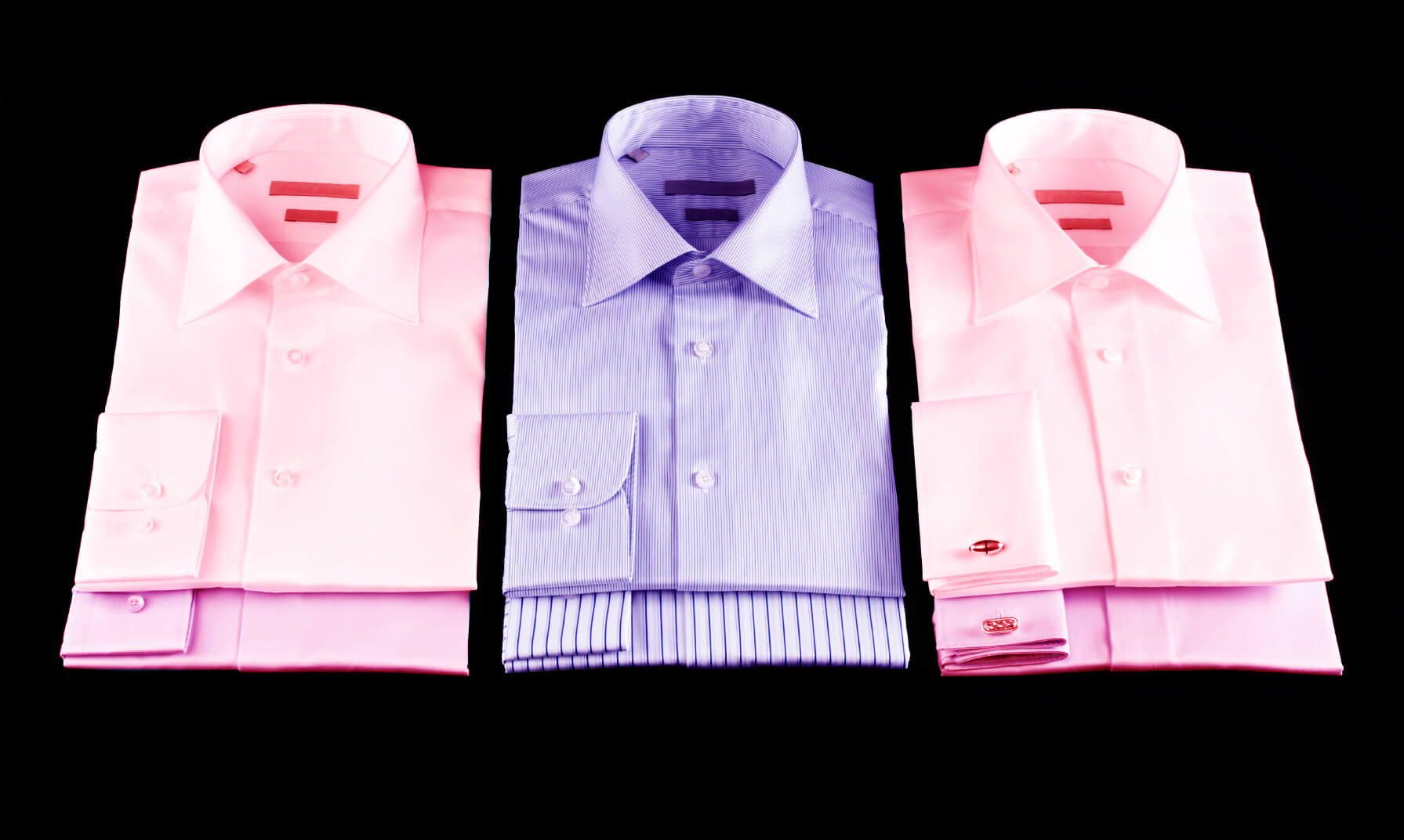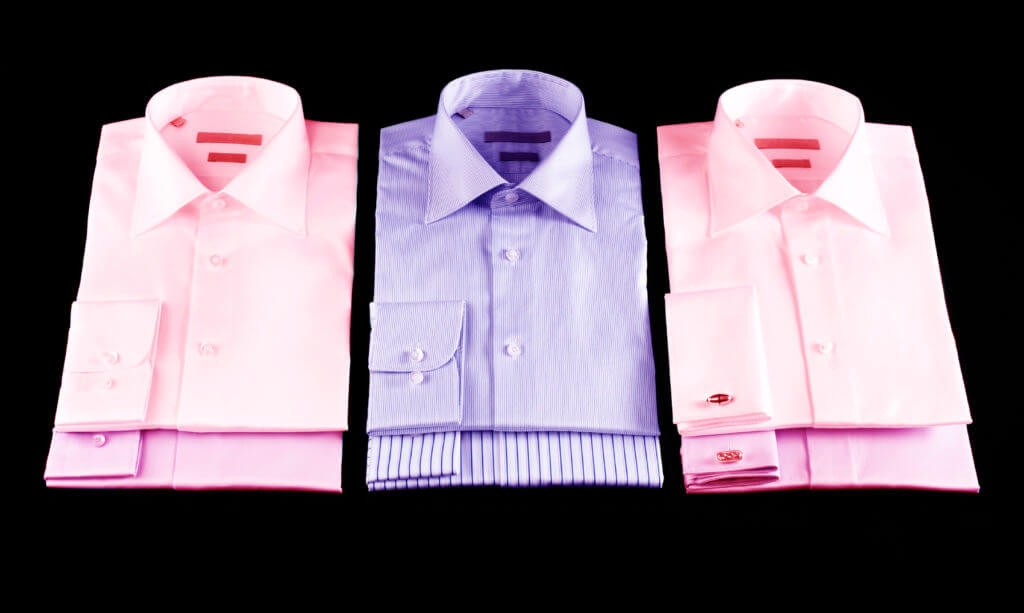 As the weather begins to get warmer, now may be a good time to clean your summer clothes. This is the time where you'll be reorganizing your closet to determine what needs to be stored away, what needs to be cleaned, and if you've gained or lost a few pounds, what needs to be altered. Whatever you have to do, your professional dry cleaner can help you every step of the way.
If you've removed all your heavy, winter clothing and can't find a place to store them, professional dry cleaners have winter storage solutions. You take your clothing to them and they dry clean and store them appropriately depending on the type of clothing and material used. This way, dry cleaners ensure that clothing will not get damaged during storage.
If you're hanging or putting up your summer clothes in your closet and discover that they may need some cleaning, professional dry cleaners can clean your summer clothes. You might believe that your summer clothes were clean before you stored them. However, sweat and minor food stains are some of those stains that don't get discovered until after a while. If you see discoloration marks around the collar of your shirt or a certain smell, know that your clothes probably need some cleaning due to sweat.
If you've gained a few pounds during the winter season due to all of the holiday dinners you've been invited to (or held), you may discover that some of your summer clothing may not fit you as perfectly as they once did. A professional dry cleaner can take care of that in a jiffy. Even if you lost some weight due to a successful weight loss program, a professional dry cleaner can tailor all your summer clothing to perfection.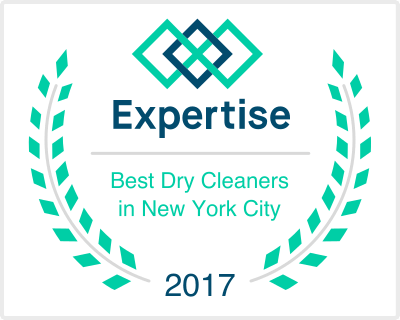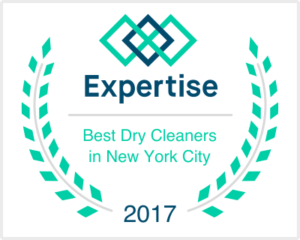 Check out our new mobile app!
Come visit our store!