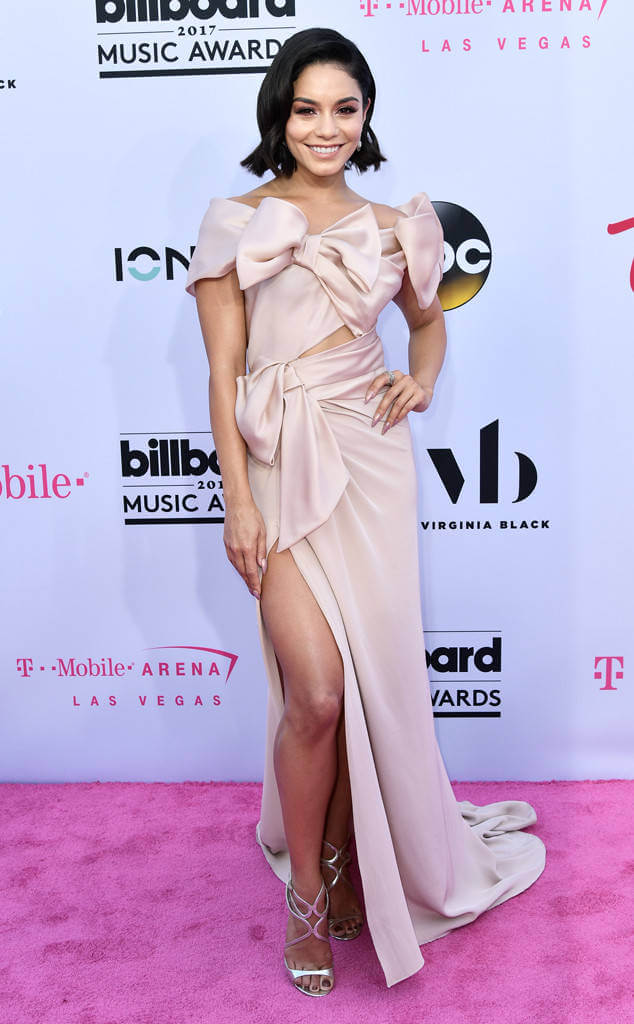 Another month of great fashion is upon us! This time, it's the Billboard Music Awards. Great fashion was presented and almost everyone looked fantastic. Let's take a look at the 2017 Billboard Music Awards best dressed.
Vanessa Hudgens absolutely stole the show with her gorgeous pale-pink, over-the-shoulder Marchesa gown which wrapped around her perfectly with a nice bow over the right side of her chest. She wore many other outfits as she was the co-host of the show but we found this one that we wore at the start of the show to be one of the best (they all were good!). Hailee Steinfield wore a simple but stunning animal printed gown. Her high-cut black boots blended with the dress to make the outfit look complete and beautiful. Rebecca Black (remember her from that "Friday" song?) wore a modernized nautical dress which had a shortened hemline and strapless silhouette. Her white, lips-printed high heels added a nice touch to an elegant outfit. Last but certainly not least, former Glee star, Lea Michele, rocked a black spiral see-through David Koma gown which took the breaths of many away.
We hope you've enjoyed this list of best dressed from the Billboard Music Awards.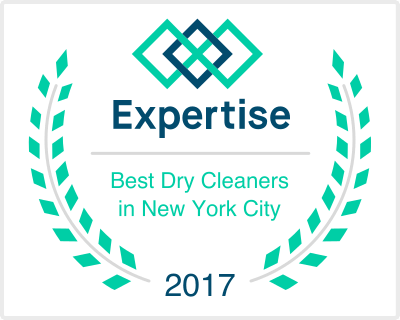 Check out our new mobile app!