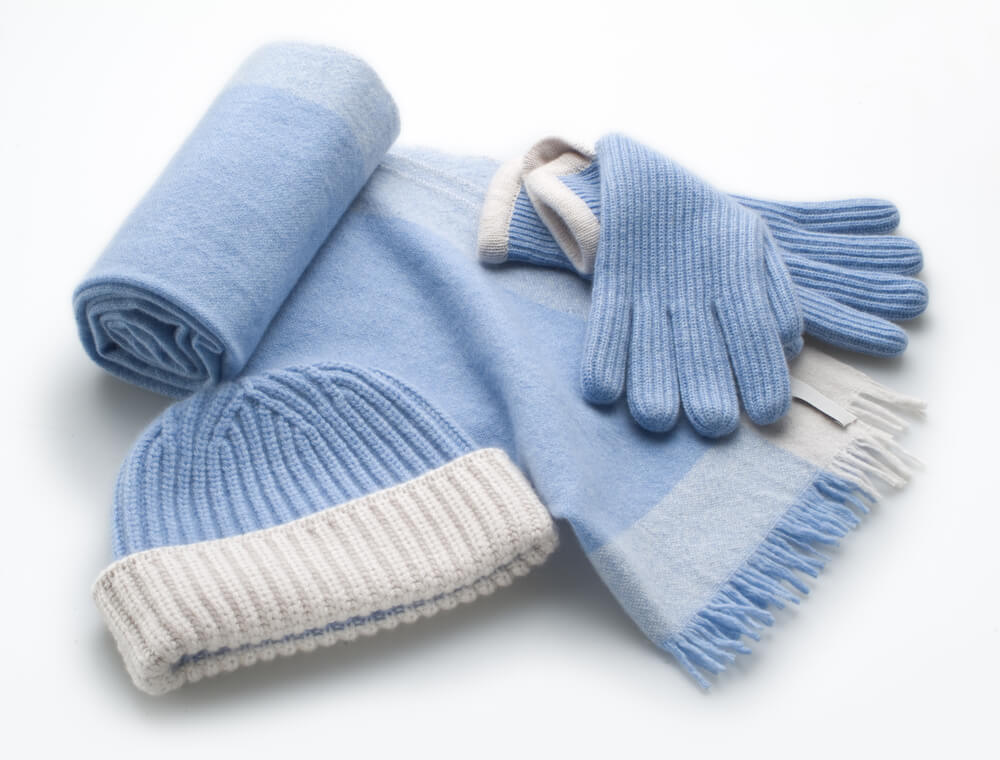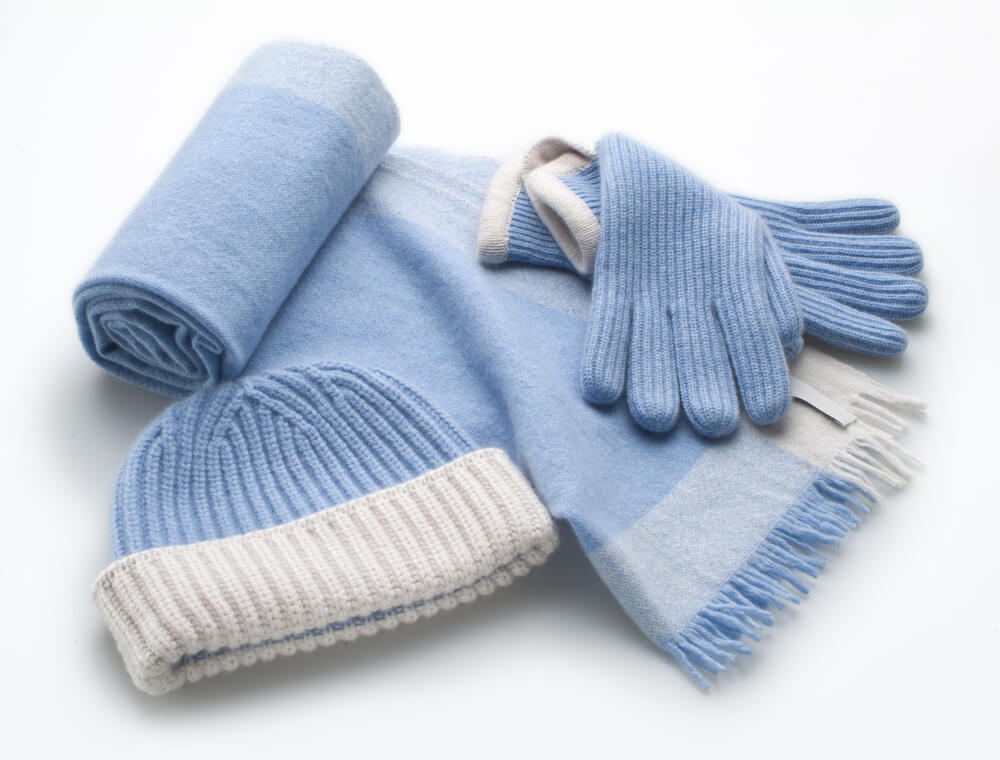 Cleaning your hats and gloves may seem simple to some. Just toss them in the washer and let them dry. However, not all hats and gloves are made equally. Some hats are made with cotton that shrink after drying. Some gloves are made with premium leather that requires special care when cleaning. Even where you bought your hats and gloves from makes a difference in how you wash them.
A professional dry cleaner will be able to determine the best way to clean your hats and gloves. Some people may view hats and gloves as just accessories, but they are just as important as your coats and sweaters. Not only do hats and gloves keep you warm, but they also add more style to complement your already stylish outfits. So, if they get ruined or cleaning improperly, they won't look as good as they once were. Sure, they may still keep you warm, but you won't be wearing them if they look worn out or damaged.
A professional dry cleaner will ensure that your hats and gloves will remain in pristine condition and keep you looking stylish for a long time.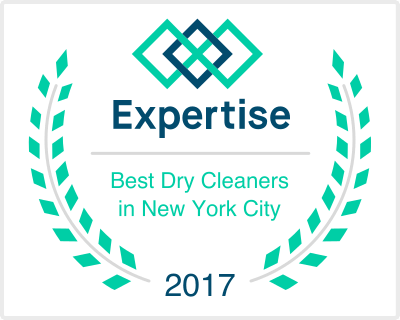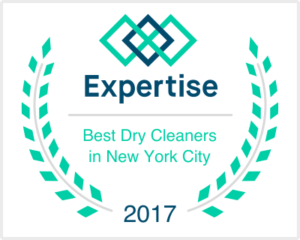 Check out our new mobile app!
Come visit our store!