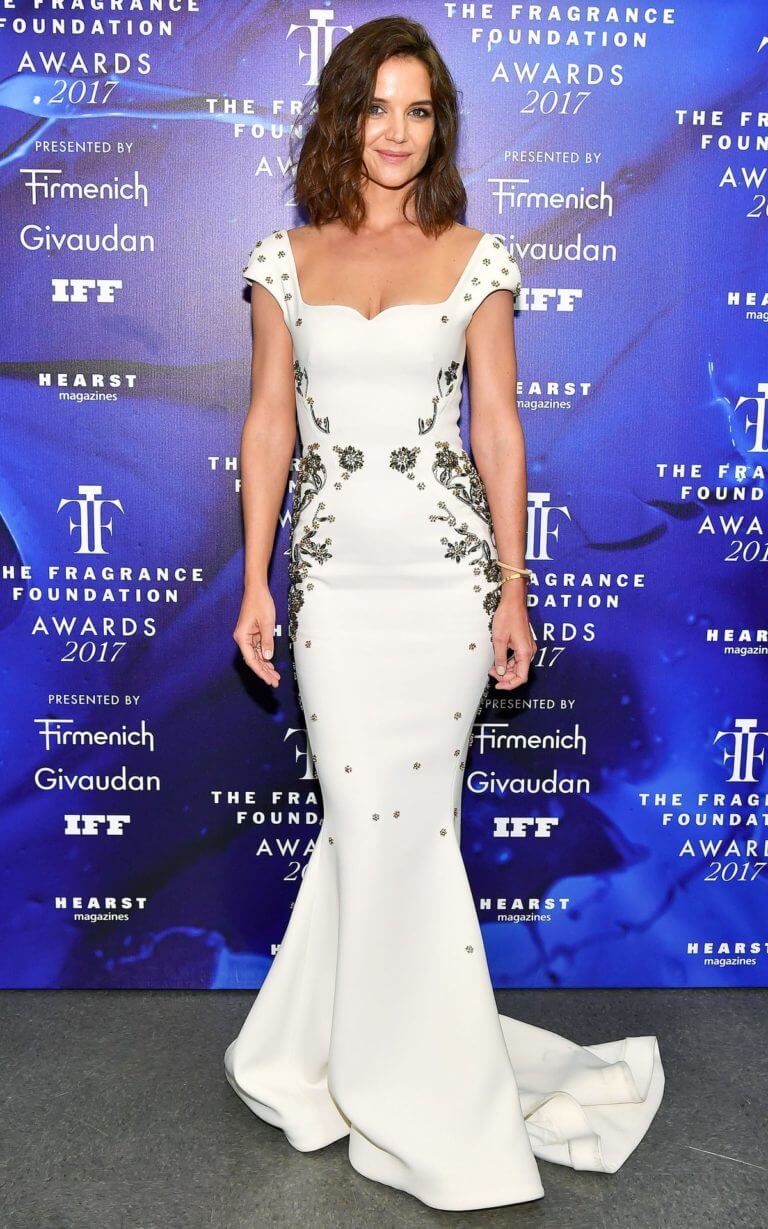 The Fragrance Foundation Awards was live just a few hours ago in NYC and we were able to get a view of who rocked their respective outfits the best. Here are our picks for the best dressed of the Fragrance Foundation Awards:
1)      Katie Holmes: She was the most talked about throughout the event with her dazzling pure white dress with floral designs on the sides.
2)      Elsa Hosk: She wore a very sharp and sexy black dress that exposes the right side of her chest and with a design below the waist that almost seems like it wraps around her legs.
3)      Jessica Pimentel: She rocked a beige colored dress that had a flower pedal design all around the dress.
4)      Lais Ribeiro: She wowed the event with a black business-like outfit that was also a dress that covered the back side of her body. It was certainly unique.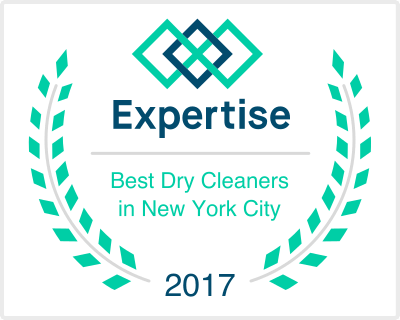 Check out our new mobile app!
Come visit our store!