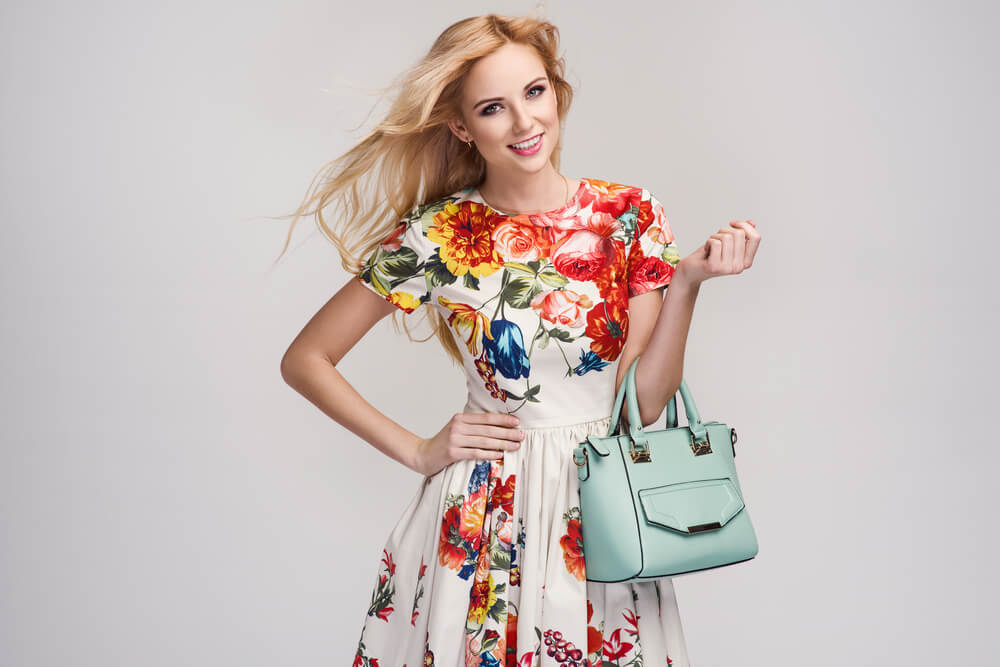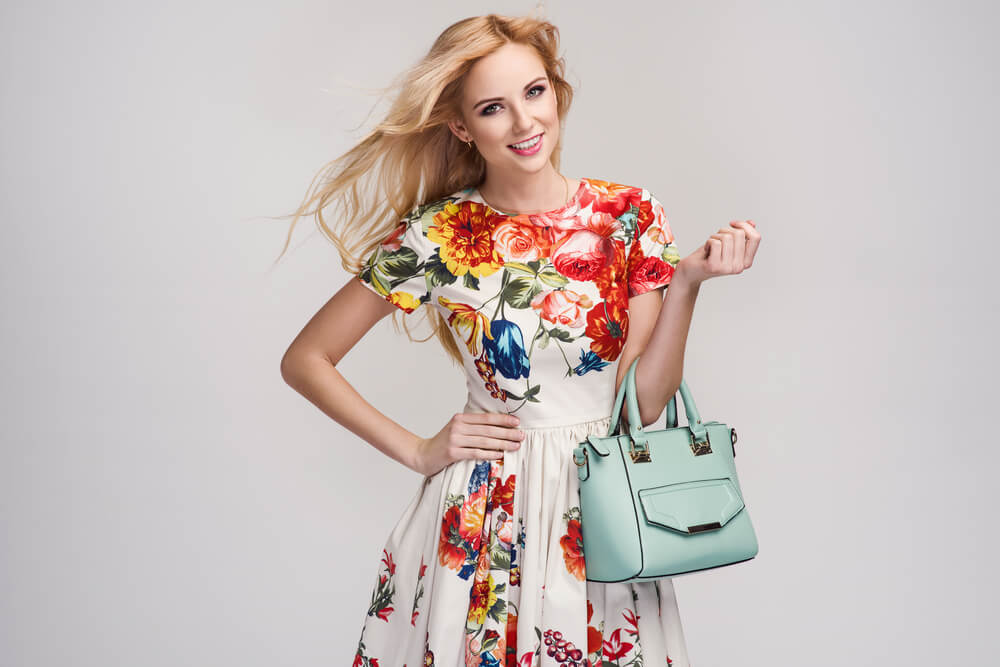 Looking to rock the latest trends of 2018 this summer? There are many cute and sexy looks this summer and we've scouted the web to see which styles have been trending the most. Here are our picks:
Batik Print: Look out for these patterns when shopping for a new dress or top. There have been popular with many and why not? Not only will they make you look good, but they're very easy to dry clean when the time comes.
Ribbed Crop Tops: Urban Outfitters have been selling a version of these that have been popular with many. Especially their bright white ones. If you're worried about keeping them as white and bright as new over time, don't worry. A professional dry cleaner can take care of that very easily.
Tropical Prints: These types of styles, whether you're headed for the beach or not are very fashionable and are the perfect summer outfit! They are very delicate to clean so tossing them into the washer would be a bad idea. However, taking them to a dry cleaner isn't. They know what to do.
Wraparound Skirts: These skirts have made a comeback this year for those who hate wearing jeans during the summer. They're also quick and easy to dry clean as well.
We hope you enjoyed our fashion picks for summer 2018.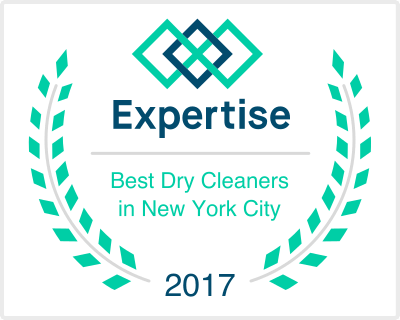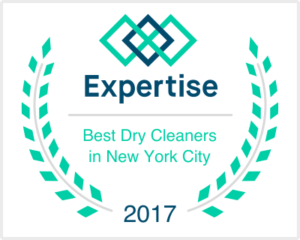 Check out our new mobile app!
Come visit our store!