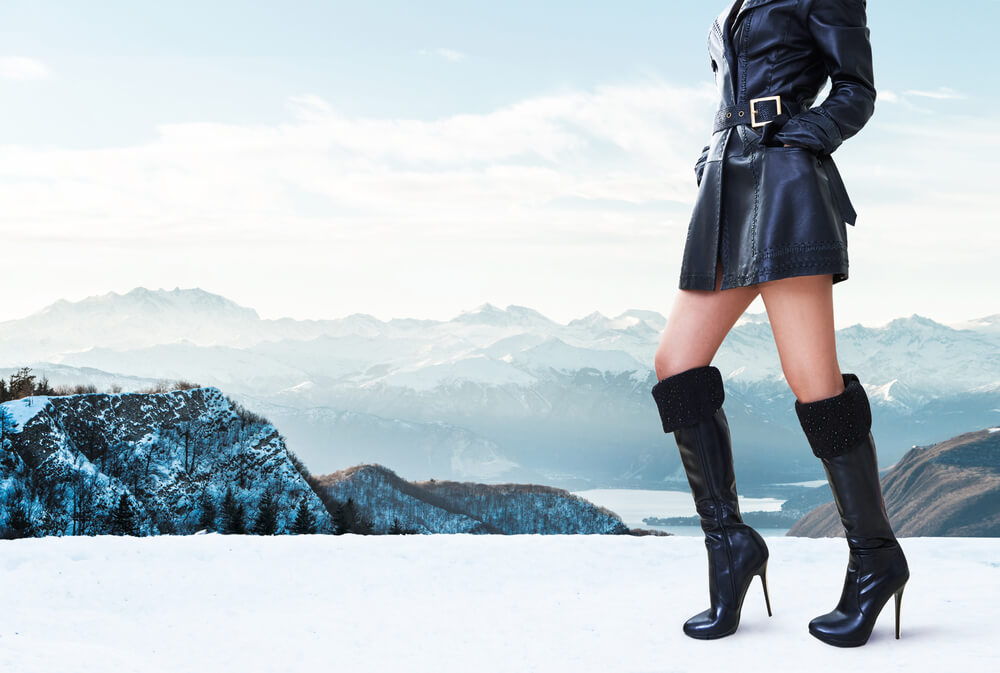 Cleaning your leather and suede shoes is a critical part of maintaining the life of your shoes. You wear them to maintain a professional look. Whether you wear them for work or for a night out, caring for them is an important part of what it means to own a pair of Bruno Magli or Nine West.
Simple stains or dirt can easily be removed with a suede brush. Leathers can easily be polished as well to remove minor imperfections. However, for those though stains and scuffs, taking them to a professional is needed. Not only will they be able to save your shoes from further damage, but they can also make your shoes look like new again!
Cameo Cleaners can take care of all your suede and leather shoes cleaning needs. Visit us today!