Is there truly a difference between dry cleaning and professional dry cleaning when cleaning your leathers? Yes, there is. The difference is similar to the difference in riding in a Toyota and a Mercedes. Both cars will get you to your destination but only one of them will do so comfortably, in style, and leave a lasting impression from others around you.
A leather jacket will always be functional. However, how you clean it will determine how it looks and as well as how long it'll last. Cleaning your leathers at a local dry cleaner is like taking your expensive Tesla to a local, average car wash that uses harsh chemicals and tough machinery that will peel and scratch your paint off over time. You don't want to clean your leather jacket for today; you also want to clean it for tomorrow.
Professional dry cleaners understand leather jackets. They understand the luxury brands that make them and how every jacket requires special care and attention. They also understand nuances such as weather-proof coating and stitches as well as button removal which all goes into the luxury and professional dry cleaning process.
Take your leathers to a luxury, professional dry cleaners today. Contact us.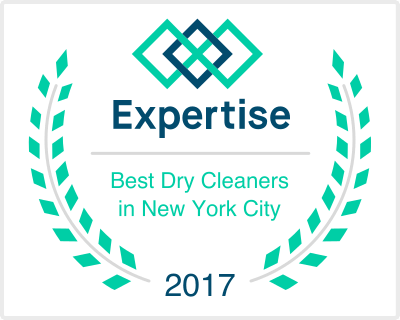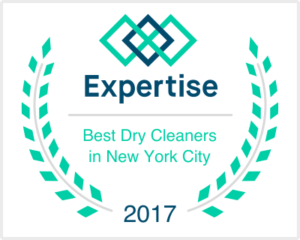 Check out our new mobile app!
Come visit our store!