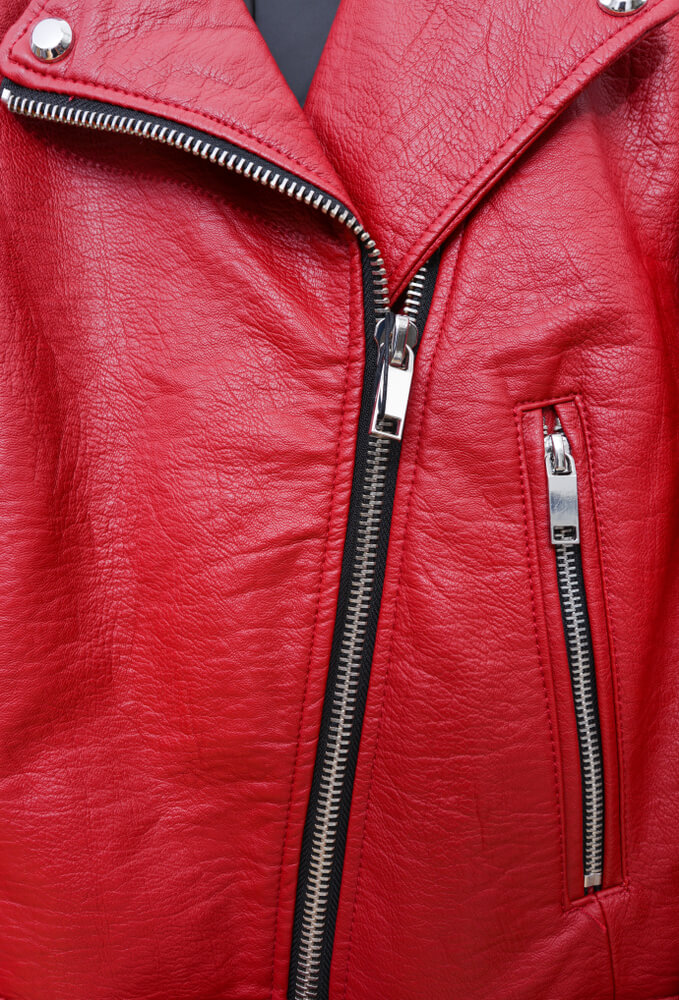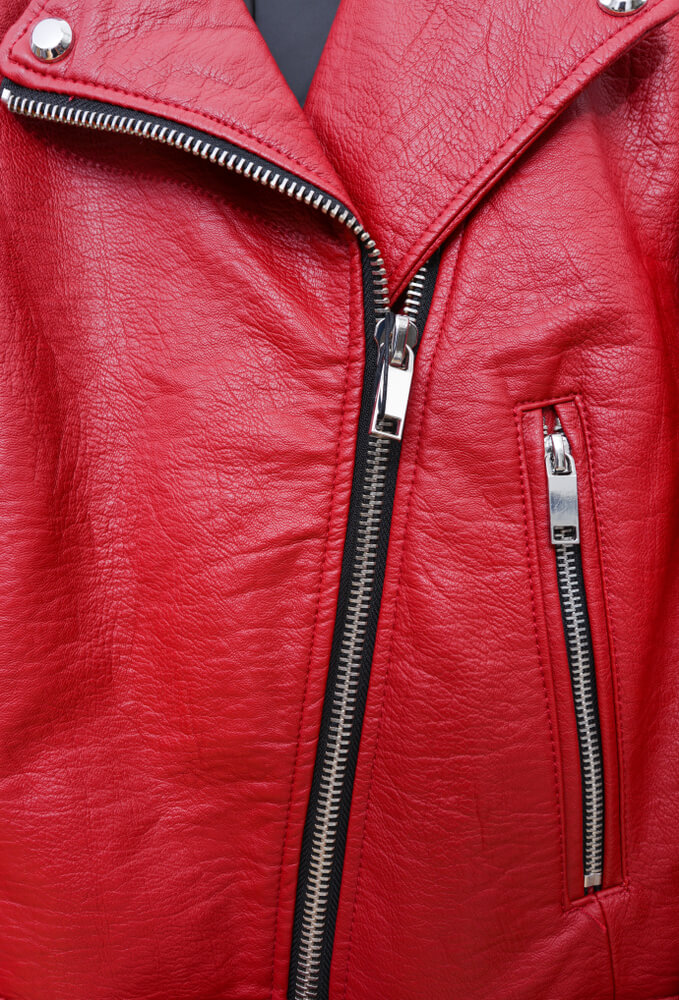 Summer is almost here so now is the time to deal with the all clothes you won't be wearing until next autumn. If you live in a small apartment, you must be wondering where you should store your leathers. After all, you can't just fold them and shove them into a container somewhere under your bed. Leathers need to be treated with care whether you're wearing them or not. So, what's the solution? Professional dry cleaners.
Professional dry cleaners know how to store all types of clothing including leathers. They will ensure that the leathers are fully cleaned before storing them. This helps prevent any discoloration or other issues during storage. Once stored, you can give them a call and schedule a pick up at any time. Everything is hassle free!
By storing your leathers at a professional dry cleaner, not only will you save a ton in storage space, but you'll be at ease knowing that your leathers are in good hands. Take your leathers to a professional dry cleaner today.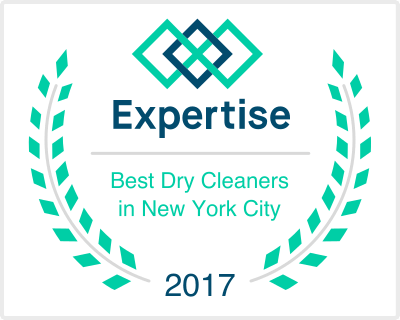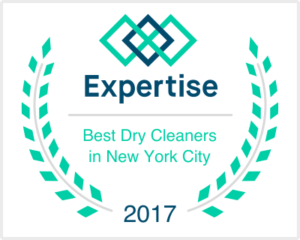 Check out our new mobile app!
Come visit our store!