Planning on going skiing this winter? You'll need to be prepared of course. Wearing the best ski sear protects you from the snow, ice, and wind as you're busy having fun. However, making sure that your ski wear are clean is also a very important part of being safe and protected.
Ski wear protects you from the snow, the wind, the cold, as well as debris that'll hit you when you're going down the mountains at such a high speed. Cleaning ski clothing is as special as the clothing itself. You'll need to preserve the special properties that your clothing contains for it to serve well in future skiing adventures.
Skiing season is only a short period of time. So why risk ruining your ski clothes by washing them yourself when you can easily make them last a decade by taking them to a professional dry cleaner.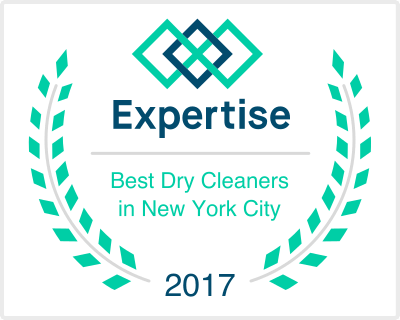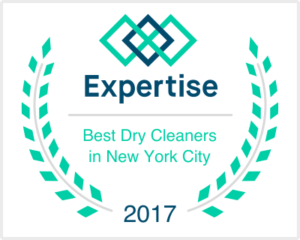 Check out our new mobile app! Come visit our store!