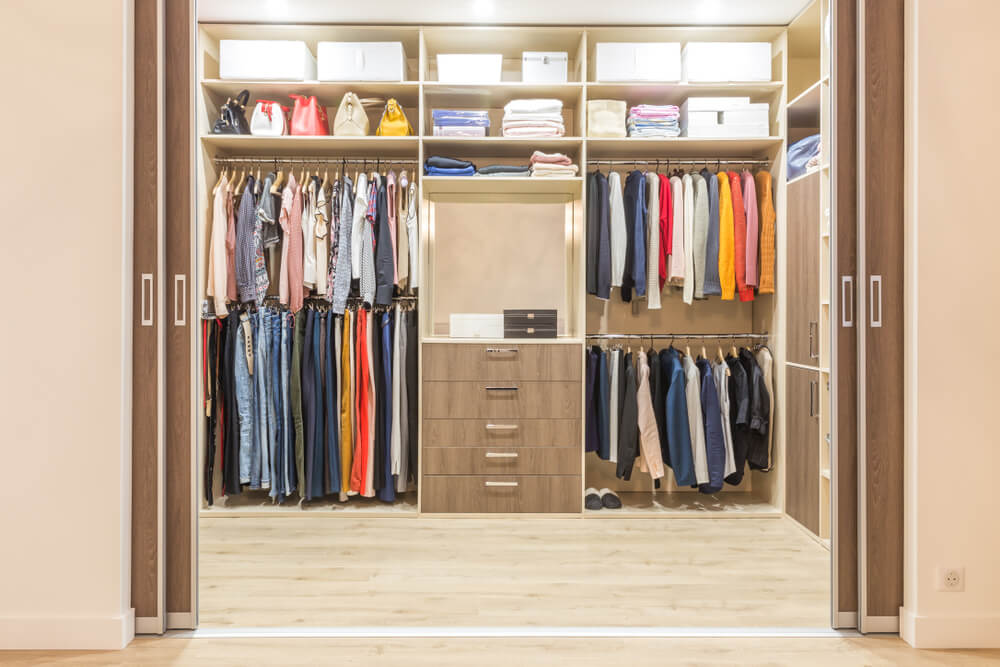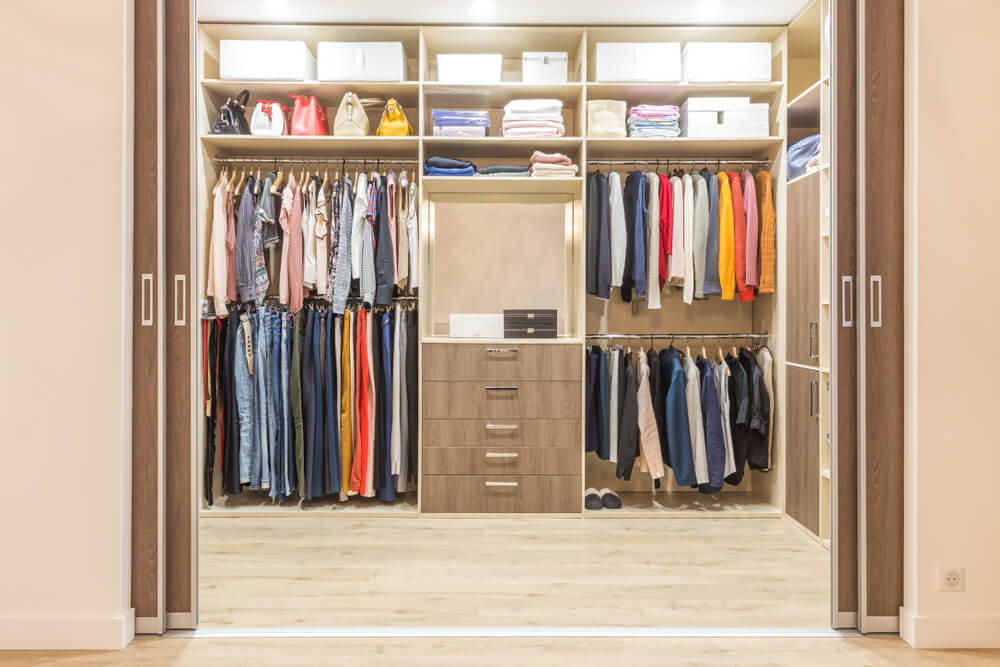 Everyday clothing storage is a great option for many people. However, storing your everyday clothes in a box at a local storage facility isn't. Storing your clothing is an art in itself and doing it the right way will make the difference between long-lasting, fresh clothes to unwearable worn and torn clothing. Storing your everyday clothes at a professional dry cleaner is the best way to store your clothes. Don't believe us? Here are the benefits:
Saves closet space – Staring with the obvious, by allowing a professional dry cleaner to store your clothes, you'll save tons of space at home for all your other needs.
Pick-up and delivery – Think the managers at a local storage facility will agree to bring your clothes back to you? Nope. Only a professional dry cleaner will be willing to not only pick-up your clothes for storage, they can return them back to you whenever you want! Now that's a professional everyday clothing storage service.
Proper care – Let the professionals handle all the folding, cleaning, and maintaining. All you have to do a hand over your clothes, and everything will be taken cared of stress free.
As you can see, there are many benefits to taking your everyday clothing to a professional dry cleaner. For the best everyday clothing storage experience, we recommend a professional dry cleaner your all your clothing storage needs.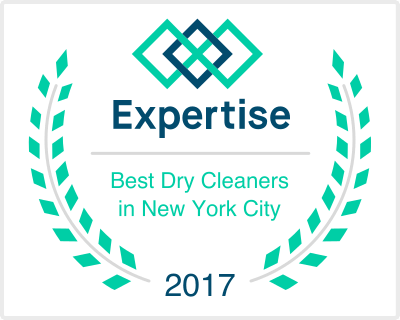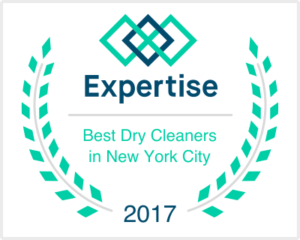 Check out our new mobile app!
Come visit our store!