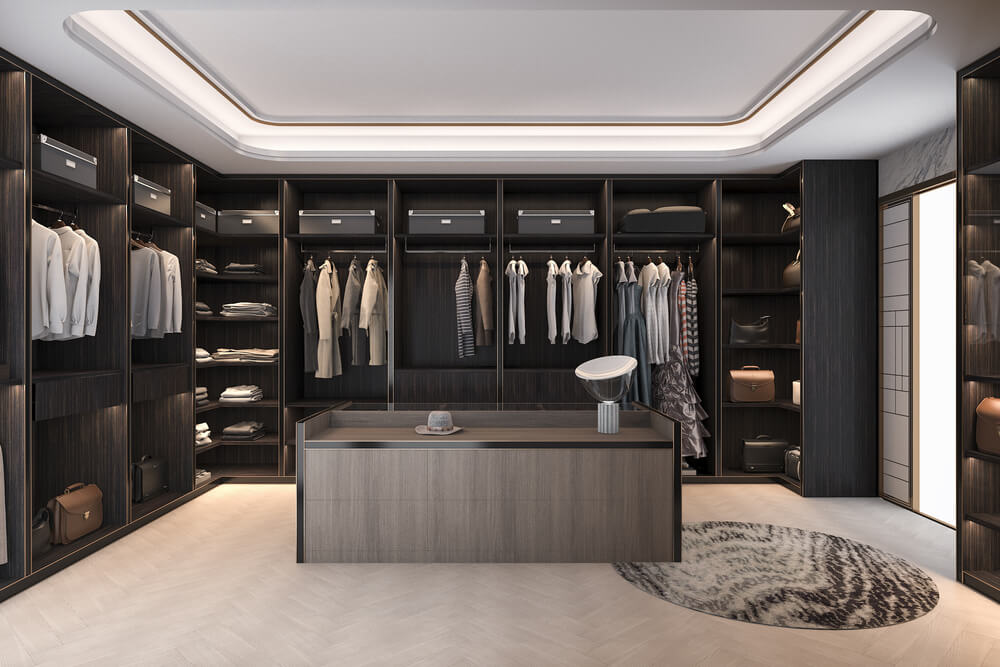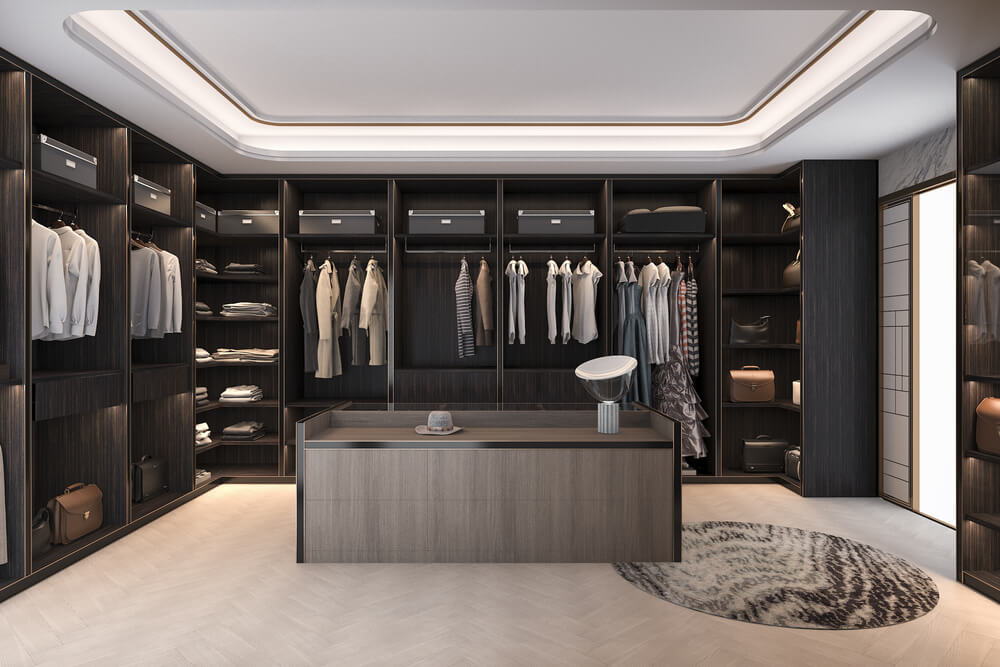 Freeing up storage at home can be such a hard task to accomplish considering the limited space you have. You want to keep all your clothes but can't seem to find enough space to store them all. So how do most people deal with this problem? Surely, they don't just stuff boxes underneath their beds or something. The answer is a secret most people don't think about – Professional dry cleaners.
A professional dry cleaner can help free up storage, so you can store more clothes. This is a smart way to store your clothes because having our dry cleaner handle the clothes that you won't be wearing saves you a lot of time and of course, storage!
Since summer is around the corner, have a professional dry cleaner store all your winter clothes so you can store all your summer clothing at home. This allows you to buy more outfits to wear for the season since you'll be having tons of extra storage space. It's a win-win! When summer is over, you can request your winter clothes back and send over your winter ones. That way, you can also purchase more winter outfits due to extra space and your summer clothing are safe and sound with your dry cleaner.
The secret to freeing up storage is to take your clothing to a professional dry cleaner.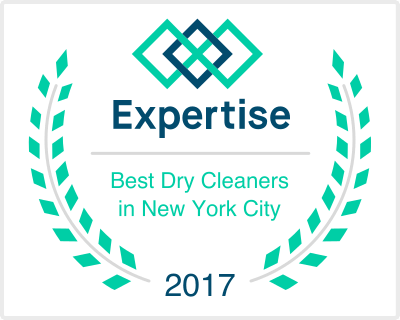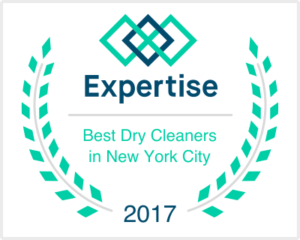 Check out our new mobile app!
Come visit our store!