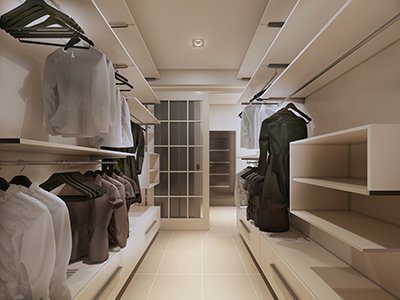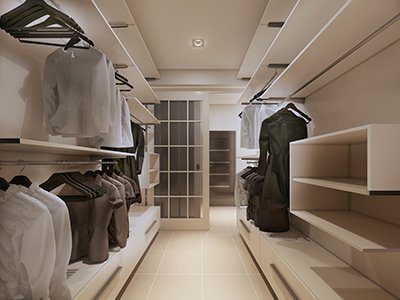 Spring time is here which me as that the weather is beginning to warm up. This also means that it's time to change into lighter clothes in preparation for the summer. However, for those living in tight spaces with minimal closet space, this can be the worst time of year for you. The idea of storing your thick, heavy winter clothing anywhere in the house is a nightmare. The idea of also just stuffing them into boxes and paying additional monthly fees to store them at a storage facility is a bad idea. Proper winter storage is important, here's why.
Even those with plenty of storage space, it is generally not recommended to store your winter clothes yourself. This is because storing your winter clothes yourself could result in damaging your clothing. How many times did you store your favorite sweater during the winter only to take it out to wear next winter and you notice a bad, foul odor coming from it? How many times did you revisit your old fur coat only to notice that it doesn't quite feel the same way it used to when you first bought it.
Improper storage methods and places is the main reason for why your winter clothes never last for long. The solution for long lasting winter clothes is to take them to a professional dry cleaner. They know how to properly store your winter clothing so they look just the way you brought them. If any of your winter clothing happen to need some cleaning, professional dry cleaners always clean your clothes before storage to ensure that no stains or sweat will damage the clothing.
Take your winter clothing to a professional dry cleaner for proper winter storage that won't ruin your clothing long term.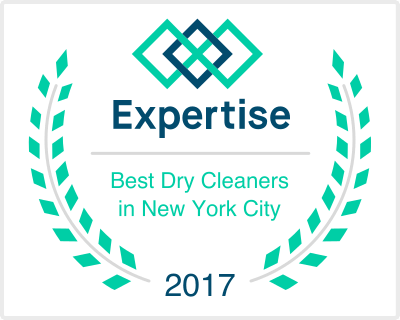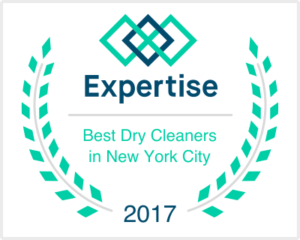 Check out our new mobile app!
Come visit our store!