Have you ever purchased a new sweater that you ended up liking so much only to be in a state of horror when the time comes to clean it? Did you ever clean your sweater at home only for it to shrink? Did you try to take it to your local dry cleaner hoping for better luck only for it to come back stretched? Well, it's time to clean your sweaters the right way.
Cleaning your sweaters isn't complicated, but for some reason, many people have a hard time getting it right. They don't take proper care in ensuring that they are cleaning them correctly. The art of measuring a sweater is important. In fact, any clothing should be measured before washing. Measuring any clothing before cleaning ensures that no shrinkage or stretching occurs. A smart dry cleaner will always measure clothing before cleaning.
This is what a professional dry cleaner does. They always measure all types of clothing including sweaters to ensure that they never shrink or stretch during washing. They get the job done right and you can always count on them to give you back your sweaters just the way you brought them.
Contact us today for all your sweater cleaning needs.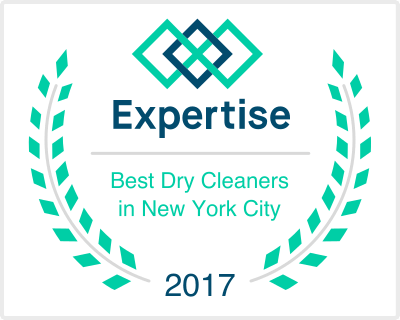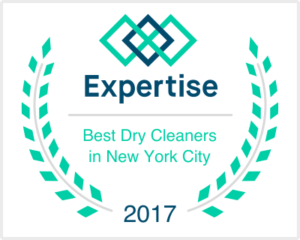 Check out our new mobile app!
Come visit our store!