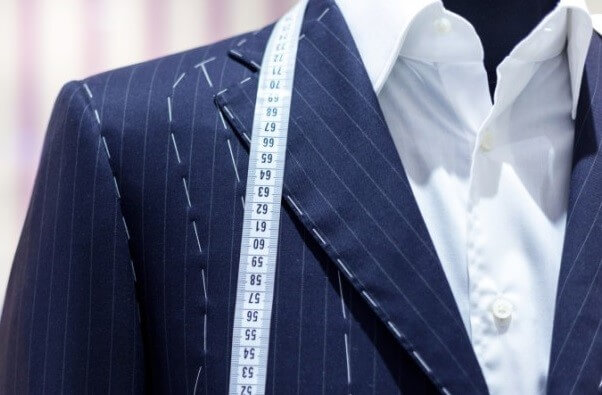 Nothing makes a man feel more confident than a perfectly fitted suit. However, buying a suit and expecting it to fit straight off the rack is unrealistic. You might be able to find some wonderful deals at local clothing stores in New York City, but at the end of the day, you'll still need a great suit tailor NYC to make the best impression possible. The following are five times when having a suit tailor is absolutely essential.
You're Getting Married: Everyone needs custom tailoring services when they're tying the knot. You'll probably be photographed more on your wedding day than almost any other day in your life. When you're wearing a custom-tailored suit that's perfectly fitted, you'll look back at those photos for years and be happy with what you see.
You Have an Important Job Interview: It's important to make a good first impression at an interview. Your image has a lot to do with how you're dressed and how you present yourself in person. A suit isn't going to make you a qualified candidate, but a tailored suit will help boost your confidence so that you can be the best you in your big interview.
You're Invited to Fashion Week: New York City is known as the fashion capital of the world. Fashion week is like the Super Bowl of the fashion world. Just as you can't show up to the Super Bowl without the proper uniform if you're a player, you can't show up to fashion week without your best-fitted suit. If you have an old suit or you're buying a new one for the occasion, you can take it to a suit tailor NYC such as Cameo Cleaners. You'll arrive in a finished ensemble that looks like it was made just for you.
You're Attending a Black-Tie Event: Formal wear is a must for any black-tie event. If you're going to a gala to socialize or you're attending a charity event, you're sure to stand out if you're not up to dress code. Typically, you'll be expected to wear a formal black tuxedo complete with tie and cummerbund. You don't have to spend a fortune on your tuxedo as long as you hire the right tailor for the job.
You're a Guest Speaker: If you've been invited to speak at an event, a lot of eyes will be focused on you. To really establish yourself as a knowledgeable expert, be sure to align your image with your business objectives. A gray or navy suit will definitely portray the right image.
Personal styling isn't every man's priority. If you need to make a statement through your styling, a custom tailor can help you do just that.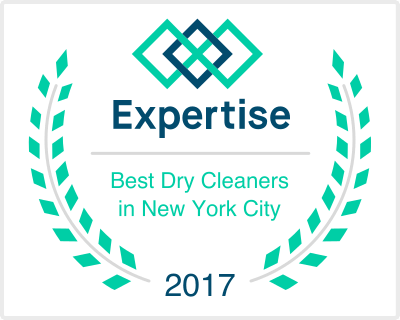 Check out our new mobile app!
Come visit our store!