Summer ending is always a bummer. After all that fun you had, it's now time to get back to the grind and head back to class. Everyone shops around for the best back to school deals they can find including shopping for clothes. But for some, they may already have what they need to wear or perhaps they just bought some new clothes that didn't fit them just right.
Tailoring is worth considering if you have clothes that need to be altered. There are many reasons to do so, such as:
Showing everyone what you wore this summer – For most, when school/college starts, the weather is still relatively warm enough to wear your favorite summer outfits for at least a few more weeks. This is perfect for showing your best friends your favorite outfits. If they suffered a tear here and there or you lost weight over the summer, tailoring can be an option for repairing the damage and altering it so it fits you just right.
You're on a budget – Let's face it, some people are in for an incredible amount of debt once they finish college and it's sometimes very hard to imagine when you'll pay it all off. Counting all the savings begins from day one and this includes spending wisely. There is no need to buy new outfits when a simple tailor job (or even major ones) can increase the lifespan of your current outfits. It's a no-brainer.
Dress codes – Some schools require their students to dress a certain way and wear certain colors. For these types of people, it doesn't make sense to purchase a new school outfit when they already own one. It just has a few issues that a tailor can fix up and it'll be as good as new.
Back to school tailoring is offered by professional dry cleaners who have decades of experience in tailoring and altering all styles of clothing. Click here to schedule an appointment for all your tailoring needs.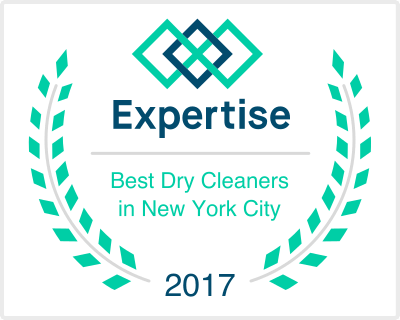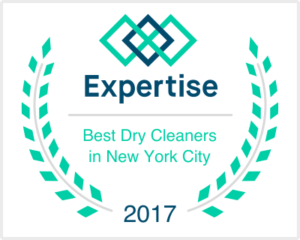 Check out our new mobile app!
Come visit our store!