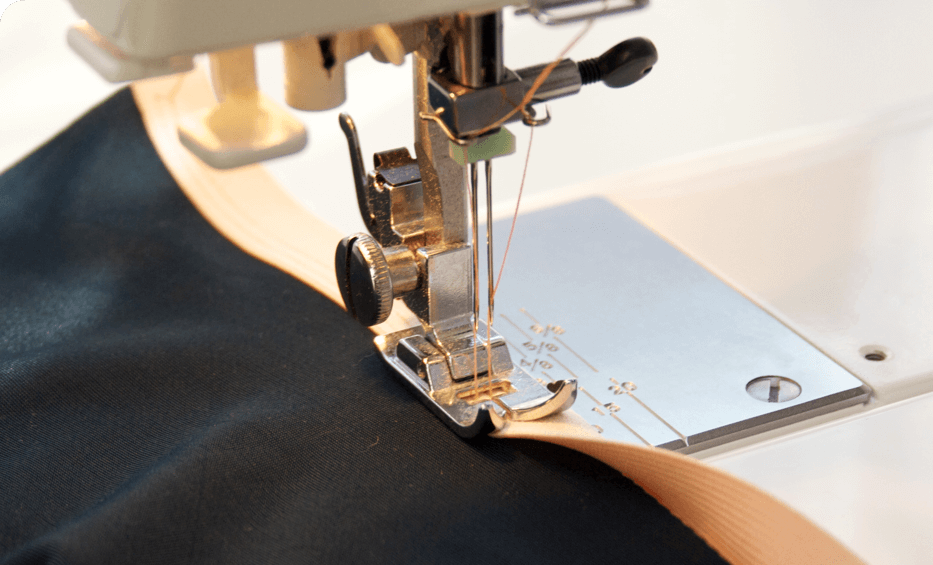 If you've got a special occasion coming up, and you need a dress or suit taken in or altered, your first task is to find a quality tailor.  If the thought of finding a tailor is overwhelming, and you don't know where to start, this list is for you.  There are many things that can play into your decision to choose a quality tailor, but here are the top qualities that every tailor should have.
Good Reviews and Recommendations

Start by trying to get referrals from friends, or those that have lived in the area for a while, especially if you're looking for a tailor that specializes in a specific piece of clothing or a certain style (i.e petite, tall, plus size, etc.) Search online reviews for the tailor on websites such as yelp, city search, or google.  Make sure to take into account the location of the tailor, remember you're trying to find "a tailor near me". You don't want to find a great tailor only to realize that they are two hours away from your home.   Don't be afraid to ask a well-dressed friend or stranger where they get their tailoring done, all's fair in love and clothing!

Atmosphere of the Store

A well maintained building and lobby is a good sign of a professional business. Look around at the quality of the clothing they have in the store as well, would you be worried to leave a nice evening dress based on your first impression? Keep in mind that department stores are not usually as skilled as professional tailors. If you are looking for a tailor to do work that is more complicated than a simple hem on a pant leg, it's best to spend the time and money on finding a professional tailor.  Besides, having a clean store shows that they care about their presentation the same way that you care about yours.

Quality of Work

If you aren't scared away by the stores presentation, ask to look at some of the pieces that they are working on, or have recently finished. A good tailor is always proud of their work, so don't waste your time worrying if you look like a "fussy" client. If a tailor is reluctant for you to check out their previous work, that is a red flag. Check to see if there are loose threads left behind, the stitches are symmetrical, and the alternations are done in way that doesn't make them obvious.  If you find a piece of clothing that looks misshapen, slashed, or noticeably awkward after alterations are done, run away!

Bring a Starter Piece

Losing one of your favorite pieces to an unexperienced or low quality tailor is one of the worst things that can happen to clothing. If you found a tailor that you find yourself trusting but still have some hesitation, start small with basic alterations. Bring in a pair of jeans that need the waist taken in, or a pair of work pants that need to be hemmed. Starting with pieces that don't have as much importance or don't require complicated work can help you get a feel for the quality of your tailors work.  Don't lose a valuable piece of clothing to bad tailoring!
Now you have some suggestions to get you started on your journey to find a quality tailor.  Finding a quality tailor won't just give you piece of mind, express your individuality, it can elevate your entire level of style. Call Cameo Cleaners today to make sure your individuality shines through in your clothing with quality tailoring!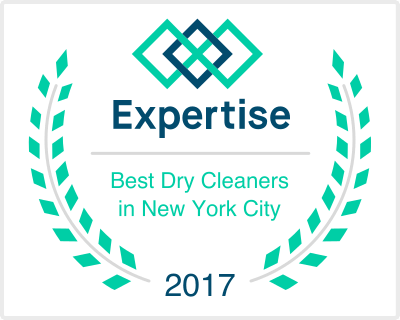 Check out our new mobile app!
Come visit our store!