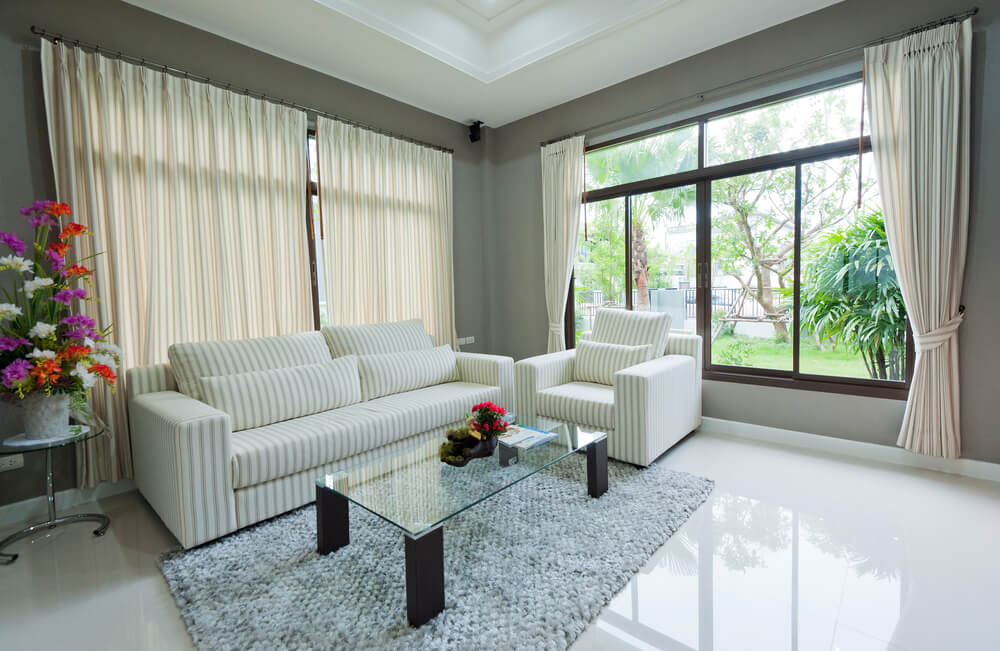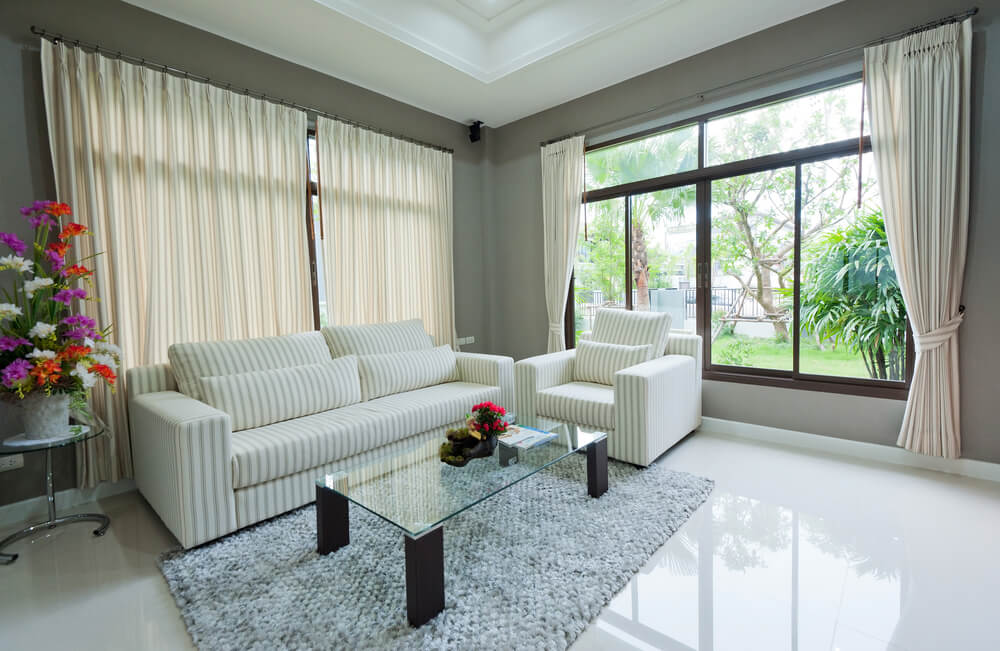 Drapery & upholstery cleaning takes a lot of effort and to do a high-quality job is even more difficult because of the intricacies involved in the complex cleaning process. DIY cleaning efforts are best avoided especially when it comes to dealing with stubborn stains. From removing unwelcome odors and allergens to restoring its original color and feel – the best drapery & upholstery cleaning can only be carried out by professional dry cleaners who can deploy proprietary methods and vast experiences to extend the life of your valuable draperies & upholsteries. Do you really want to take a chance with your expensive possessions?
At Cameo Cleaners, we are industry-experts in implementing state-of-the-art technology to clean your expensive drapery & upholstery with the utmost care yet with a rigor that leaves it in an absolute pristine condition. Trust us with your valuables and be at peace of mind that you can use it for many more seasons to come. Our specialized cleaning process can restore the natural feel and look of your draperies & upholsteries.
To restore your draperies & upholsteries to pristine quality this season, we are offering 25% OFF their cleaning! Hurry up though – this offer expires on April 30.

This offer cannot be combined with any other offers.
Call or visit Cameo Cleaners today for all your cleaning needs.