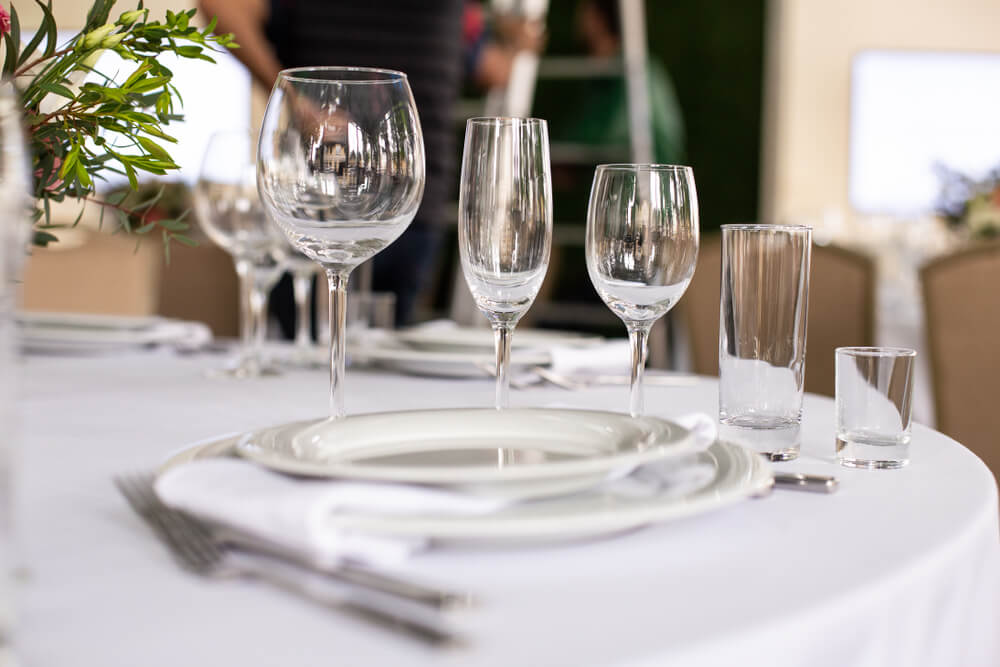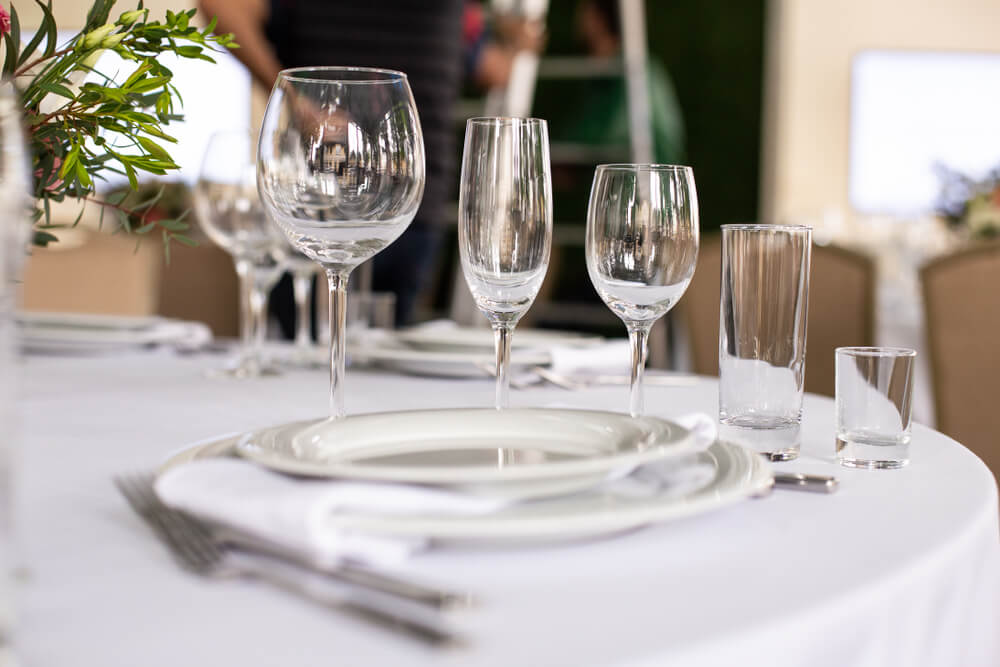 A tablecloth is more than just a tablecloth. You may not realize it, but just stop and reflect for a moment. What type of individual would go through the effort of ensuring that their tablecloths matches the theme of their surroundings? Who would bother to ensure that their tablecloths look nice and neat, and fresh and clean? Who will buy matching napkins and place the plates and utensils on the table in such an organized manner? Who would bother to professionally clean their tablecloths so that it looks great every single time?
A person who goes through all this has a winner mindset. A person who understands how to live his life. A person who understands the difference between making a great impression vs looking lazy and uninterested. When you sit and eat on a table that is covered by a professionally cleaned tablecloth, you feel good. You feel clean. You feel accomplished.
Because people who don't care about clean tablecloths don't truly live an organized lifestyle. They sit and eat on top of a dirty tablecloth and wonder why their lives aren't in order. If your house is an extension of who you are, then so are your tablecloths. That is why people go through the effort of getting them professionally cleaned at a professional dry cleaner.
The excuse that you don't have the time to take them to a dry cleaner and just tossing them in the washer will do is not a valid excuse. Just a quick call will handle all your tablecloth cleaning needs. With the holiday season around the corner, now is the time to take action. If you didn't care about your tablecloths before, now is the time to change. Being a true professional requires a clean and organized environment. Take care of your surrounding including your tablecloths and take charge of your life.
If you have many guests coming over throughout the holiday season, don't wait until it's too late. Take care of your tablecloths professionally by taking them to a professional dry cleaner today.
Click here to schedule an appointment.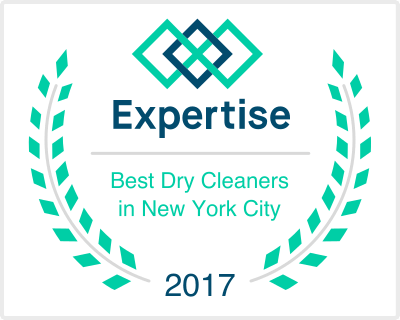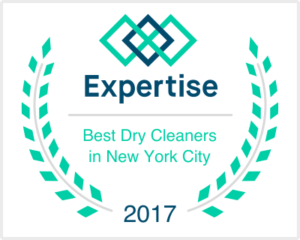 Check out our new mobile app!
Come visit our store!