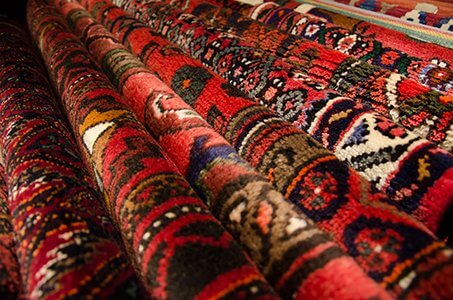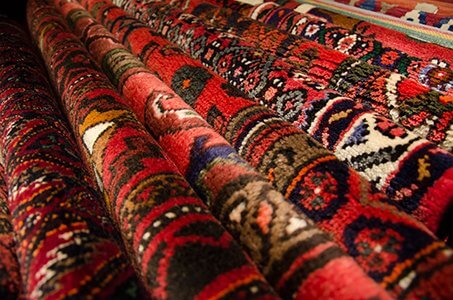 Area rugs make a great addition to any type of home. Whether you own an old or modern styled home, small or large apartment, or even a corporate office, area rugs add an additional dimension to the way your house, apartment, or office looks. As great as they look, they can be very high maintenance. Dust, spills, and dirt can get inside your area rugs which results in an unhealthy living environment if left alone without treating.
Trying to clean area rugs by yourself could result in making your rugs worse. Each high-quality area rug is created in a special way depending on the manufacturer. Just simply following steps from a website you found on Google or a video you saw on YouTube isn't enough to ensure that your area rugs are cleaned properly. In fact, you may even damage your rugs in the process.
The best way to clean your area rugs is by contacting a professional dry cleaner who knows how to handle and clean area rugs. The professionals will come to your house or office with special rug cleaning equipment and tackle all the dirt, grime, and stains on your area rugs. This is the best way to clean your area rugs as their equipment and professional experience ensures that they will never miss a spot!
Don't try to clean your area rugs yourself; contact a professional dry cleaner.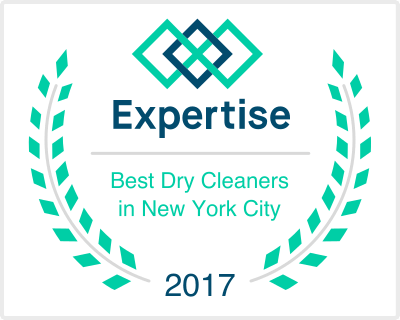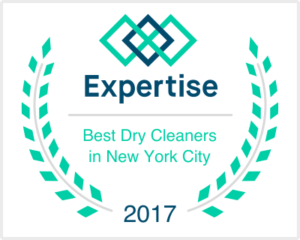 Check out our new mobile app!
Come visit our store!