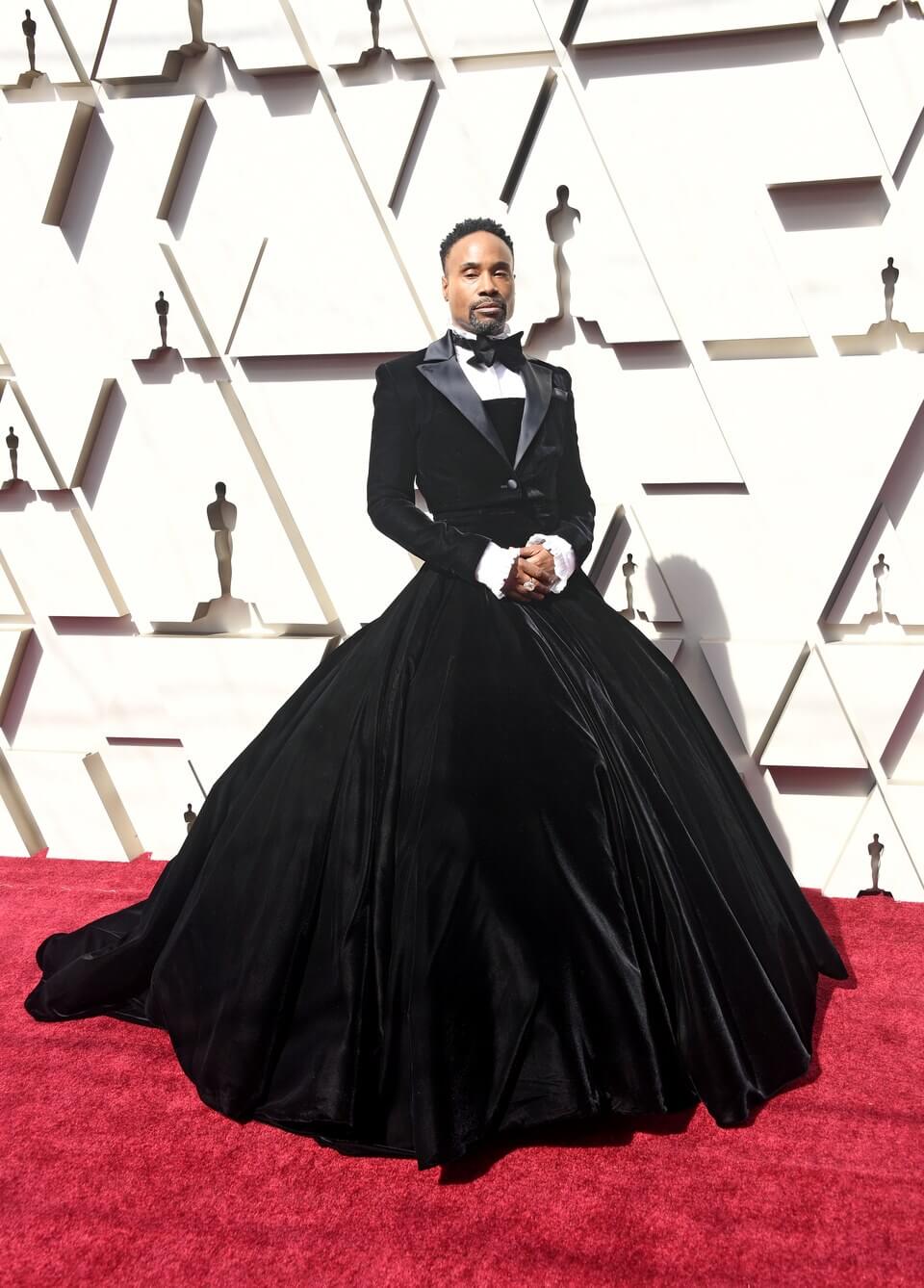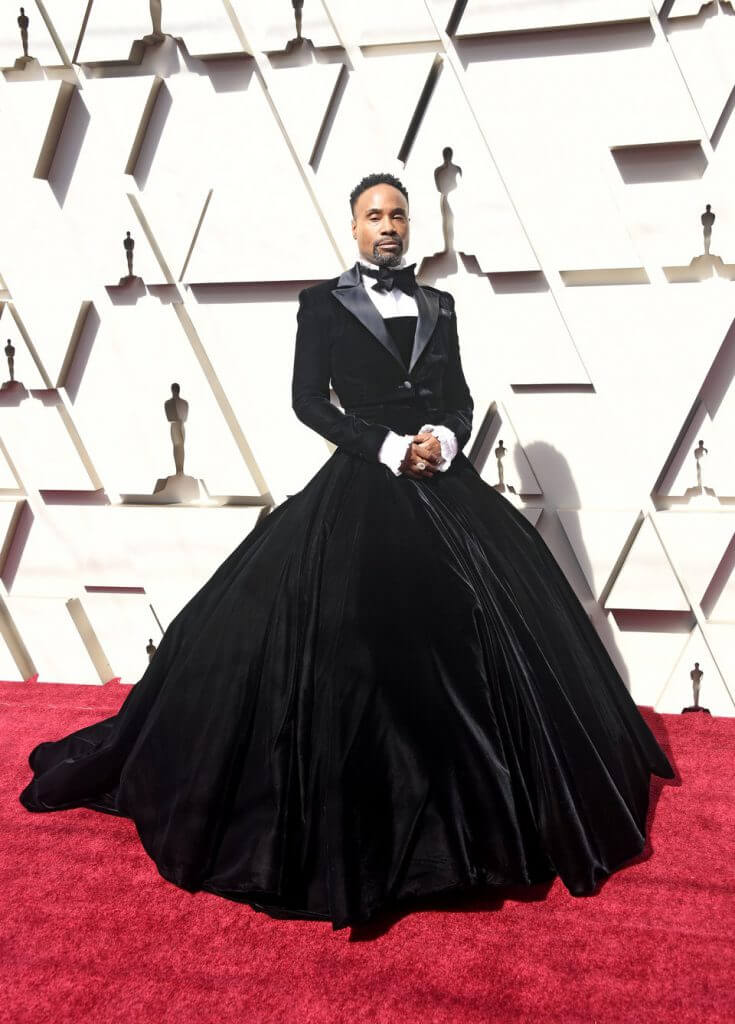 The Oscars of 2019 has officially ended but not the fashion! What the stars wore during the occasion is always a buzzing conversation for months after the Oscars and this year isn't different. We're always excited this time of year because what we usually see on the red carpet is what we eventually get to clean and handle here at Cameo Cleaners. We've gathered our top picks for this year's Oscars best dressed 2019 below:
Tessa Thompson – She wore a beautiful black double stacked flower dress by Chanel Couture with Jimmy Choo heels to match.
Kacey Musgraves – She wore an angelic pink dress by Giambattista Valli Couture. A complicated styled dress like this is something that Cameo Cleaners has always been handling for decades!
Brie Larson – A stunning, sliver glittery/sparkling dress by Hedi Slimane had us speechless.
Billy Porter – Making a fashion statement to remember. A suit/dress hybrid made custom by Christian Siriano with a bow-tie to match.
Irina Shayk – She wore a black Burberry dress that left her entire back (and then some) exposed.
That's all of our top choices for this year's Oscars! We hope you've enjoyed them as much as we did. Remember, if you decide to purchase any of these dresses/suits in the future, know that your investment will always be taken cared of when you bring them to Cameo Cleaners.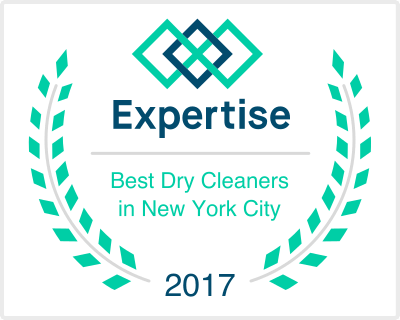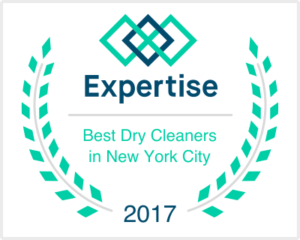 Check out our new mobile app!
Come visit our store!