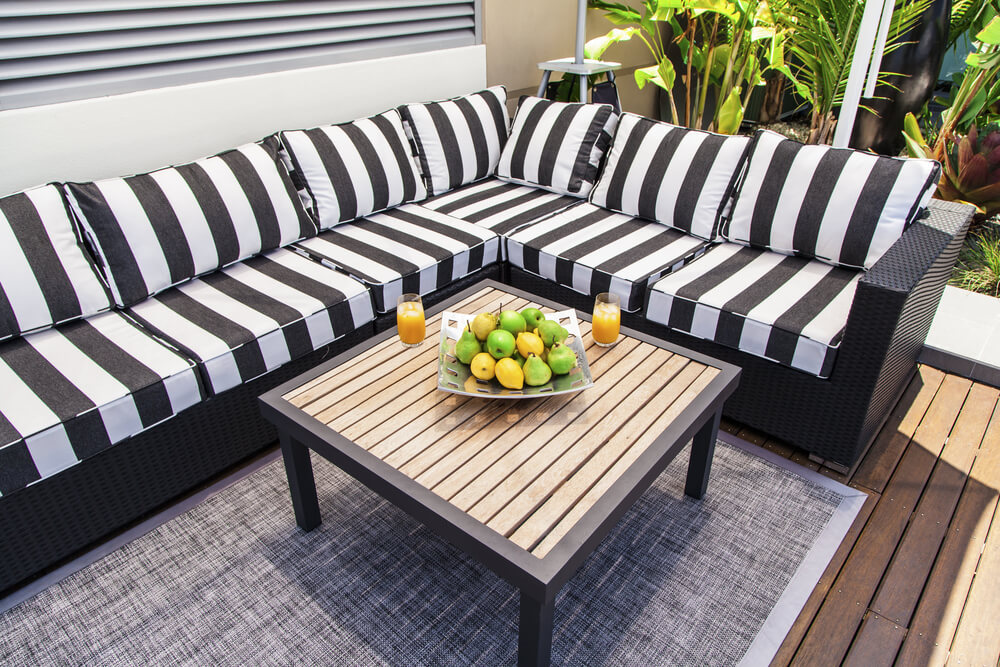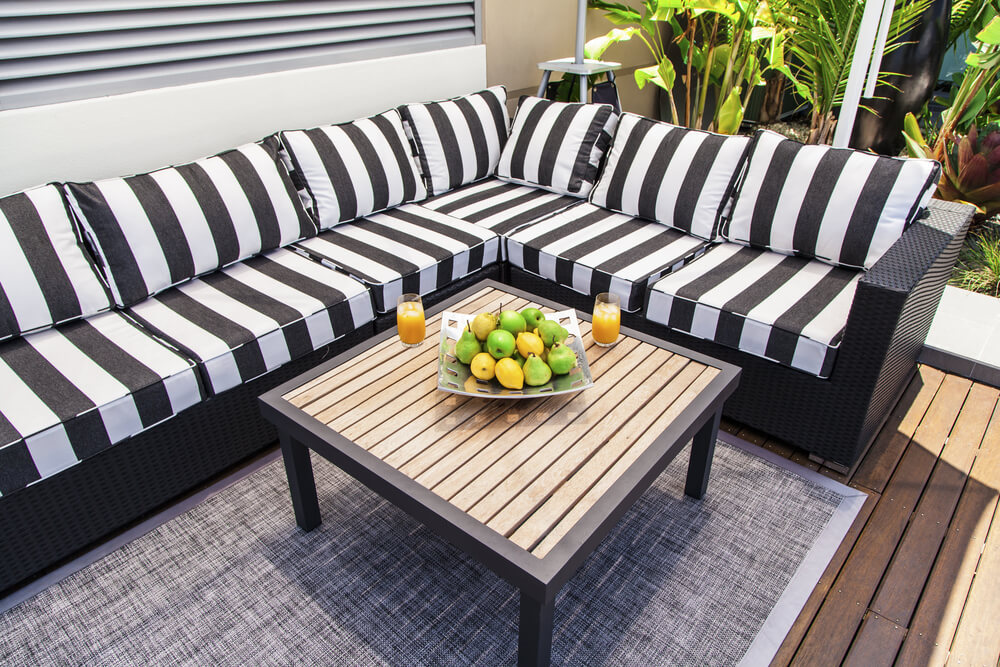 Summer is almost here which means staying outdoors and enjoying the summer sun. Many people choose to hang out at the beach, at a park, etc. For others who are fortunate to have a yard, they have the option of relaxing from the comfort of their own homes. For those who have patio furniture, you know that not using them for an extended period of time means that you must clean them before usage. Most people will simply use a cloth to wipe away the dust, but your furniture is still dirty!
Patio furniture cleaning done right is critical to your health and cleanliness of your furniture. Getting it done right also makes them last longer. The best way to get the job done is to contact your professional dry cleaners. They know exactly how to deal with all types of patio furniture. They have dealt with all the famous brands of furniture and have experiences in extending the life of your patio furniture due to their careful and selective cleaning methods.
Getting patio furniture cleaning done right may seem like a simple task, but in reality, only a professional dry cleaner can get the job done right.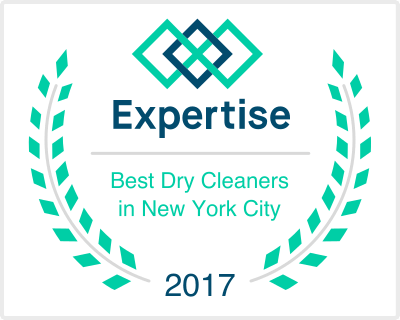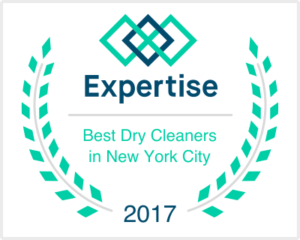 Check out our new mobile app!
Come visit our store!