5 Tips to Keep Your Wedding Dress in Pristine Condition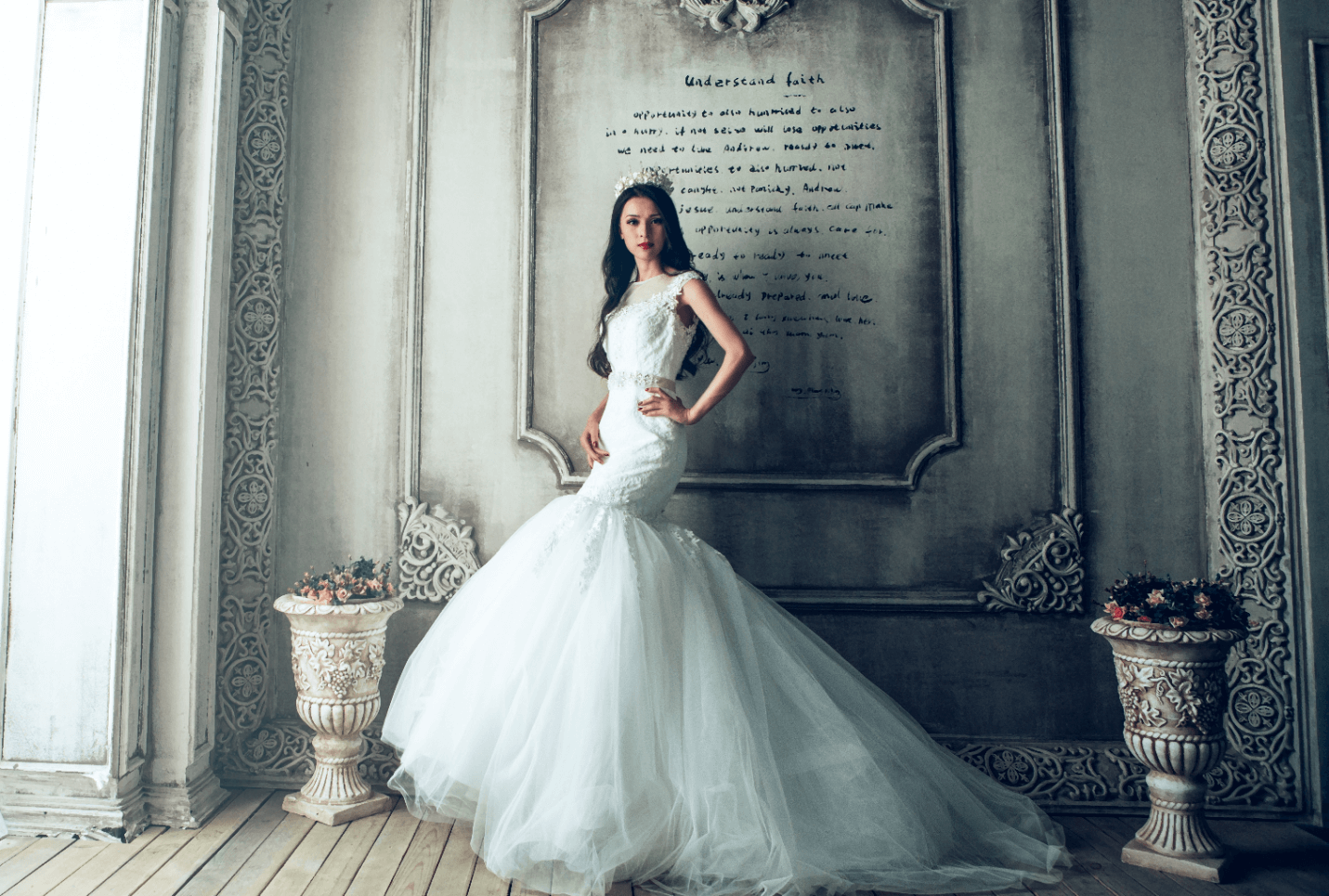 Your wedding day is one of the most important days of your life. Family and friends come from many locations to see you and your significant other get married. Everything from the venue to the flowers need to be perfect, including your wedding dress.
Not all wedding dresses are the same. Each wedding dress matches the personality of its beautiful bride. The bodice, train, and fabric vary in many different shapes, styles, and sizes. However, finding a cleaner and tailor that have the expertise required to keep your wedding dress in pristine condition can be a challenge, and searching, "tailor near me" or "dry-cleaners near me" might not necessarily be the best solution.
Your wedding dress is your most treasured item of clothing, so here are some important tips you should consider when searching for a tailor or dry-cleaner.
What type of chemicals does the dry-cleaner use?
Some dry-cleaners use chemicals that are harmful to certain types of fabric. A solvent called "perc" is sometimes used by dry-cleaners. Perc can be harmful to your wedding dress and can ruin the fabric. Make sure the company you choose to dry-clean your dress uses other solvents and chemicals.
Choose an experienced tailor.
Finding a tailor who has professional skills and experience is important. Choose someone who knows about all different types of fabric and can neatly fix lace or other wedding dress materials. Searching "tailor near me" can bring up a lot of options, but do your research to make sure the service you choose is experienced and professional.
In-house cleaning?
Ask your dry-cleaners if they do the cleaning themselves or if they send the clothes out to a different company. If the dress is being sent out, then you will most likely be paying added costs which could be avoided by using in-house cleaners.
Ask about preserving your dress.
If you want to preserve your wedding dress after your big day, ask your dry-cleaners about the preservation process. What chemicals are they using? Make sure the storage box and fibers used are acid-free, this will keep your dress preserved for a longer amount of time.
Check for other reviews and portfolios.
Ask the dry-cleaners if they have any references or portfolios for you to look at—this way you can see the quality of their work. You can even check for company reviews to see how the business really treats customer clothing. This can help you choose the best company to preserve the beautiful souvenir of your big day.
As you remember these tips, you'll be better equipped to choose the best dry-cleaner for your dress's particular needs, and your wedding day memories will be beautifully preserved.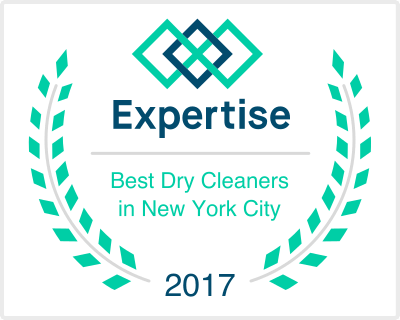 Check out our new mobile app!