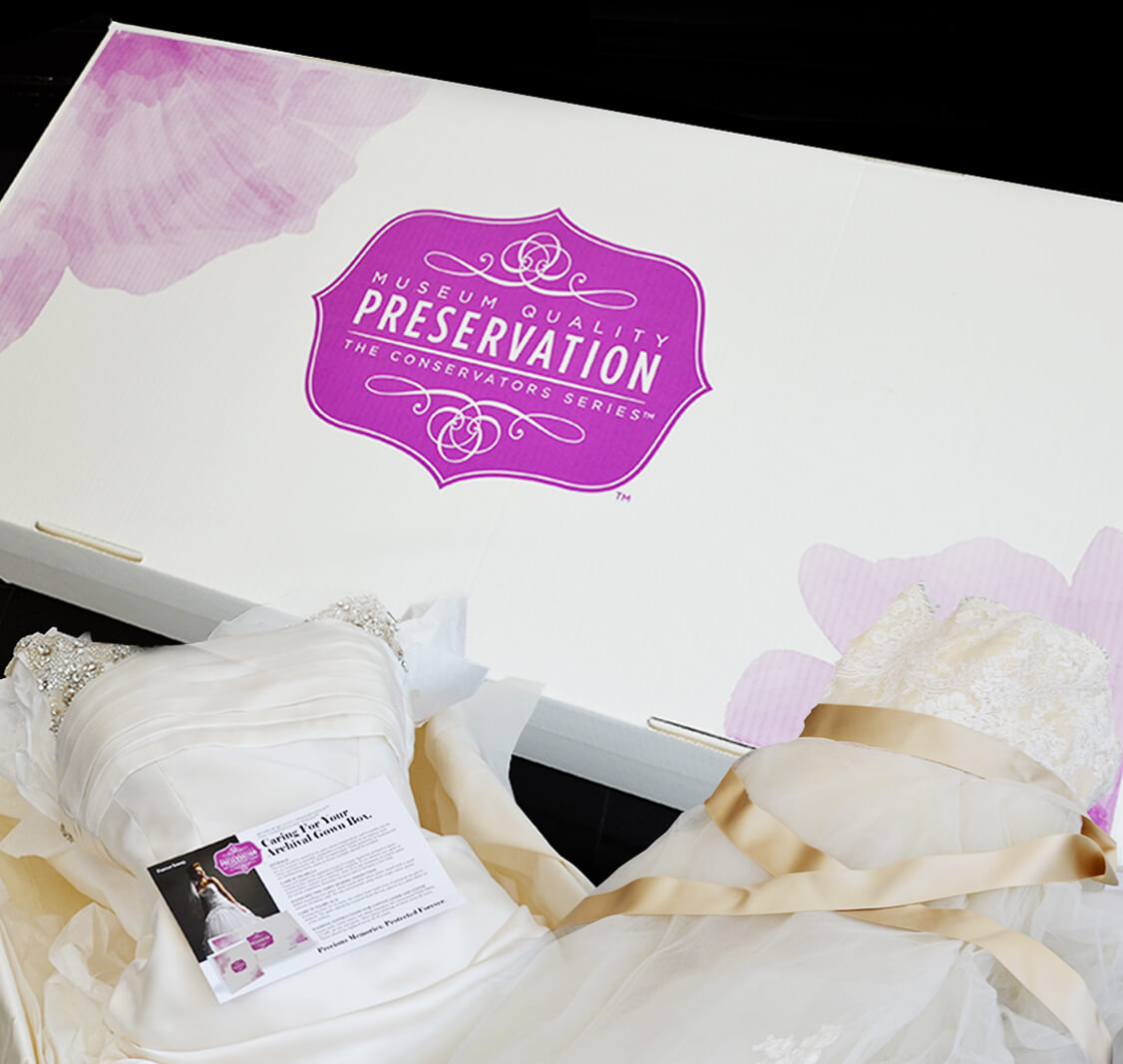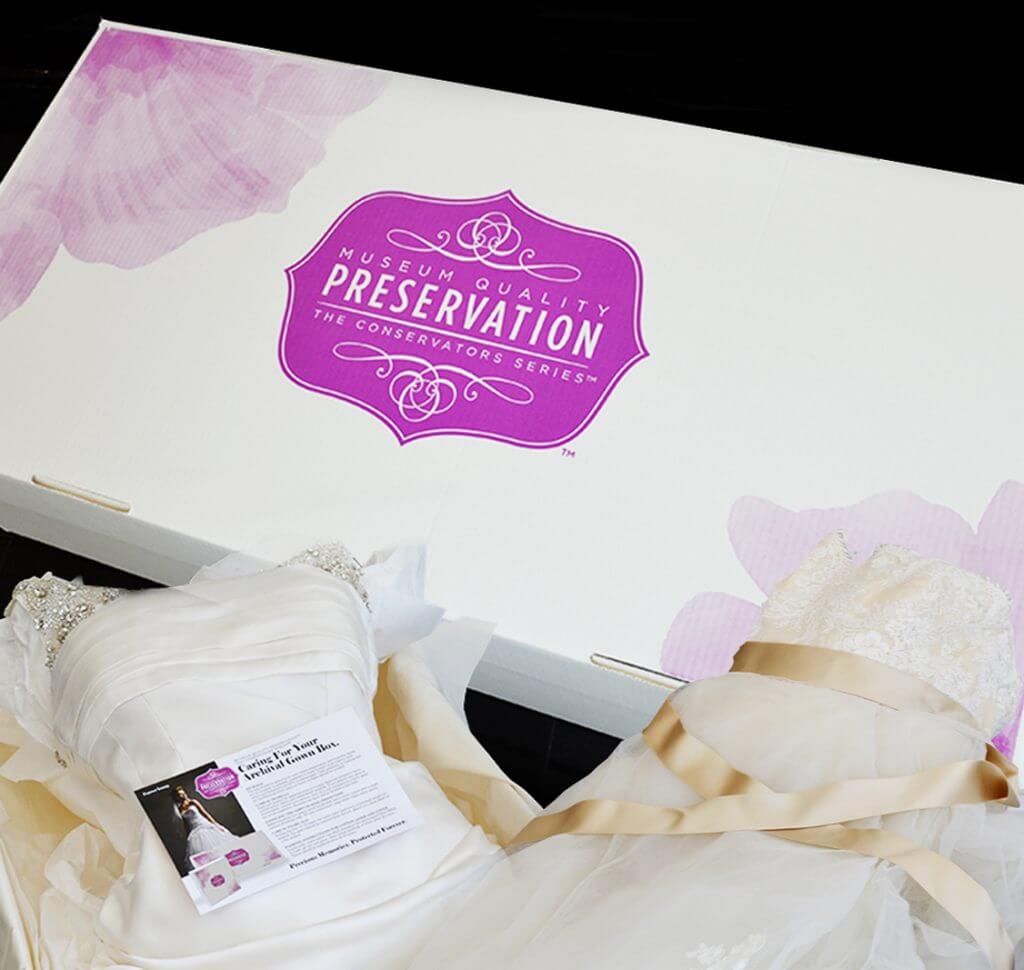 Have a wedding day coming up? Handing down your old wedding gown to someone special for their own wedding? Just got married and don't know what to do with your wedding gown? One thing is for sure, no matter what part of the wedding day process you're in, wedding gowns should be as perfect as your wedding day or as perfect as how you want your wedding to be.
Wedding gowns should be white. Even a shade off that perfect whiteness is a sign that it needs to be cleaned. Don't just pass your wedding gown to someone thinking it'll do. Take your wedding gown to a professional dry cleaner who can clean your wedding gowns as perfectly as your wedding gown should be. They know how to deal with the types of fabric used and how to handle the delicate knitting and designs. Since all brides expect and plan for their wedding day to be perfect, handing the cleaning and preservation duties to a professional dry cleaner with a track record of achieving perfection is the most logical choice.
After the wedding day, you still need to ensure that your wedding gown is preserved properly to ensure it stays as perfect as it was during your wedding day. A professional dry cleaner can preserve your wedding gown perfectly. Either stored well in their storage facility or preserved in a museum quality box wrapped with fibers that are environmentally friendly and don't ruin the wedding gown. If you're having trouble with storage, this is a very good option. Just store it and forget it until you need it!