So you said yes, congratulations! Committing to a life together is one of the greatest joys and adventures a person can ever ask for. To celebrate this decision, a wedding day is in order. This not only ties the knot officially, but it also symbolizes the start of a commitment you agreed to be apart of. Therefore, this day must be perfect.
Everything must be in order, from the venue, to the invitations, to the cake and food, etc. If everything about your wedding day must be perfect, what about your wedding gown? Your wedding gown should be perfect just like your wedding day. It must fit you right. It must be bright. It must be white. It shouldn't feel too tight; and you shouldn't settle for "it's alright".
This is a once in a lifetime moment that you'll remember forever. Don't ruin it by taking your wedding gown to amateurs. A professional dry cleaner is the only one you can trust to handle all your wedding gown cleaning and alteration needs. They have decades of experience cleaning and tailoring generations of wedding gowns all the way back to the 1950s!
With a track record like that, there's no reason to settle for anyone else. A professional dry cleaner can come pick up your gown at your convenience and drop it off whenever you like. You can even come over and try on your gown on site to ensure that everything is in order. Professional service means perfection and that's exactly what you need to ensure a perfect day. A perfect wedding day with the perfect wedding gown.
To schedule an appointment, click here.
To estimate how much it'll cost you to clean your wedding gown, click here.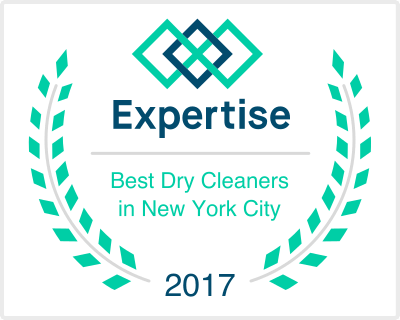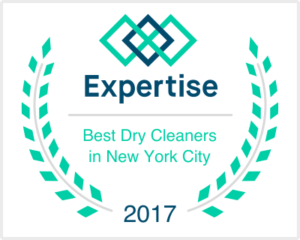 Check out our new mobile app!
Come visit our store!