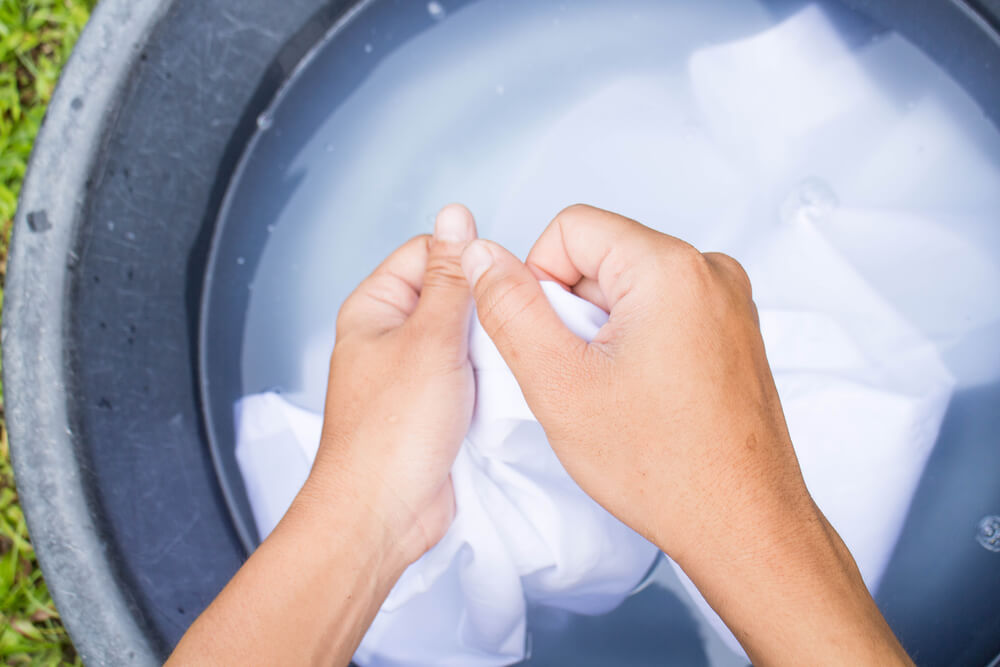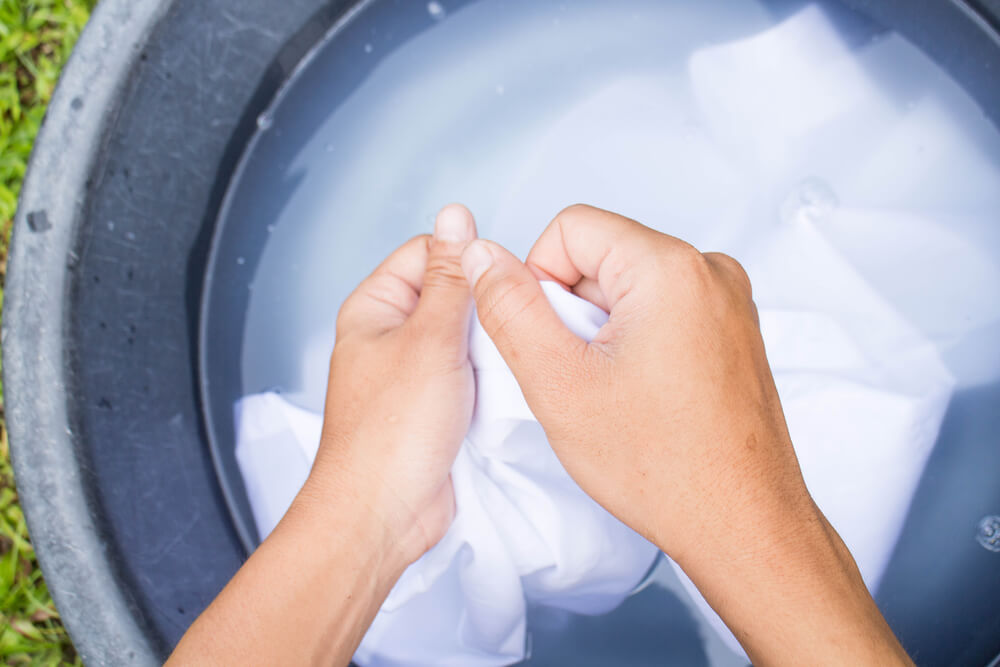 How often do you purchase a fresh new, bright white top only for it to change color over time? It's a frustrating experience how whites just never seem to stay white. How can you keep your whites white while wearing them as often as you'd like? A professional dry cleaner is needed for that.
Consumer washing machines are plenty capable of washing many clothes. When paired with the right detergent and softener, clothes can really come out good. However, the constant spinning and washing can gradually wear out your clothing over time. When it comes to whites, most consumer washing machines just simply cannot maintain the whiteness of your clothing. Some discoloration will eventually occur. This isn't the case with professional dry cleaners.
Professional machinery owned and operated by professional dry cleaners have the power and capability to keep your whites white every time. The staff of a professional dry cleaner also plays a key role in making sure that your clothing are cleaned professionally depending on the type of clothing you bring in.
Contact a professional dry cleaner today and keep your whites as good as new for longer.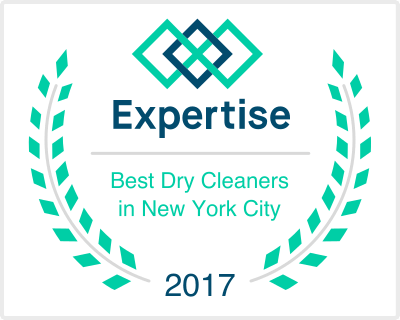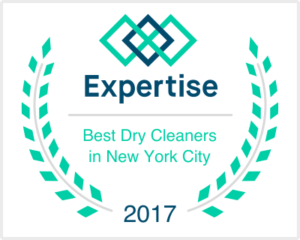 Check out our new mobile app!
Come visit our store!