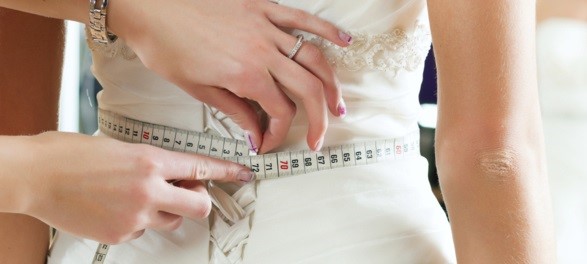 If you have purchased a wedding gown, even if it is the perfect dress, it is most likely still not ready to wear yet. Nearly all wedding dresses need alterations, but it is important to know all about wedding dress alterations NYC before getting any work done.
When to Get Alterations
Most brides go through about four alterations before their wedding day, but the timing has to be just right. You cannot go too late or early for dress alterations because people tend to lose and gain weight throughout the months, and some alterations may require more time. It is usually recommended that there be at least three months between dress alterations from your last fitting in order for there to be enough time to complete whatever changes need to be made before your big day. The timing also depends on what needs to be altered and how big or small of a task it will be.
Where to Get Alterations
Usually, the place where you bought your bridal gown offers alterations. If that is not the case, then it is always best to go to a seamstress who specializes in bridal gowns. Sometimes, dry cleaners also perform alterations; however, it is important to make sure that they are experienced in working with bridal gowns before sending yours down. Wedding dress alterations NYC, such as Cameo Cleaners, is a great example of a dry cleaner that knows how to work with embellishments and seams.
More About Alterations
If you want to rework the design of a dress that was handed down from your mother or grandmother to make it more modern, a tailor is usually able to make those changes. Also, if you need alterations to the fabric, hem, or any other area of the gown, a tailor can also take care of that for you. However, it is important to remember that you need to space out those alterations and give the tailor enough time to make them. The more intensive the reworks are, the more time will be needed. Another thing to consider is how much money you are willing to spend on those alterations, so it is good to plan ahead of time to save up.
It can also be a good idea to bring in another person with you when getting wedding alterations. This way, you'll have someone with an extra eye for details in the dress or who can tell you what does and doesn't work in the alterations.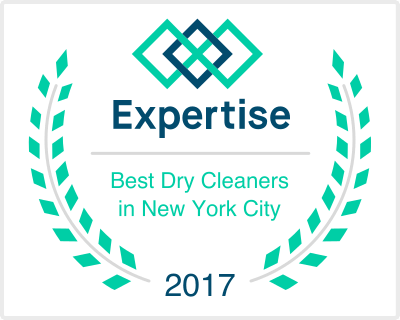 Check out our new mobile app!
Come visit our store!