Summer is the time to spend the days outdoors. But if your outdoor furniture is dirty, chances are, you'll be discouraged from going out. It's also not realistic to leave your house every single day all summer if you want to enjoy the outdoors. There will be days where you just want to stay home and relax while enjoying the outdoors and soaking in the summer sun. Besides, that's why you have a back/front yard to begin with.
The key to staying outdoors is through outdoor furniture cleaning. Without clean outdoor furniture, you'll be disgusted and fear getting sick due to all the dirt, dust, grime, etc that's on them. This is why you should call in a professional dry cleaner to help clean them. Outdoor furniture cleaning requires a lot of work and sometimes special equipment depending on the type of outdoor furniture. Only a professional dry cleaner can handle these types of jobs.
Sure you can try and clean it yourself, but to get the best results and to ensure that your outdoor furniture has been cleaning perfectly, a professional dry cleaner is your best bet for outdoor furniture cleaning.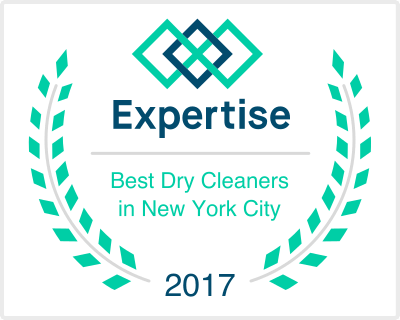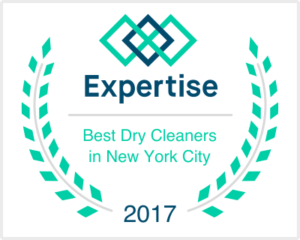 Check out our new mobile app!
Come visit our store!