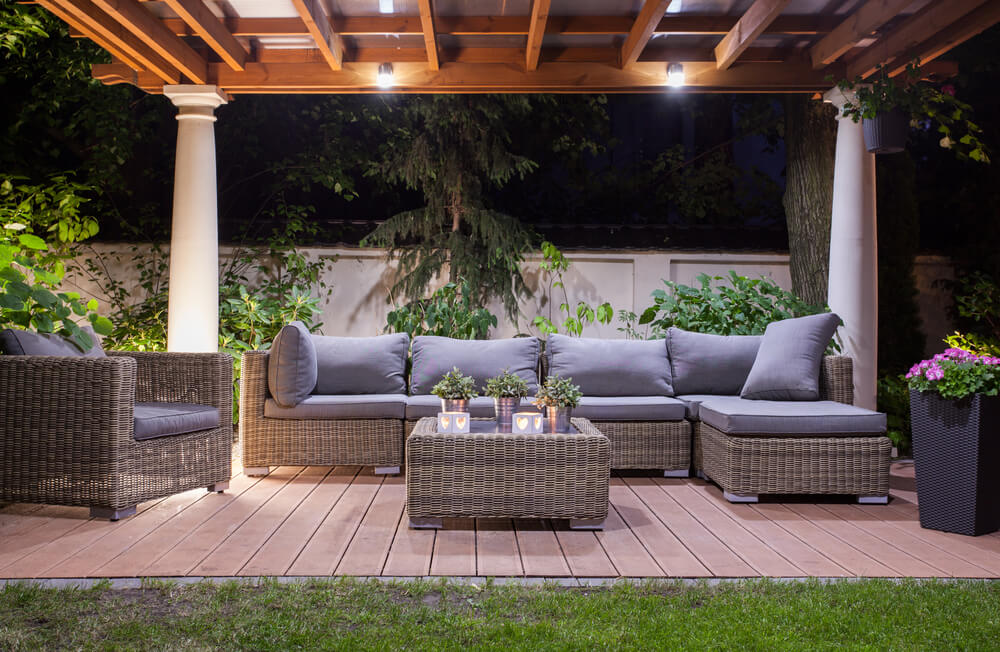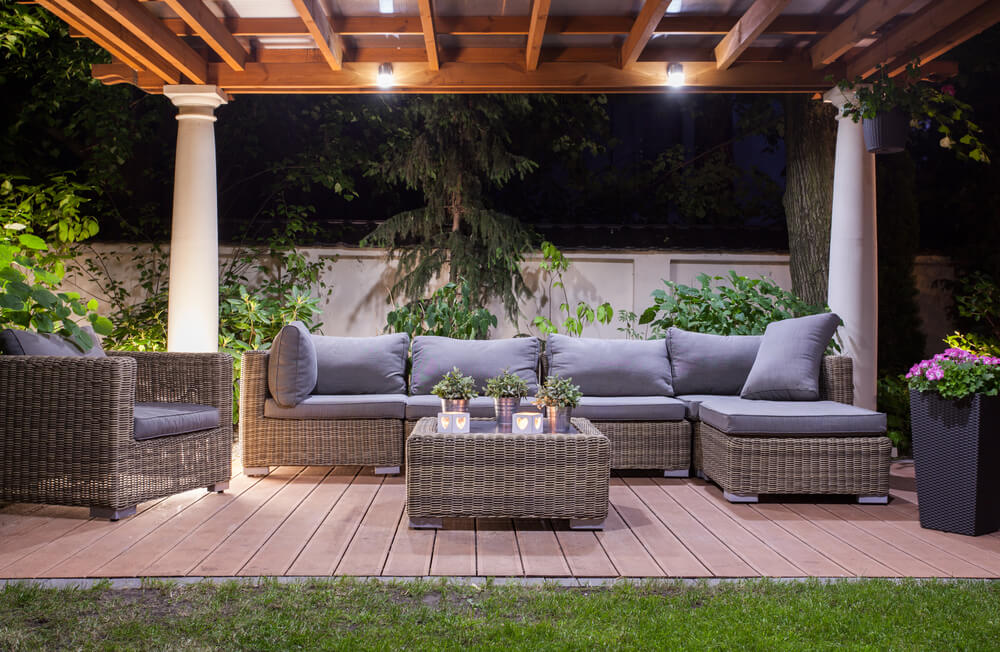 All winter long, you've been stuck at home trying to keep yourself warm. During the spring, you've been going out here and there but too many rainy days and possibly catching a cold due to the changing weather has prevented you from staying out for long periods of time. Summer, however, is the time to move out. It's the time to enjoy your backyard and chill. The time to have BBQs and summer parties. Before you can do all that however, you need to think about outdoor furniture cleaning.
Outdoor furniture cleaning is very important. You can't sit on your comfy sofa or chair if it's been exposed to the elements for so long without maintenance. Dust has been collected and sweat and other stains from last summer are more apparent and needs attention. Especially if your furniture is brightly colored. A professional dry cleaner is needed to help you start your summer right.
A professional dry cleaner can come into your home and handle everything for you. There's no need to try and clean your furniture yourself. You'll never be able to clean them, as professionally as they can. Stains that are tough to clean is are no problem for a professional dry cleaner.
Get it done right. Call a professional dry cleaner today for all your outdoor furniture cleaning needs.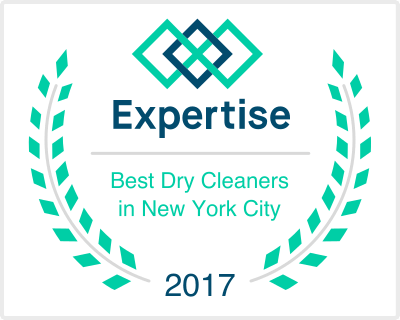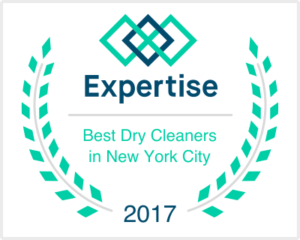 Check out our new mobile app!
Come visit our store!