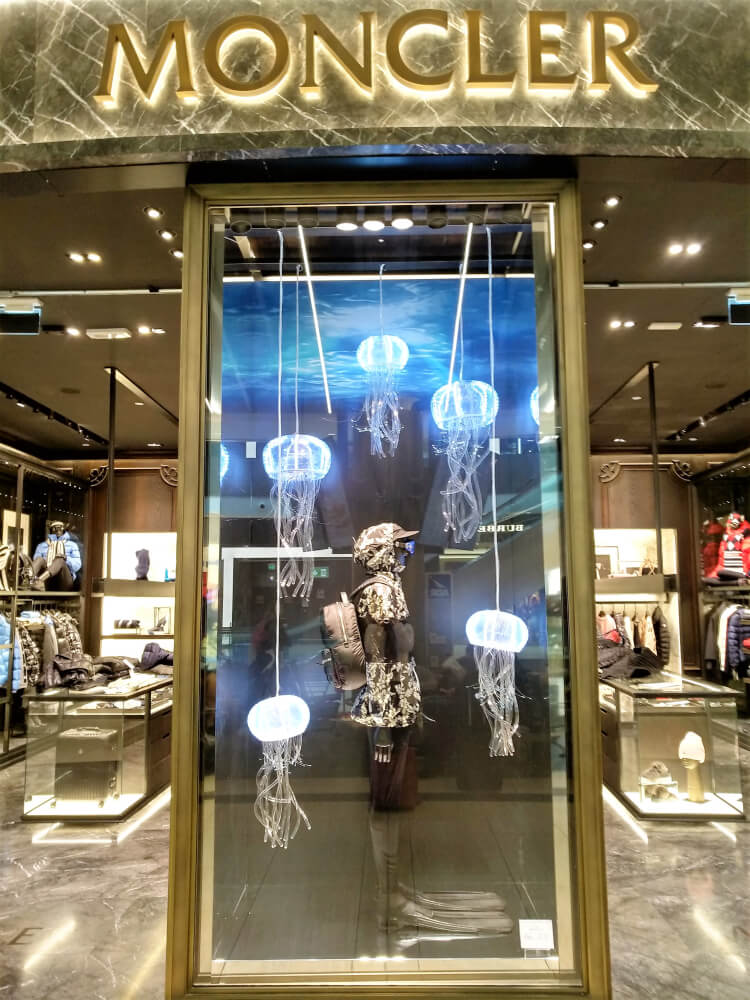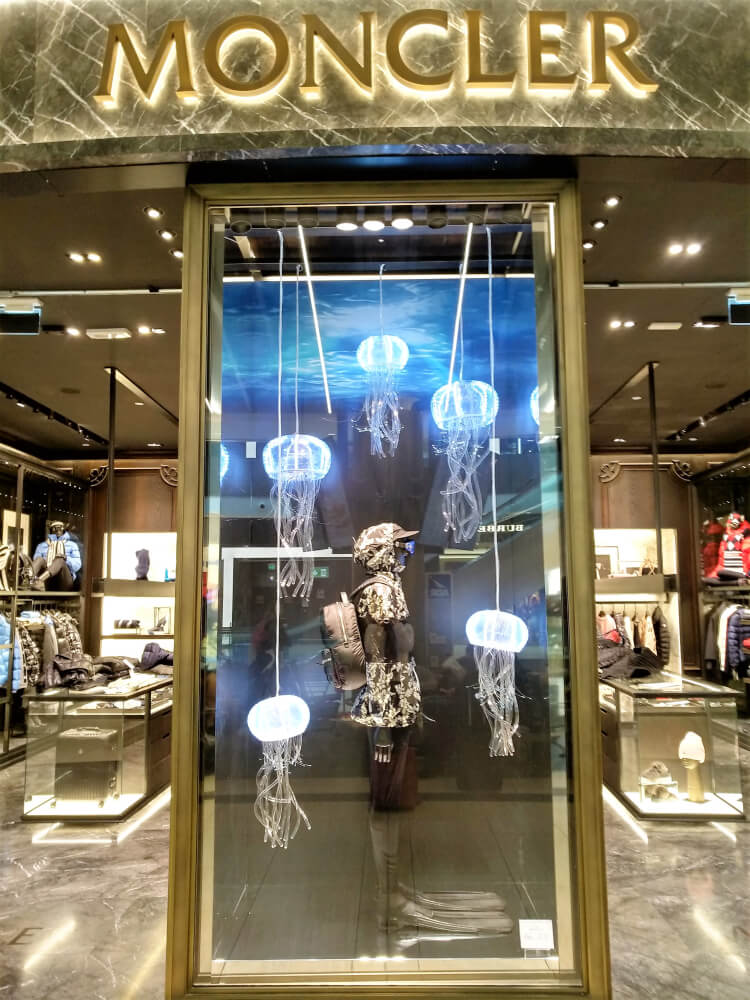 So you got your brand new, fresh Moncler coat and you're looking really good. You wear it all the time. It's your favorite coat brand and want to keep it looking clean and fresh all the time. The question is, how can I maintain my Moncler coat? Moncler coat cleaning isn't as simple as other coats. They are a very special brand and thus requires special care and attention.
Moncler coats are made from very special materials that require special techniques to clean. Only experts with decades of experience have the know-how to clean and preserve Moncler coats. Professional dry cleaners have this expertise and can handle any Moncler coat you give them. It is very important that you don't hand our Moncler coats to any average dry cleaner. They will just assume it's any other coat and will treat them as such. They don't understand the value of luxury brands and the high quality materials they use on their products.
Professional dry cleaners know all the mainstream, luxury brands and have tremendous experience in dealing with them. Moncler coats are no different.
Trust your Moncler coats with a professional dry cleaner.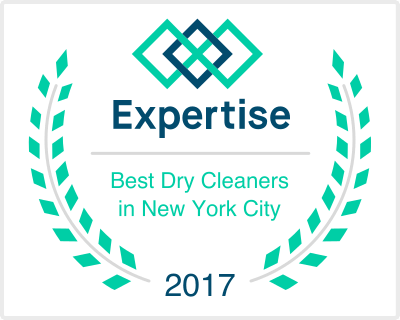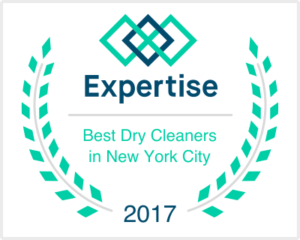 Check out our new mobile app!
Come visit our store!