Winter season is still upon us (and tax season) and you're still rocking your Moncler coat. You might not have thought about it yet, but who will take care of it when it's time to clean it? Do you really believe that your average local dry cleaner can do the job? There are dry cleaners, and there are professional dry cleaners.
Regular dry cleaners focus on average cleaning techniques. They don't usually remove stains very will and they might even blame it on you claiming that you took to long to bring it in. A professional dry cleaner can handle all your dry cleaning needs. That's why they are the perfect place to clean your Moncler coats. Not only are they experienced in cleaning coats, but they are one of the only ones who actually know how to expertly clean them!
That's right, professional dry cleaners are familiar with brand names and the types of fabrics that they use. Not every coat is the same and every coat needs to be inspected before the cleaning process to determine the most efficient and safest way to clean and preserve them. Not to mention the countless times they inspect them throughout the cleaning process.
If you were to place a bet one which place is best to clean your coats, count on professional dry cleaners to get the job done.
Contact us today for all your Moncler, Canada Goose, and other coat cleaning needs.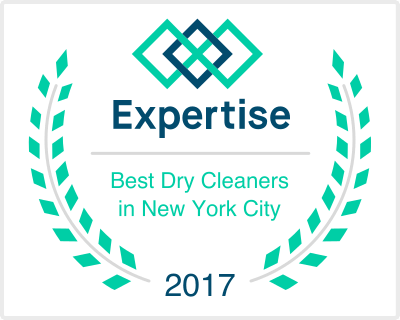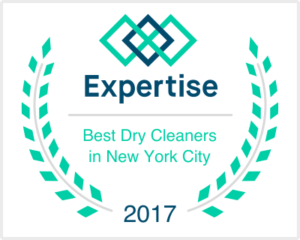 Check out our new mobile app!
Come visit our store!