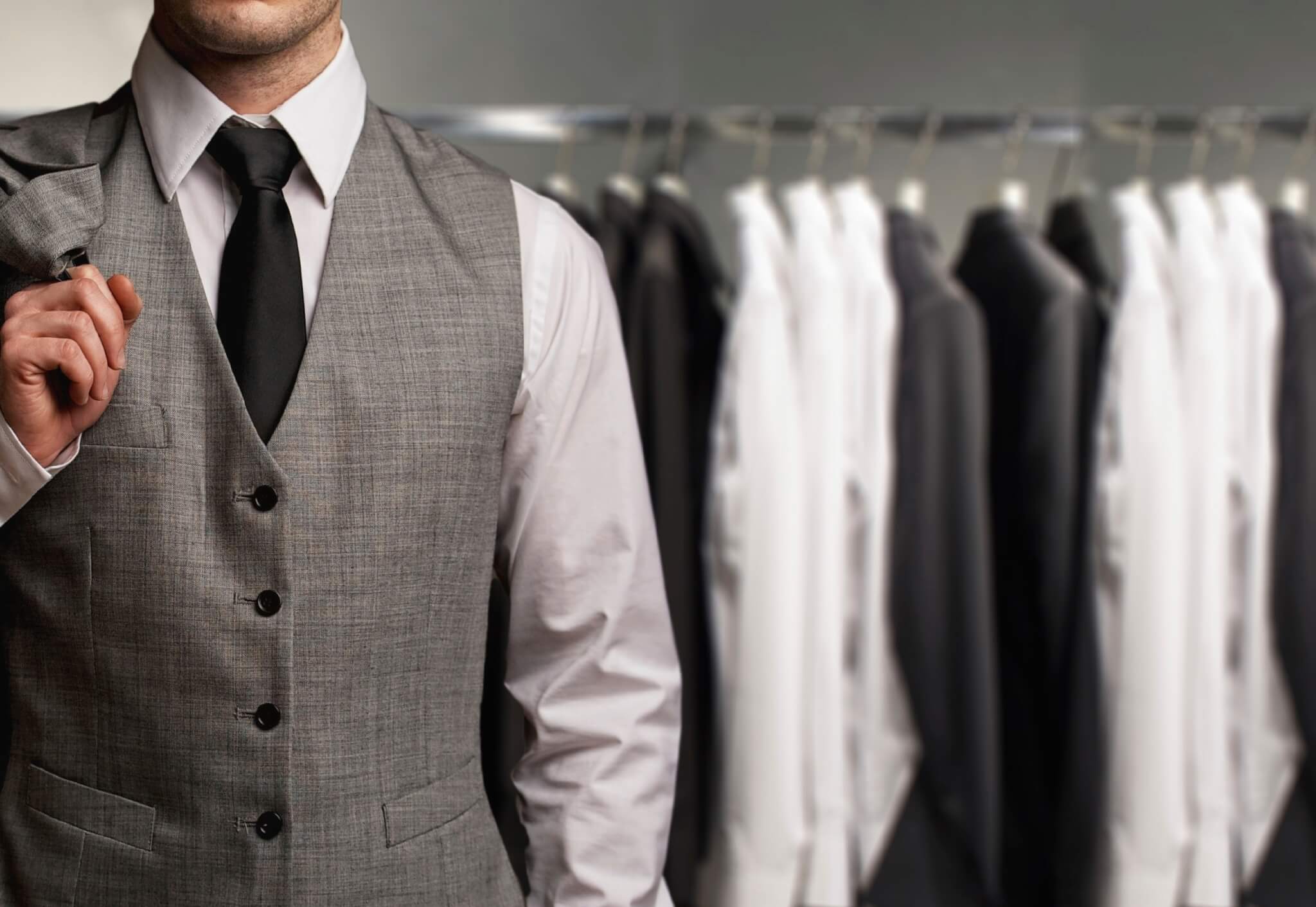 The dry-cleaning process might necessitate the use of special cleaning detergents to remove stains and dirt from garments. Professional dry cleaners NYC offer cleaning services for a wide variety of clothing. The services offered by professional dry cleaners, however, are not limited to only cleaning garments; they offer numerous other services as well. These companies can be approached to fix hard stains and other damages on garments. The following are some of the services provided by dry cleaners.
Dry Cleaning
Given that most clothes are made from sensitive and delicate fabrics, washing them through traditional means might damage them. For this reason, dry cleaning remains the best method for cleaning delicate items and removing stains and dirt of all kinds. The gentler cleaning methods used in dry cleaning combined with specialized cleaning detergents ensure that the process can effectively remove all stains and dirt on garments. Additionally, dry cleaning can breathe new life into the clothing's fabric while maintaining its original quality and color.
Most dry-cleaning service providers, such as Cameo Cleaners, structure their operations to serve all types of consumers no matter their clothing needs. Moreover, most of them also provide fold services after cleaning the clothing.
Repair and Maintenance
Professional dry cleaners also maintain and repair delicate and expensive clothing, which can suffer from wear and tear with time. Wear and tear can result in damage to the clothing material and unsuitable functioning of the numerous components of the fabric. Dry cleaners, therefore, often repair and maintain clothing. Maintenance and repair services include stitching up tears, patching up holes on the garment's surface, and replacing zippers. Additionally, professional dry cleaners handle nearly all kinds of material ranging from suede jackets to delicate gowns.
Clothing Alterations
Professional dry cleaners offer alterations in accordance with the client's specifications and needs. Alterations are made to tailor the clothing to ensure a more comfortable fit for the wearer while also adjusting older garments. Alteration services include shaping the waists, bordering pants, and shortening sleeves.
Odor Removal
Most professional dry-cleaning agencies specialize in removing odor from smoke-damaged material. These dry cleaners make use of ozone generators to apply the ozone treatment. Contact between the odor and ozone initiates an oxidation process, which results in the removal of the odor in the material and the generation of oxygen.
Many dry cleaners NYC recommend that delicate material, such as silk, wool, or suede, be dry cleaned. Consider visiting a cleaner for more information concerning the services they offer.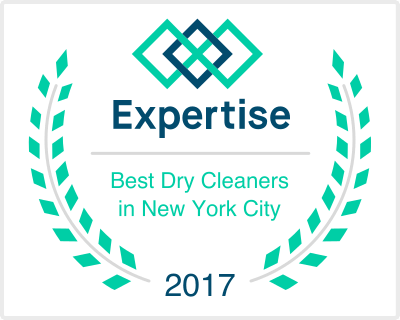 Check out our new mobile app!
Come visit our store!