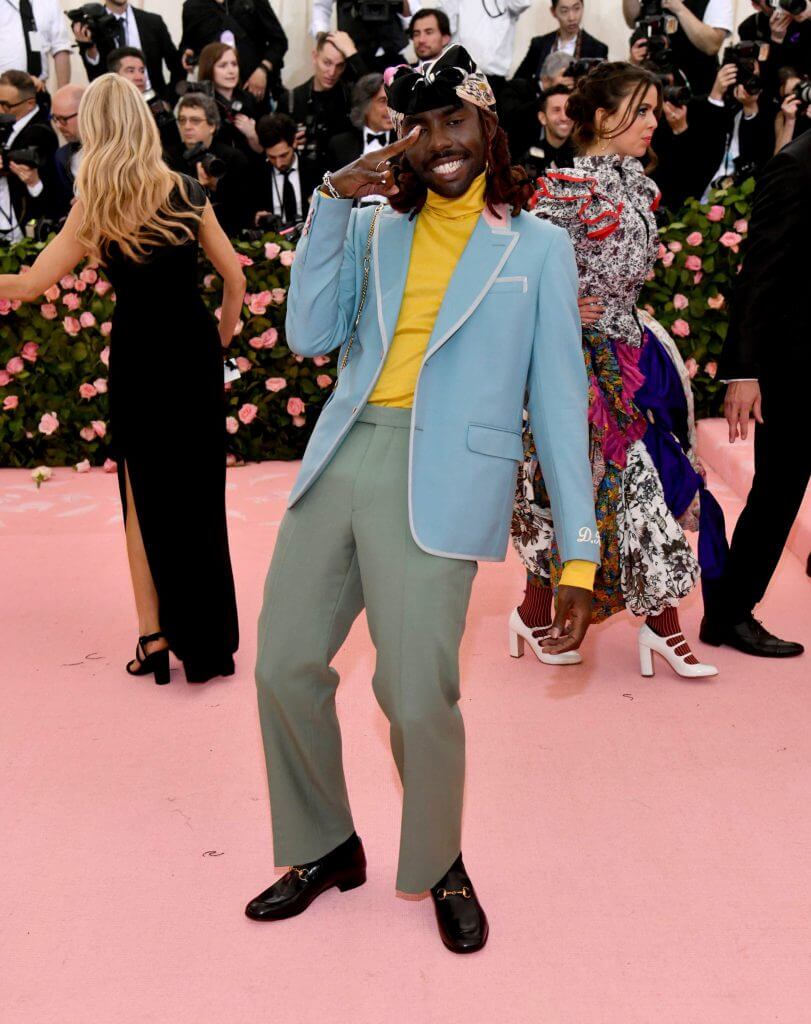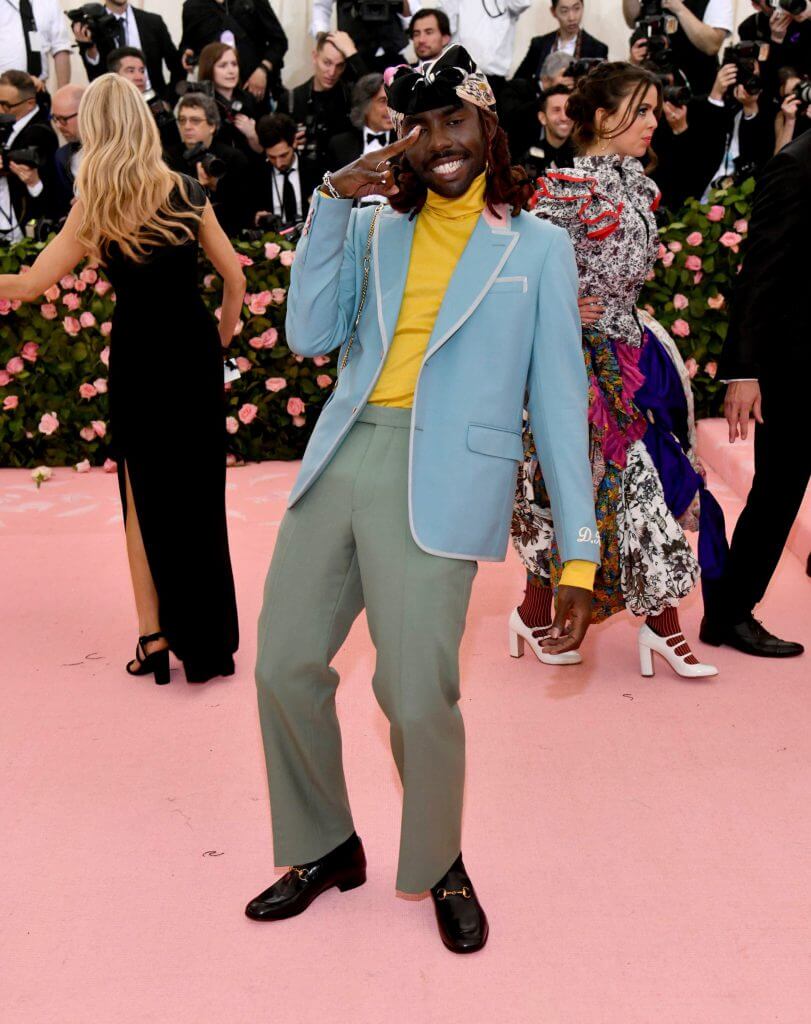 This year's Met Gala has been a blast to watch. It was also a great year for fashion. Many celebrities wore very stylish and fashionable outfits that you may be interested in rocking this year as well. As we do every year, here are out best dressed of this year's Met Gala (keep in mind, all of our selections are outfits that a professional dry cleaner can clean and handle with ease; so you can purchase any of these fashionable outfits comfortably knowing that a reputable dry cleaner has your back):
Rachel Brosnahan in Erdem wearing Selim Mouzannar rings – This outfit is perfect for parties when you don't want to look to classy or formal.
Yara Shahidi in Prada – Very fashionable. Very cool. Perfect spring time outfit.
Saoirse Ronan in Gucci – This hot-red dress looked very good on Saoirse and will look good on you too!
Carey Mulligan in Prada wearing Ana Khouri jewelry – This outfit is perfect for company parties. It's classy and looks very cute.
Miley Cyrus in Saint Laurent wearing Bulgari jewelry – A very beautiful green black-spotted dress. Perfect for those wild Friday night parties.
Emily Blunt in custom Michael Kors – Emily always looks good in classy outfits and this golden-colored outfit is very stylish and classy. Perfect for looking your best and striking an important deal at a party.
Hailey Bieber in Alexander Wang wearing Bulgari jewelry – This sexy pink dress would make the perfect prom outfit for any graduating high schooler.
Alexa Chung in custom Alexachung wearing Chopard jewelry – This beautiful floral mini dress is perfect for any occasion.
Dev Hynes in Gucci – Can't forget about Dev! He makes wearing suits to work fun. This is a very cool outfit for casual parties.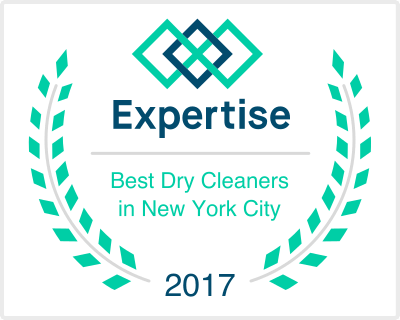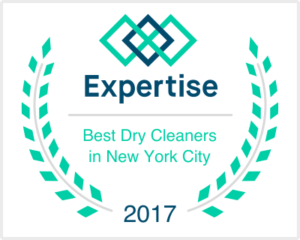 Check out our new mobile app!
Come visit our store!