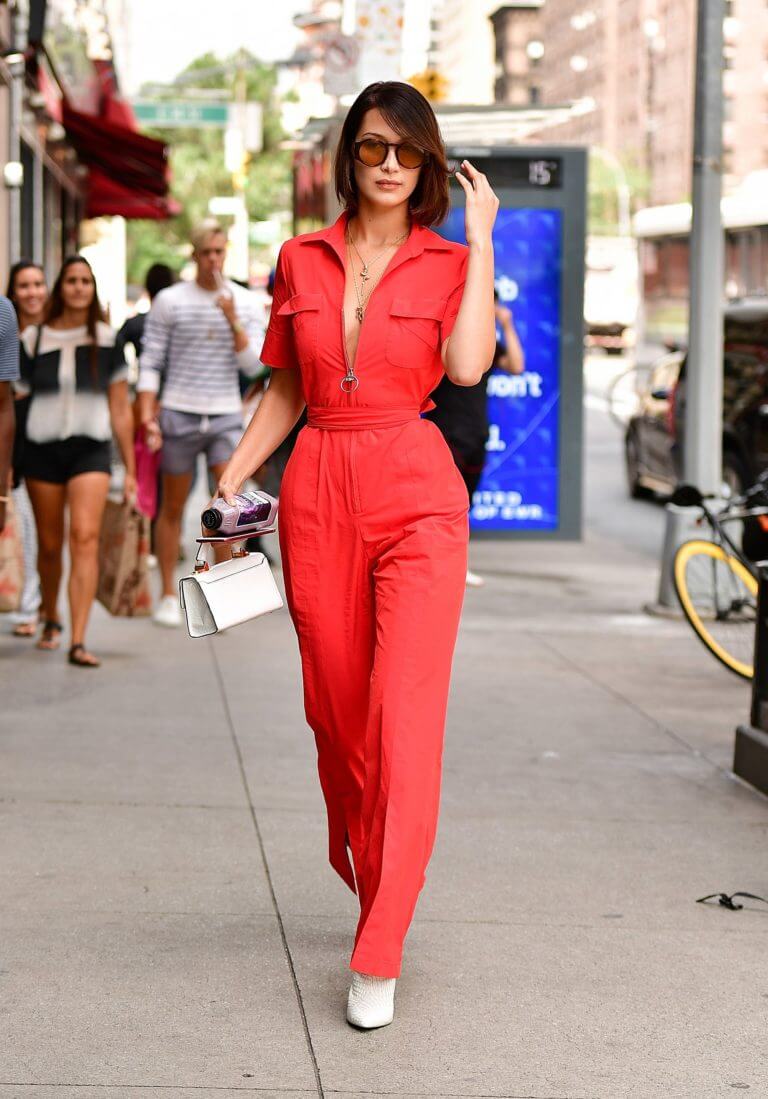 Celebrities don't only look their best during fashion shows and Hollywood events, they also look good beyond the red carpet. Here are a couple of celebrities who were the best dressed of August 2017:
1)      Amal Clooney wore a glittery green Stella McCartney dress at Harry's Bar in Cernobbio, Italy. Her brown bag and earrings did well to compliment the look.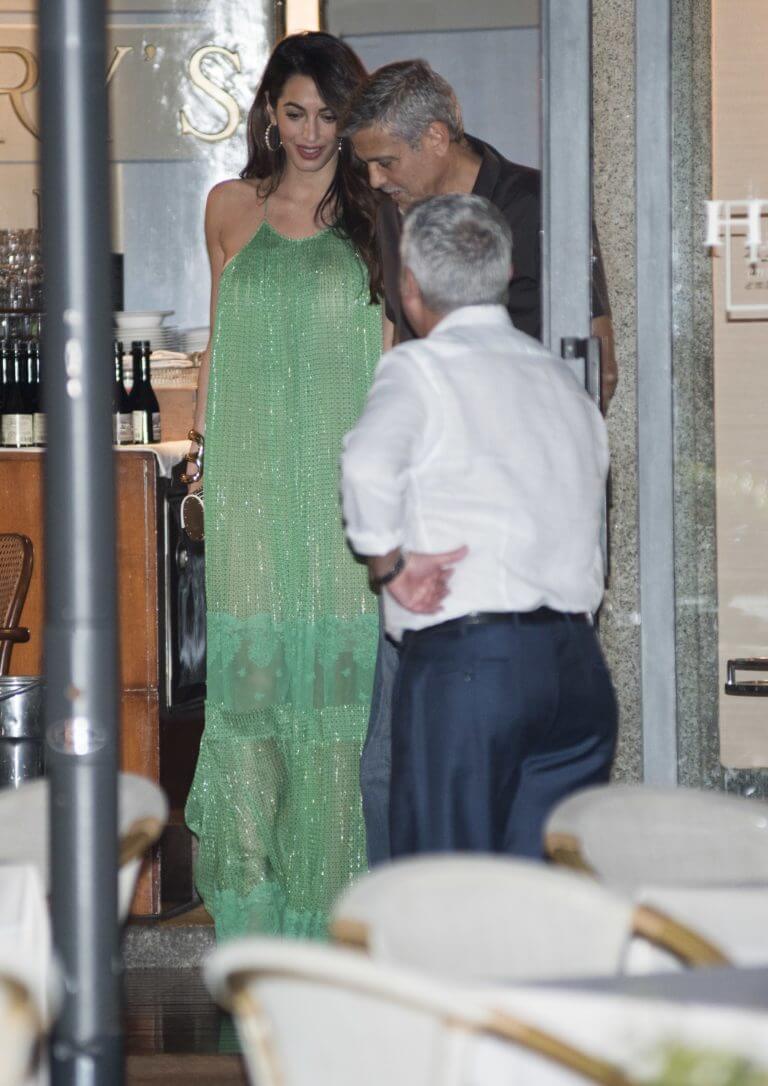 2)      Venus Williams wore a floral outfit at the Lotte New York Palace in New York City. Her laced sandals were a nice added touch.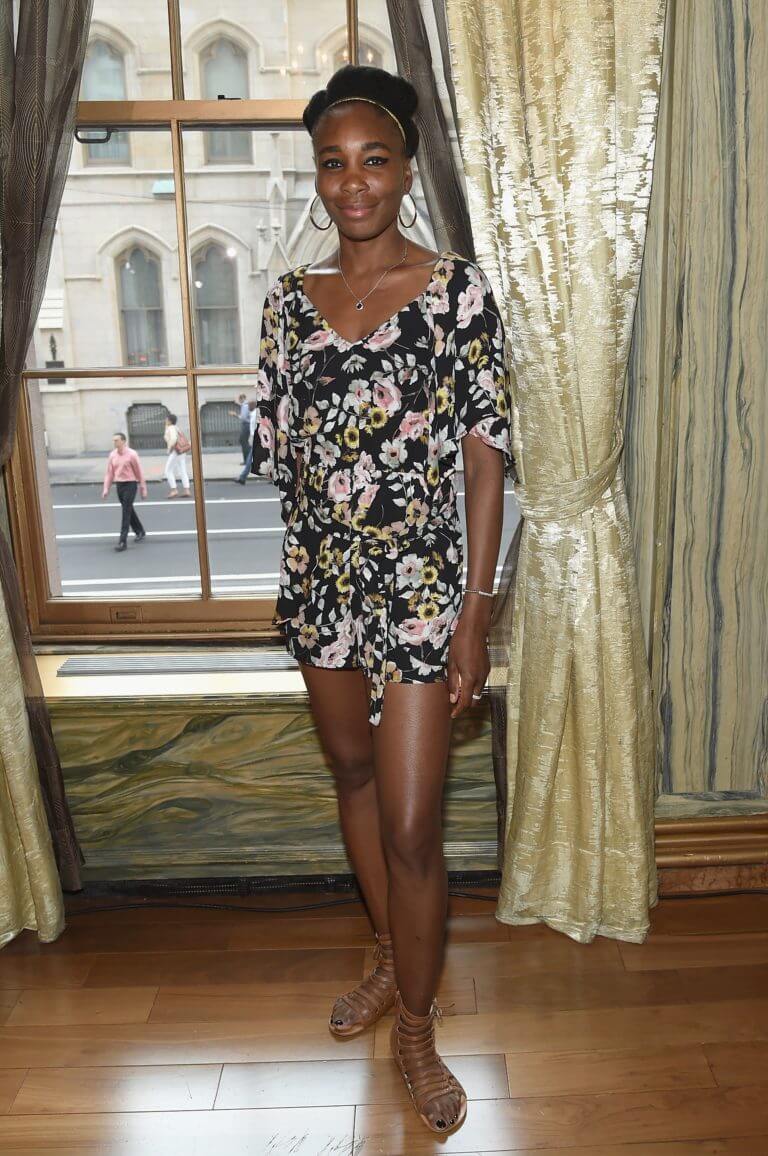 3)      Kate Upton wore a beautiful black floral J. Mendel dress to The Layover premiere in Hollywood. Ok, this wasn't a casual occasion but still, we couldn't help but love the outfit.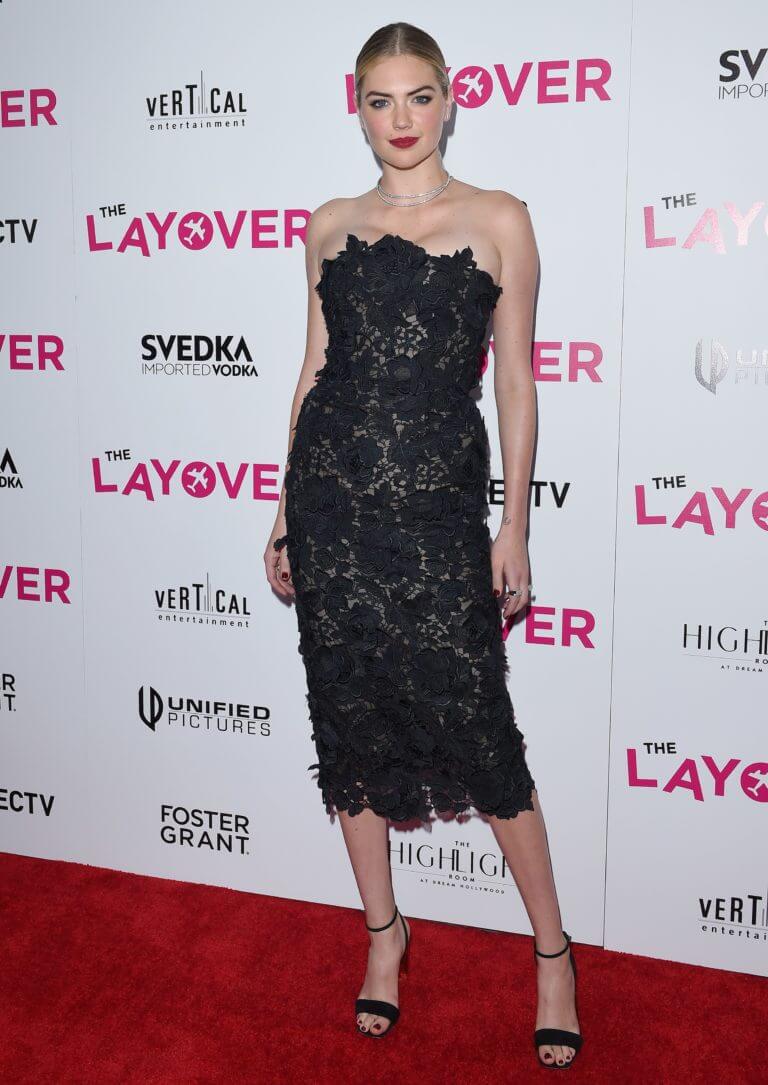 4)      Jennifer Lopez was at the Mayweather vs McGregor fight in Las Vegas, Nevada wearing a gorgeous white Hamel dress that showed her lovely hourglass figure.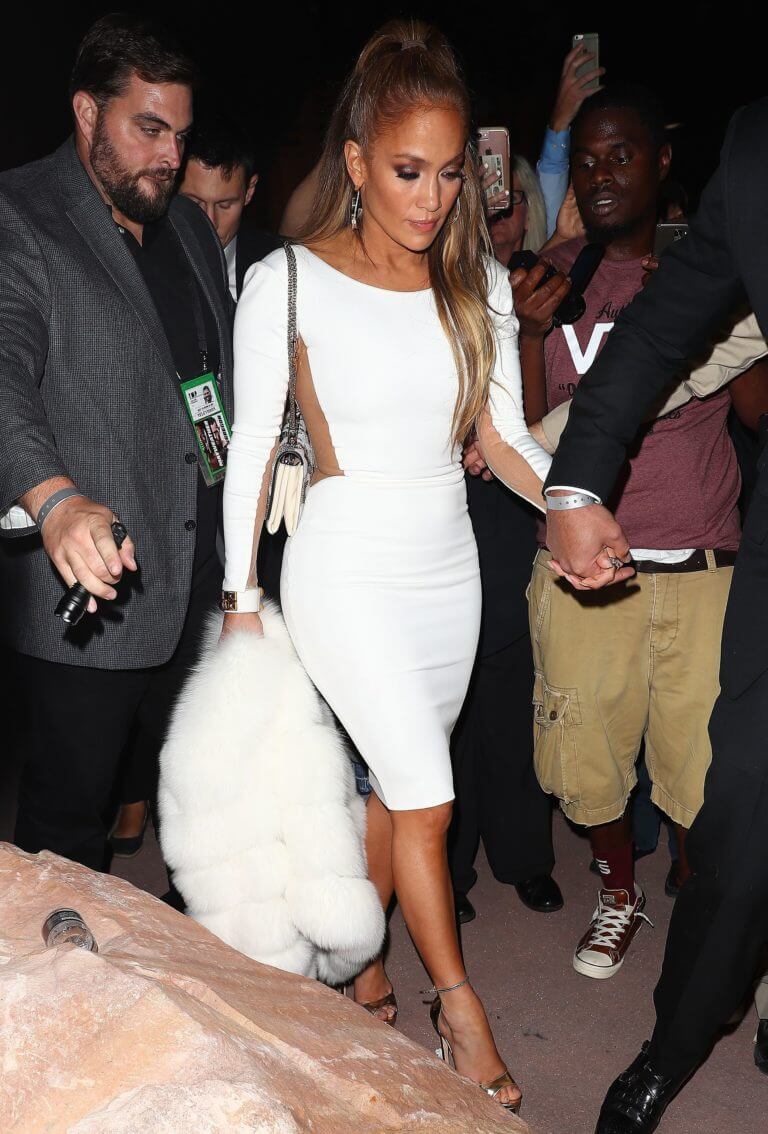 5)      Bella Hadid was seen on the street in New York City wearing a bright red jumpsuit. Her white shoes and Stalvey bag complimented her outfit greatly. (Picture at beginning of post)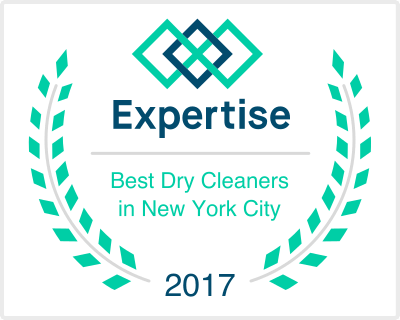 Check out our new mobile app!
Come visit our store!