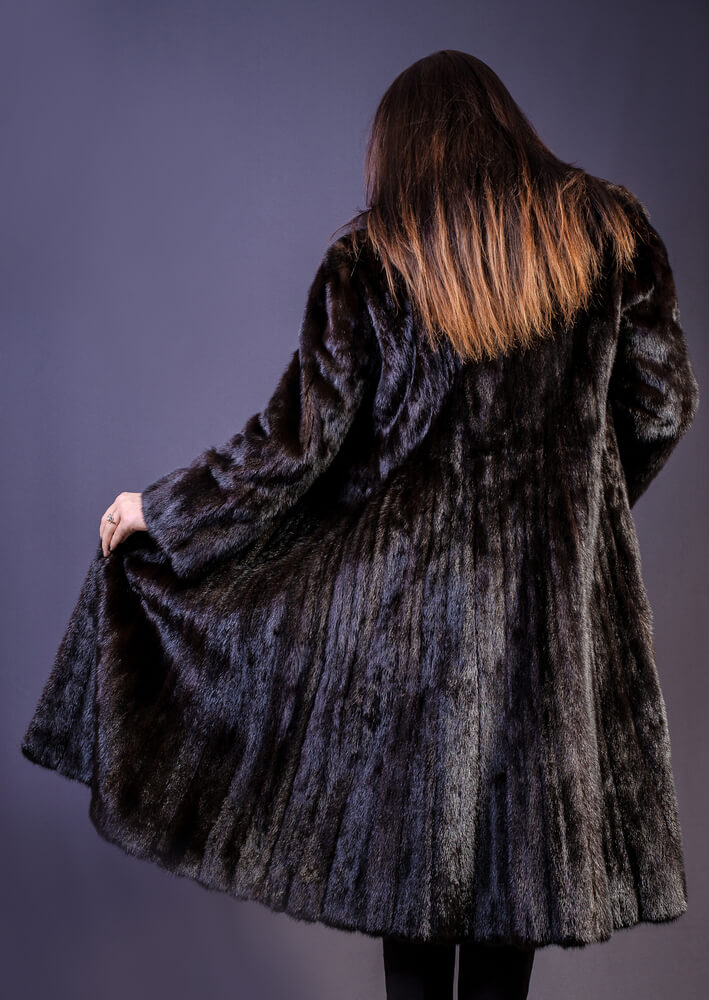 As we're midway into the winter season, now is the perfect time to clean and wear your furs. Furs are one of the best ways to keep yourself warm during this unforgiving, cold winter. However, just like all types of clothing, furs need to be regularly protected in order for it to preserved for a lifetime. 
Furs have natural hairs which require regular restoration of their oils. If their oils aren't regularly restored, the hairs become rough and brittle and break off. Stains from food, sweat, etc. also need to be taken cared of professionally. You cannot just toss your furs into the washer and give it a spin nor can you just take them to a regular dry cleaner. Fur coats need to be taken to a professional dry cleaner to ensure that they are being taken cared for properly. 
Professional dry cleaners know how to care for your furs. When assessing how to clean furs, they look into the quality of the fur to determine the best method of cleaning available. They will also restore the fur's natural oils even if they are almost completely gone. Professional dry cleaners even know how to store furs properly and safely when spring comes around and people are looking to save space in their apartments. 
Take your furs to a professional dry cleaner to ensure the lifelong protection that it needs.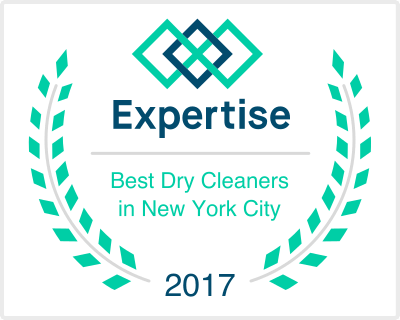 Check out our new mobile app!
Come visit our store!