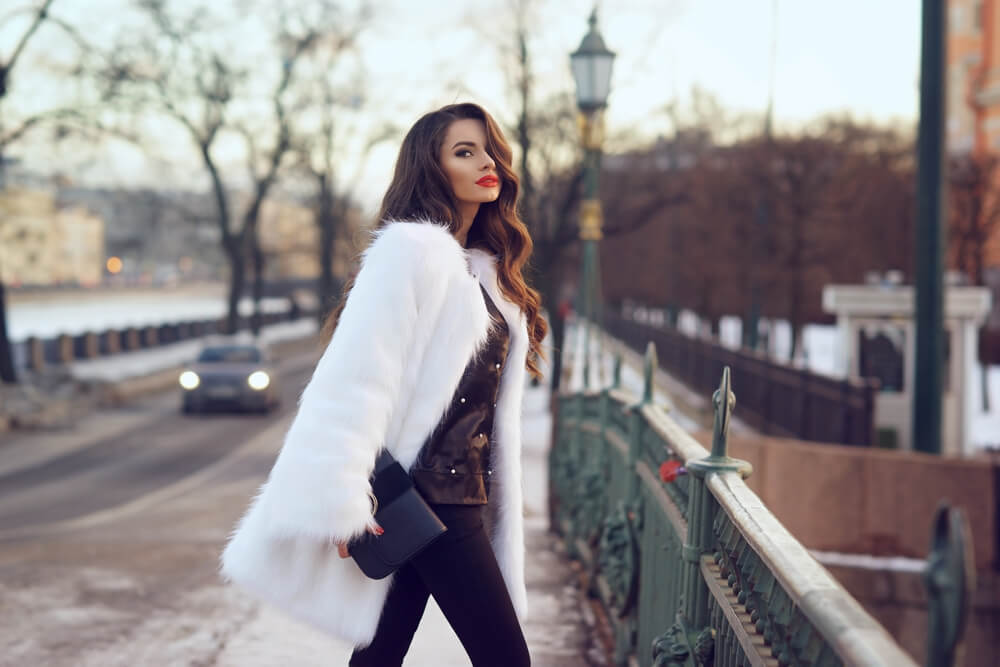 Winter season is just around the corner and nothing is worse than getting caught off guard by a sudden cold windy day. Furs are one of the best types of clothing people own to keep them warm throughout the winter. They are also a great way to remain fashionable during these harsh conditions.
Keeping your furs in good condition is important for the life of your furs. The hairs of your furs aren't just any type of fabric. They need special care. They need to be oiled properly, and also need to be cleaned in a delicate manner. Cleaning them yourself is just calling for disaster. Taking them to a professional dry cleaner is the best way to preserve them.
By taking your furs to a professional dry cleaner, you'll be extending the life of your fur coats for years. Only professional dry cleaners know how to clean furs the way they are supposed to be cleaned. They have years of experience dealing with all types of furs.
Prepare for the winter season having your furs taken cared of by a professional dry cleaner.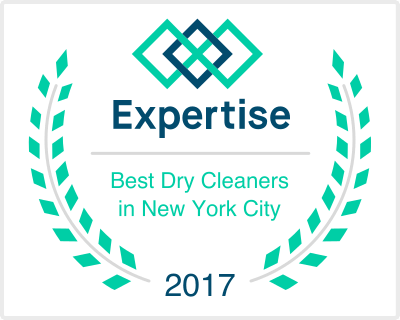 Check out our new mobile app!
Come visit our store!