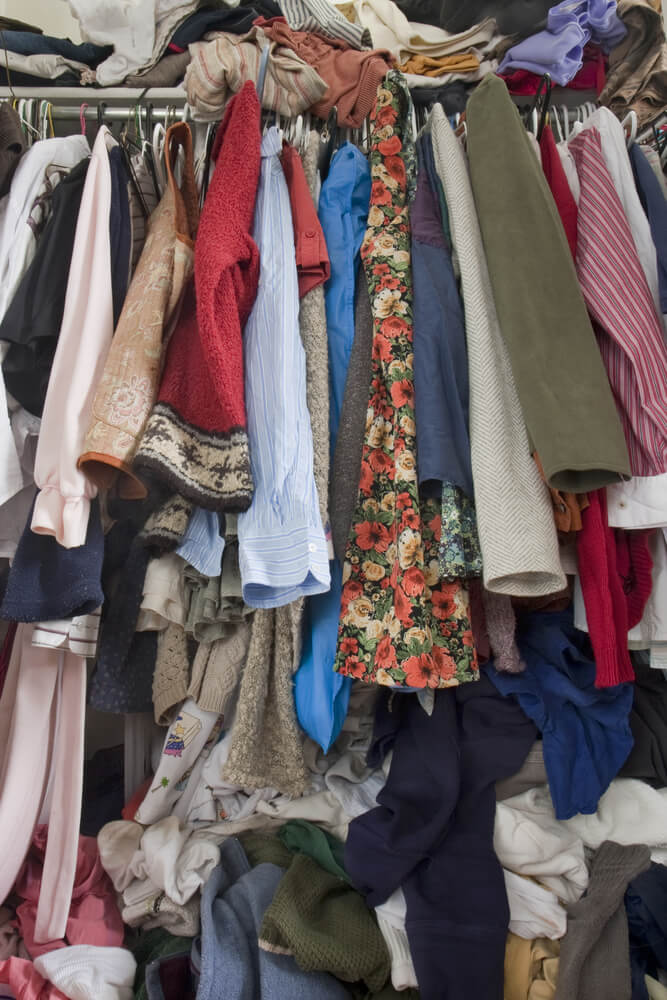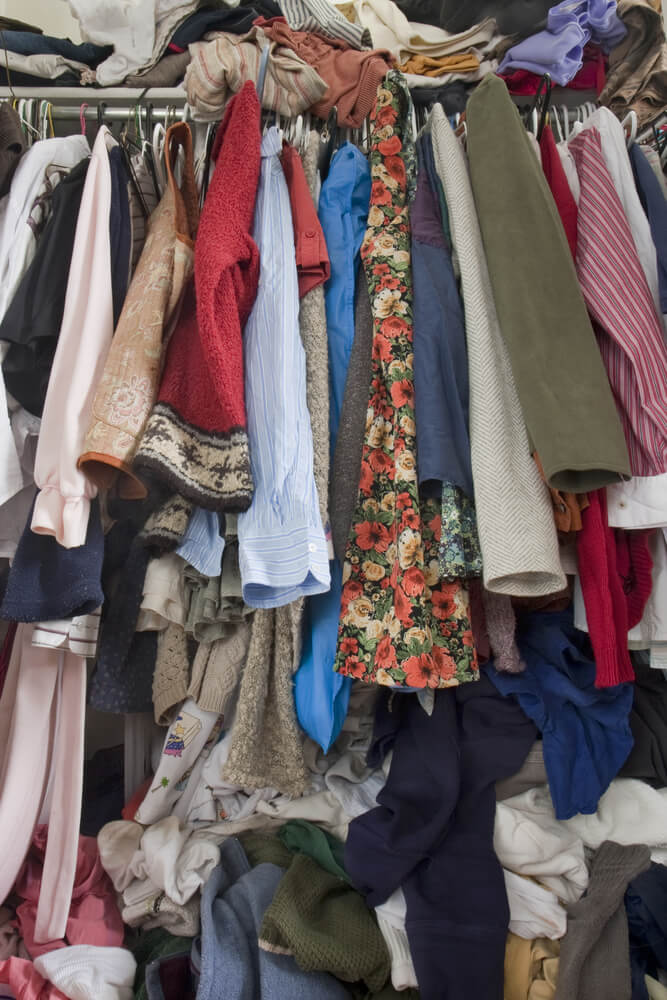 Summer is here which means it's time to wear all your favorite summer outfits. If you're like most people, closet space is always an issue when it comes to clothing. You wish you can store everything in them, but you just own too many clothes – especially if you're sharing that same closet space with others in the house. Winter storage is a legitimate option for those seeking to create space in their closets.
Winter storage is the process of sending all of your winter clothing to a professional dry cleaner who will wash and store them in an appropriate environment until you request them back. This not only saves you space, but it also gives you a piece of mind knowing that your clothing are in the care of professionals. The process is straight forward too. You can call or schedule an appointment and the professional dry cleaner will come to your location and pick them up. Whenever you would like them back, just give them a call and they'll deliver them back to you.
It is never too late to take your clothes to a professional dry cleaner and clear up precious space in your closet. Contact a professional dry cleaner today for all your winter storage needs.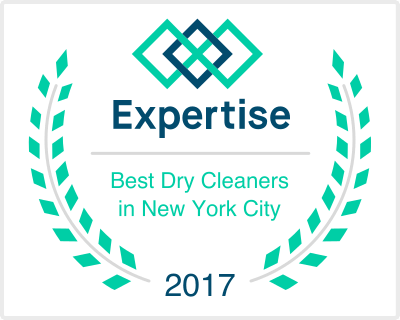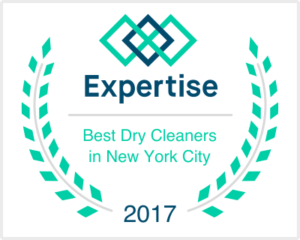 Check out our new mobile app!
Come visit our store!