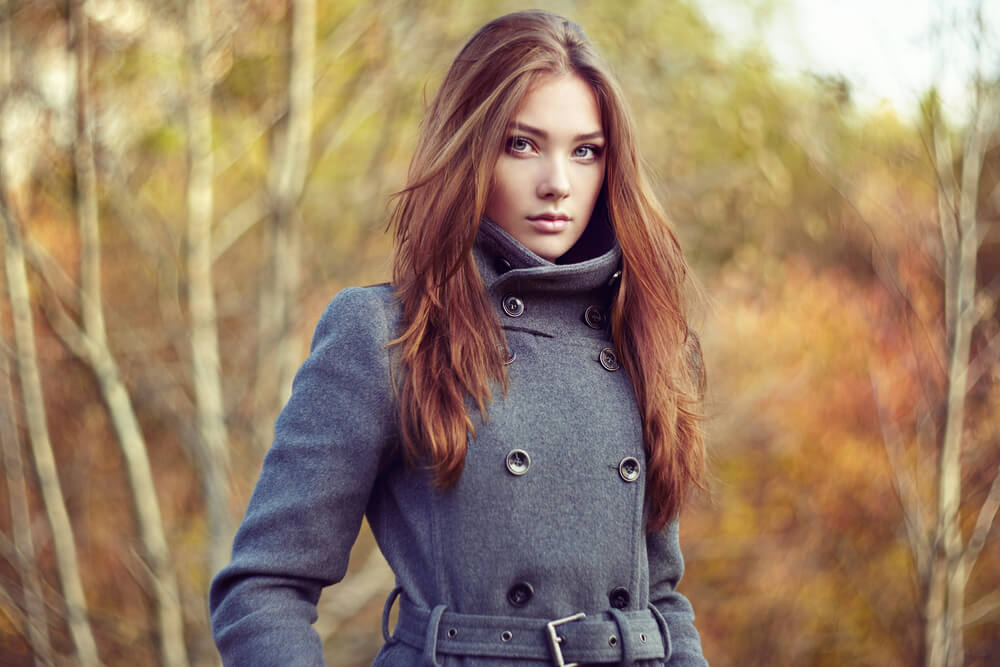 There seems to be a misconception that cold weather equals to oversized clothing. This doesn't have to be the case. If certain winter clothing that you just purchased or are interested in purchasing doesn't fit you just right, there is no need to compromise.
Take your heavy clothing to Cameo Cleaning and a tailor will be by your side to take your measurements. After ensuring accurate measurements, expect your clothing to come out looking just right. You can try on your newly tailored clothing in our luxury, spacious fitting room. We will not be satisfied until you leave our location with a smile on your face.
With over 60 years of tailoring experience, our clients trust us with their most valuable clothing. Take your heavy clothing to Cameo Cleaners or give us a call and we'll come to you! Our free pick-up and delivery service within our area allows us to come pick-up and drop off your clothing at a time that is convenient for you!